The Dunlop Nemesis is the racket of Ramiro Moyano, a high-end pala, powerful but balanced, which contains innovative technologies.
We present to you the pala chosen by Ramiro Moyano, the 25th player of the World Padel Tour, who will new team this season with Lucho Capra. For all those who looking for a powerful racket Dunlop Nemesis is one of the most versatile and complete models on the market.
Diamond-shaped, the Nemesis is a striker's racket, which is why it was chosen by Ramiro Moyano. Inside, there is a foam Pro Touch: an EVA gum from medium density, which is the perfect compromise between power, comfort, and precision. The frame is 100% carbon.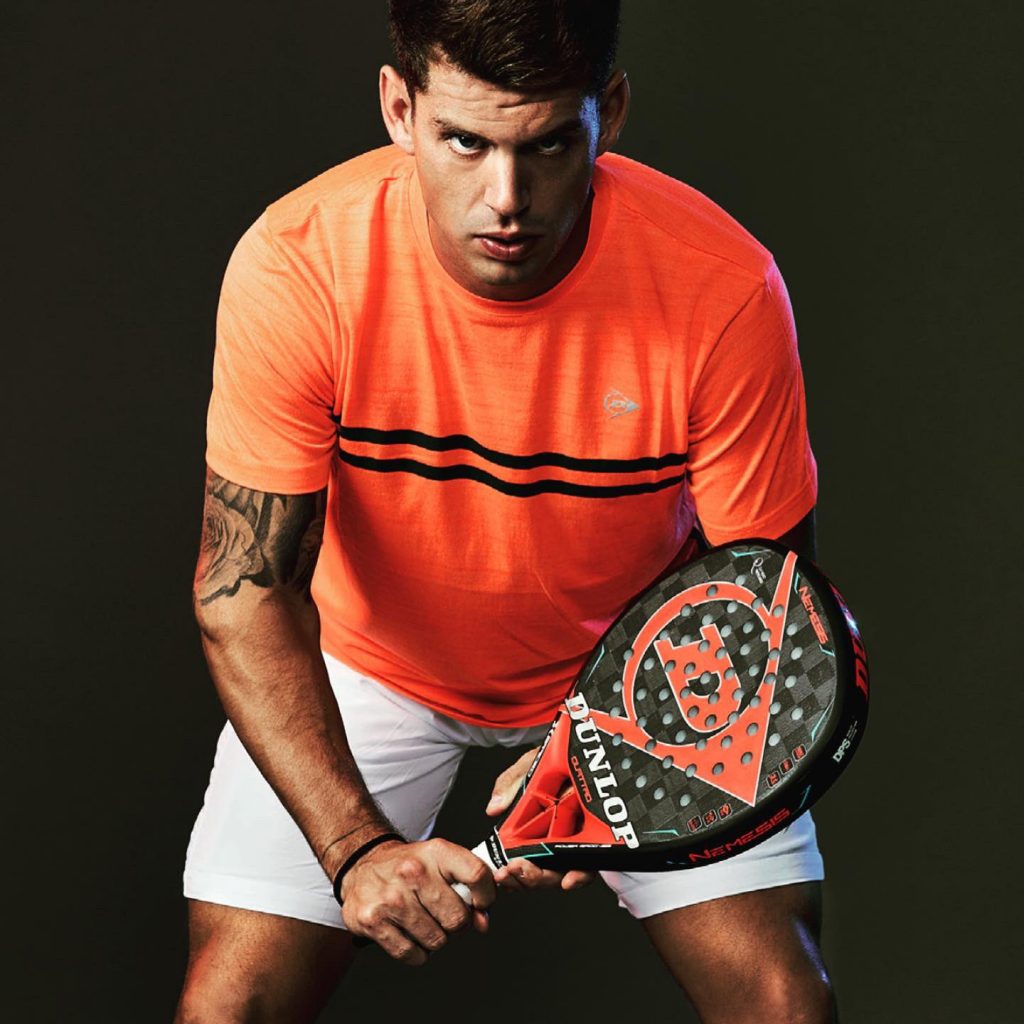 The faces are carbon 12k, which provides more rigidity, but which will always be more flexible than 18k carbon. This is also why we find it on so many models this year. At deck level, the Nemesis takes on the technology Four, which stiffens the area, while allowing absorption of vibrations. Finally, the sieve Ultra Grip, rough, will help you print more ball effects.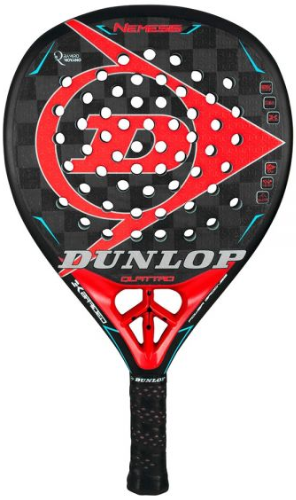 In summary, we are dealing with a professional level racket, dense, powerful but balanced, perfect for attackers who want to keep control.