Second part of the interview with Élise Remark (Seat & Cupra France marketing director) with this time a fairly brief but concise focus on the Cupra Padel-Point Tour.
The Cupra Padel-Point Tour : 11 dates for amateurs
Padel Mag: I thought I heard that Cupra was preparing a very nice circuit with Padel-Point this year, right?
Elise Remark: "Absolutely, Cupra has decided to commit to really developing the padel. And to do so, we wanted to partner with Padel-Point to create a tournament: the Cupra Padel-Point Tour, which will go on 11 dates in France in contact with amateurs and more experienced players. We will have on the program: a P100 tournament and a P500, men and women. So 11 dates on which we will come to see you. We will be counting on all of you to come. »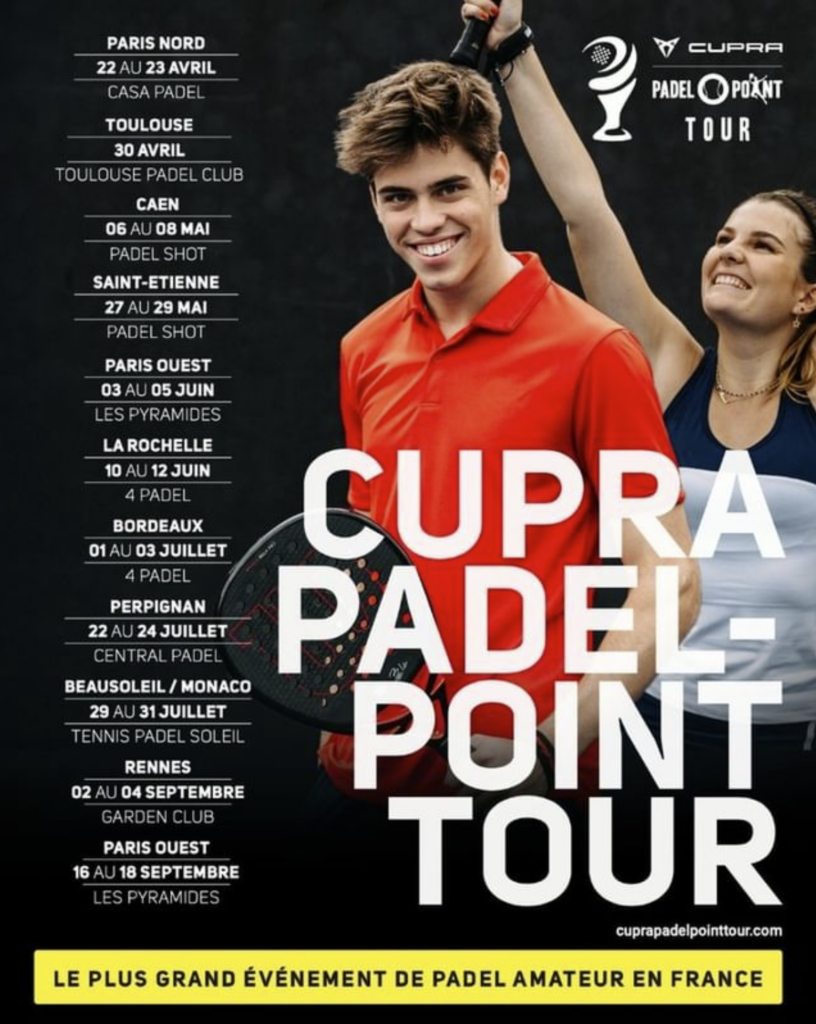 Many CUPRA prizes to be won on each stage
Padel Magazine : Will there be any special features on these stages, prizes to be won, draws... What is planned during these tournaments?
Elise Remark: « Nice prizes to be won, with who knows, why not snowshoes Cupra Wilson Bela. But also lifestyle products, since as you know, with Cupra and the padel we are going to develop a whole lifestyle range (bags padel, t-shirts etc..) and of course a number of additional prizes, initiations and a whole bunch of experiences around Cupra and the padel.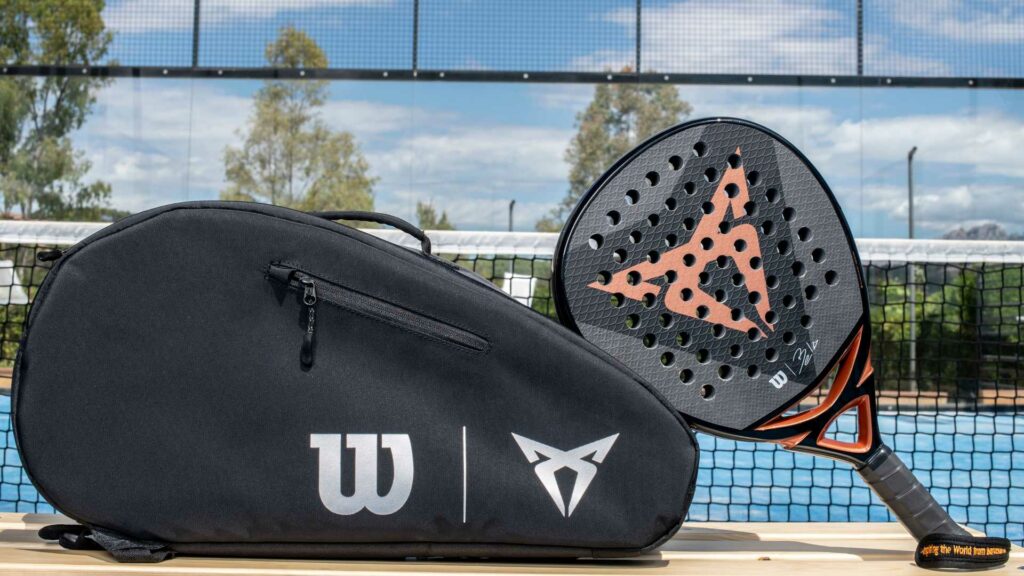 It should also be noted that Benjamin Tison and Alix Collombon will be present for the first stage, which will take place at Casa Padel. We will tell you more soon!
For those who would like to see Élise Remark's interview in its entirety, it's here:
Feel free to click HERE to register or simply for more information!

Passionate about football, I discovered the padel in 2019. Since then, it's been crazy love with this sport to the point of abandoning my favorite sport.