The Masters of World Padel Tour 2018 offered a men's final that everyone wanted to see: The new world numbers Sanyo Gutiérrez and Maxi Sánchez against Pablo Lima and former world number one Fernando Belasteguin.
As with the girls, Bela and Lima have a tournament without losing a set. But it was much more complicated since the former world numbers ones during 3 years in succession, win in each match a tie-break.
The final will not necessarily deliver the best game of this tournament. But in terms of emotion, we will see a Fernando Belasteguin fall in tears after a galley year and his uncertainty to participate in the tournament.
He was however irreproachable in this tournament with the regularity that we know him. It was a little less the case in the final. But the 4 players in the final seemed tense.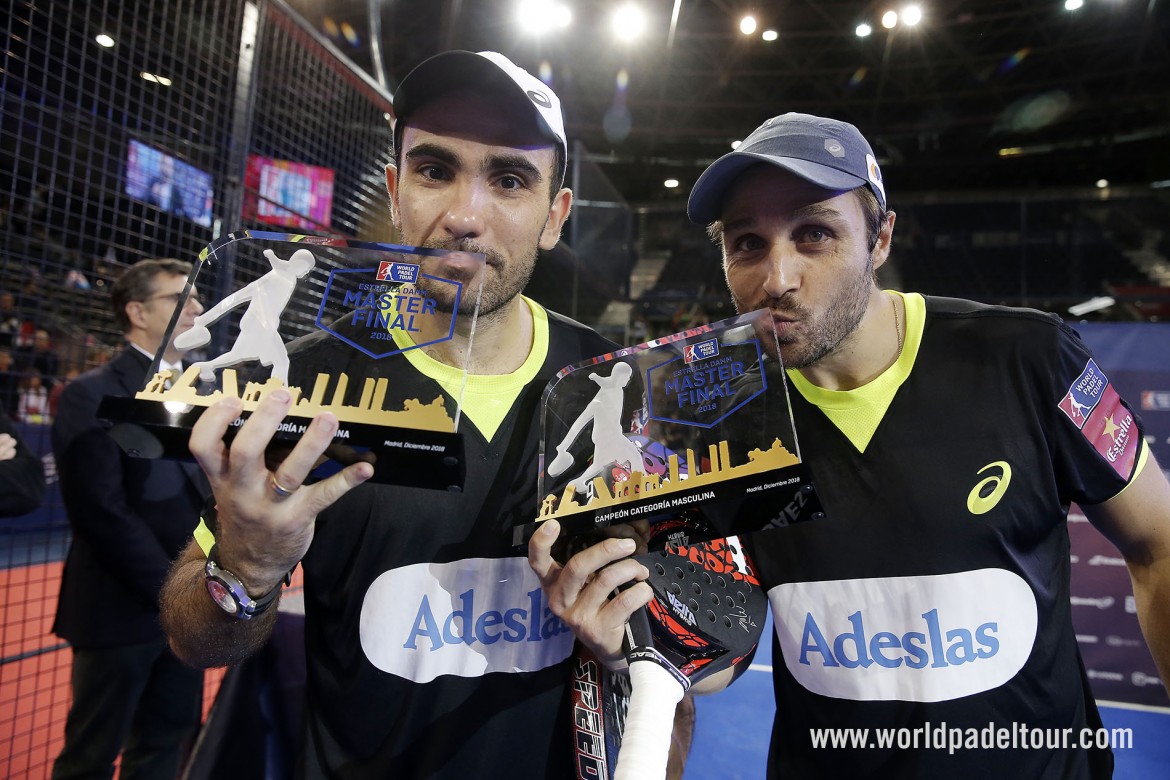 Sanyo Gutierrez delivered a good match. But he played a lot better in previous rounds. During his match, he seemed to show too much respect to his opponents. This is not the first time he seems a little inside especially against Bela. Even when playing with Bela, you do not feel it at 100%.
Maxi Sanchez made his match, as usual. But facing Bela in the diagonal, even in a day when he does not live his best match, it's not easy.
Pablo Lima was the best of 4 players on the field in the final. Even if he also made some big mistakes with particular problems of settings on his 3 lifted or on its short diagonal, it was the most constant. More generally, he proposed a good tournament with a semifinal of high class and impressive 3 PAR bottom of the court.
Final victory 7 / 6 6 / 3 while the match was badly embarked for the argentino-Brazilian pair.
A final which was watched by more than 7000 spectators. A record for a World Padel Tour. We hope that 2019 will be the year of the explosion of professional padel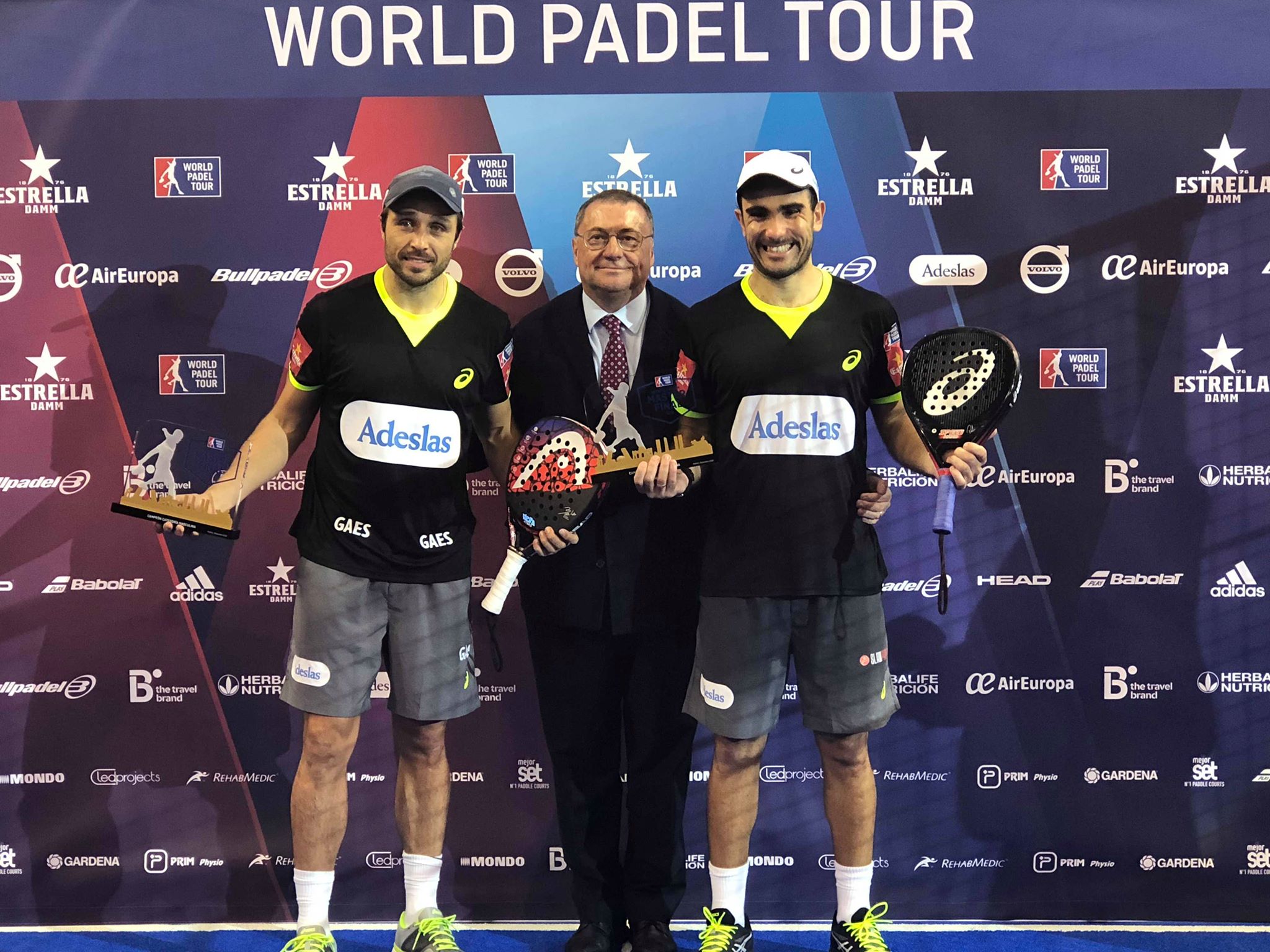 Franck Binisti discovers the padel at the Pyramid Club in 2009 in the Paris region. Since then padel is part of his life. You often see him touring France by going to cover the big French paddle events.