The great strength of padel is its simple, fun and intuitive side for the vast majority of players. To be able to have fun, it is not necessary to have a base of tennis or to have taken lessons. All you need is 3 friends, 1h30 of time and passion (or the curiosity to try).
Figures in Italy
Development figures for padel Italy are awesome. In 2019, there were 1000 tracks, today there are more than 3000!
The Italian Federation of Padel now has 60 members against 000 two years ago. (In 7 just 000). An incredible increase despite the pandemic!
In Italy, sports complexes are dismantling tennis courts but also football courts to put in padel !
Sponsorship is also widely present with in particular Cupra which organizes a big tournament - Cupra Padel Tour, for example.
A unanimous sport among former footballers
It is now the benchmark sport for retired Italian footballers. Look, for example, Viani, Adani and Ventola talk about it very often on Italian TV. Totti plays so much that he built a pitch at his house.
Zlatan now has 5 padel throughout Sweden, including the most recent "The Coliseum of Padel"With 9 covered courts.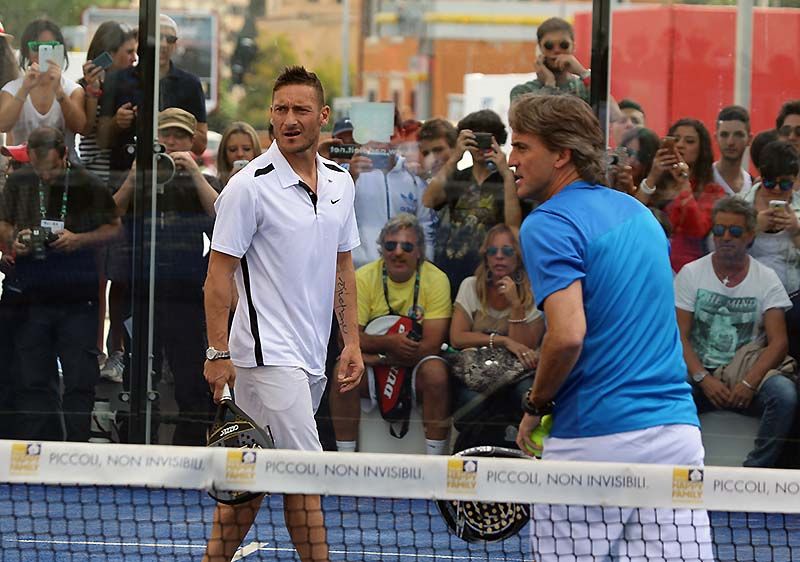 In Milan, Albertini and Casiraghi opened a center called Citylife.
And many others simply play for passion: Mihajlovic, Di Vaio, Di Canio, Marchegiani, Candela, Zaccardo, Di Bagio, Ambrosini, Fiore.
source: Gazzetta dello Sport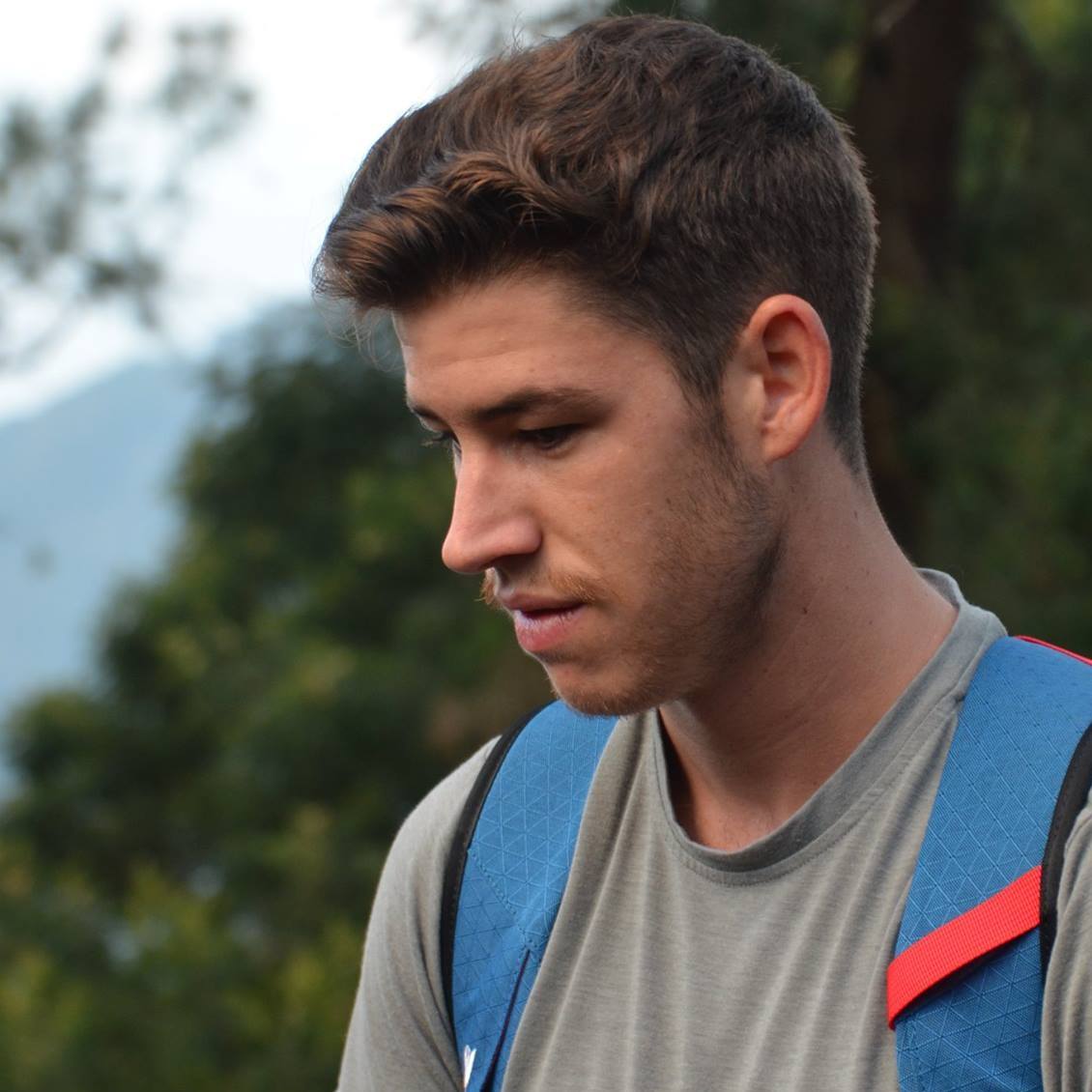 Alexis Dutour is passionate about padel. With his training in communication and marketing, he puts his skills at the service of padel to offer us articles that are always very interesting.