Premier Padel appoints Eno Polo as Managing Director.
Premier Padel, the professional circuit of padel founded by Qatar Sports Investments (QSI) in collaboration with the International Federation of Padel (FIP) and the Professional Association of padel (PPA), has appointed Eno Polo as Managing Director to lead the next phase of the circuit's sporting development, commercial growth and global expansion. He will take office on November 16, 2023.
If you know this name it's normal since the man worked for Nike was president of Havaianas EMEA and North America, president of Global Brands Group Europe, as well as senior consultant to FIFA. He joins Premier Padel after having been Managing Director of the LeDap group. Since January 2021, Eno is also a board member of the Association of Tennis Players (ATP) Tour.
His main responsibility will be to manage the merger between the WPT and Premier Padel, then to lead the sporting and commercial evolution of Premier Padel.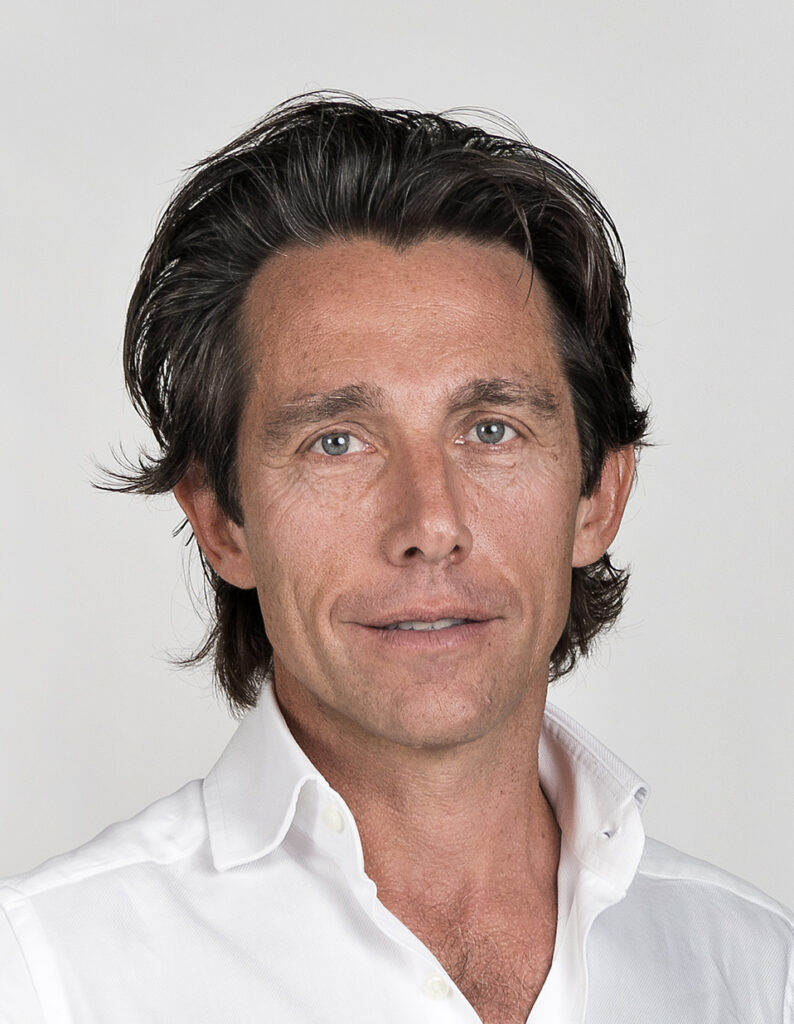 Nasser Al-Khelaïfi, Chairman of Qatar Sports Investments and of Premier Padel, said : "We are very pleased to appoint Eno as Managing Director of Premier Padel. Eno brings a great wealth of knowledge, experience and connections to the tour, having had a fantastic career in sport – including racquet sports – for almost 30 years. He knows how to build an elite world tour and knows the importance of players in any project. We look forward to seeing Eno successfully complete the next major phase of development of Premier Padel".
Luigi Carraro, President of the International Federation of padel, said : "Eno is an exceptional executive to lead the next phase of ambitious growth for Premier Padel. As the governance structure of the Premier Padel, the FIP is proud to be at the heart of the development of padel professional around the world, placing players and national federations at the center of our mission to develop sport around the world. Eno's experience with all stakeholders in the sports ecosystem – particularly with ATP Tour players – will be invaluable as we look to bring the Premier Padel at the top of world sport".
Eno Polo, newly appointed Managing Director of Premier Padel, said : "I am delighted to join Premier Padel as Director General to lead – without a doubt – the most exciting project in world sport. Thanks to the vision and ambition of the shareholders, what has been achieved by Premier Padel in such a short time is remarkable. But what is most exciting is that we have only just begun to unlock the full potential of this premier global championship. I look forward to bringing my experience, energy and leadership to move forward Premier Padel, working with stakeholders in the padel, sport and business to build a privileged sports ecosystem for professional players – who are our priority – and for all those linked to this fantastic sport that is padel".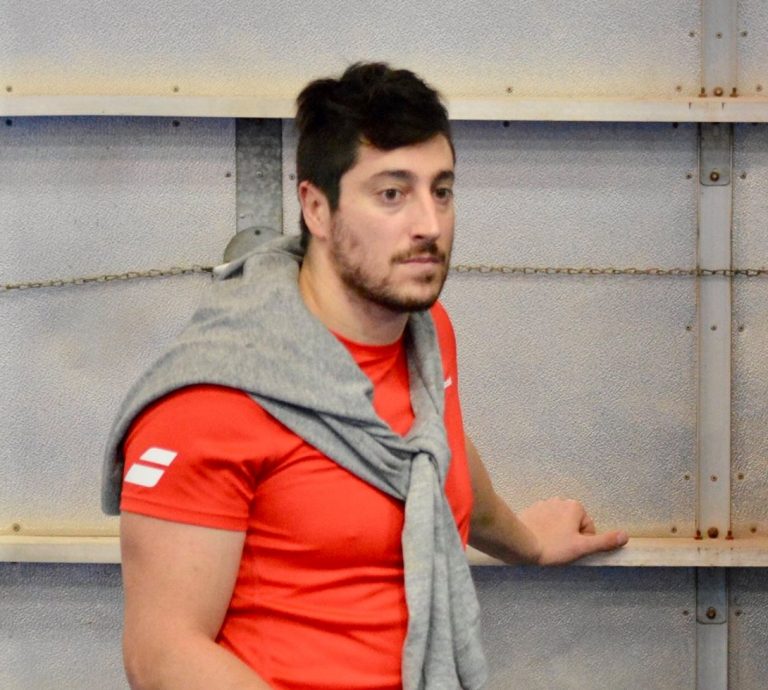 Xan is a fan of padel. But also rugby! And his posts are just as punchy. Physical trainer of several padel, he unearths atypical posts or deals with topical subjects. It also gives you some tips to develop your physique for the padel. Clearly, he imposes his offensive style as on the field of padel !