VANBAUCE Thomas / ENQVIST Thomas wins against ACCAMBRAY William / CORBELLI Sébastien at the Head Padel Open.
This is the first quarter-final in P500 for the Swedish player, who is more accustomed to matches with friends. It is therefore already a good performance since he makes sure to win points to enter the French ranking.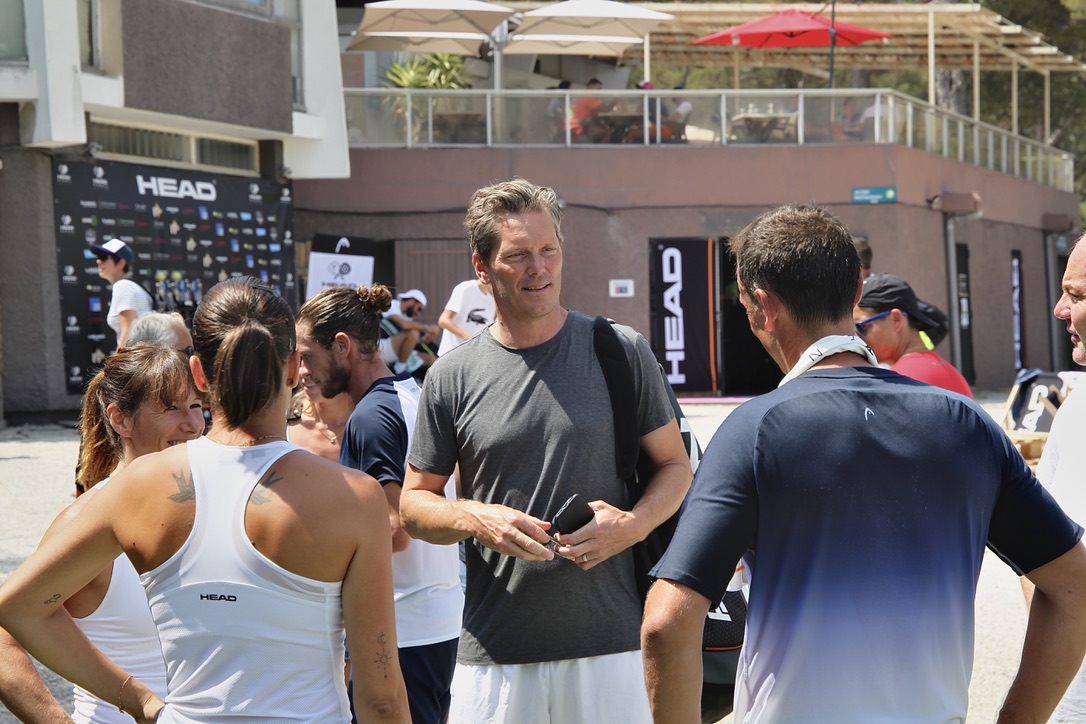 But the route of the former Swedish star associated with Bordeaux should stop there. Indeed, they will face the favorites of the competition: TOPPIN Alex / GOURRE Rémy.
Barring an earthquake, the local pair Gourre / Toppin should logically go to the end of the competition.

Franck Binisti discovers the padel at the Club des Pyramides in 2009 in the Paris region. Since padel is part of his life. You often see him touring France going to cover the major events of padel French.