information published by the World Padel Tour in a positive way actually means that the investment fund Rucio Investments has decided to drop the case.
"Damm has entered into an agreement with Rucio Investments to acquire its stake in Setpoint Events, the company that owns and manages the international circuit of padel World Padel Tour. Damm now controls 100% of the property and highlights the strong commitment it made in 2014 to the development and growth of the padel, as well as in the creation and consolidation of a world-class Professional Circuit.", explained the WPT on its website.
Rucio Investment had owned 20% of the WPT for just over a year, but following the emergence of Premier Padel, the investment fund has decided to sell its shares.
This news is like a blow for the WPT whose future seems compromised.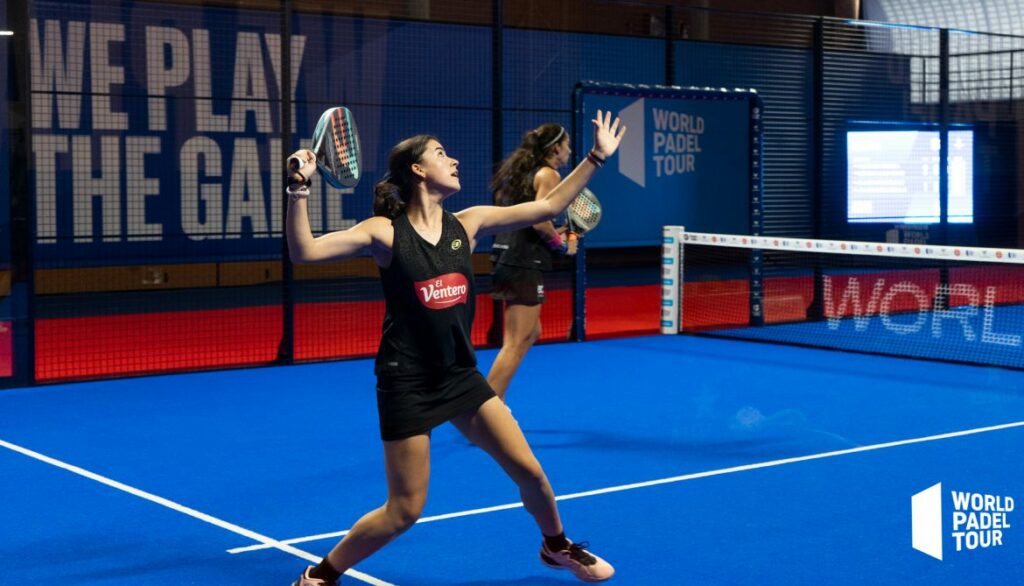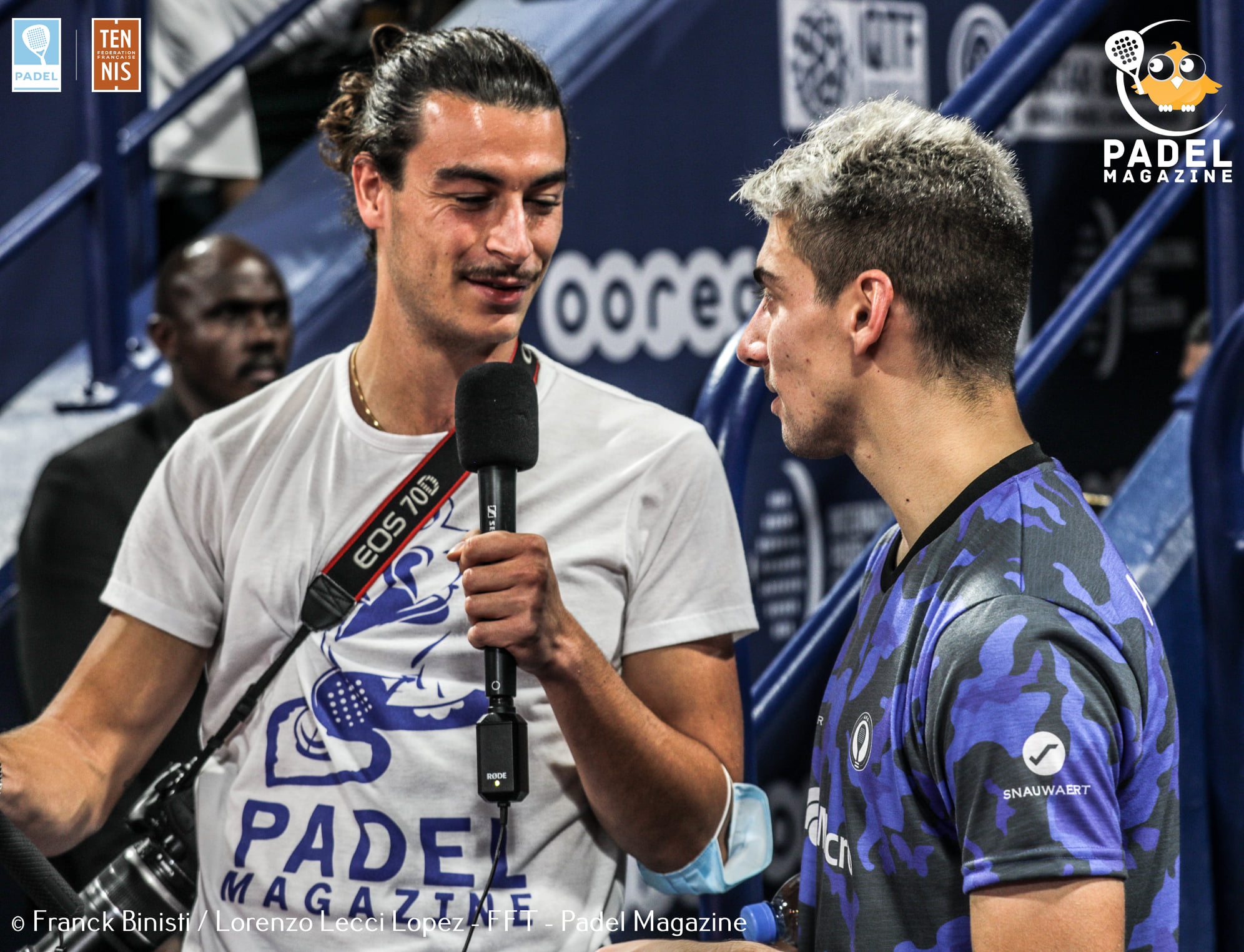 From his names, we can guess his Spanish and Italian origins. Lorenzo is a multilingual passionate about sports: journalism by vocation and events by worship are his two legs. He is the international gentleman of Padel Magazine. You will often see it on the various international competitions, but also on the major French events. @eyeofpadel on Instagram to see his best photos of padel !