The European Championships will be the last international paddle competitions this year (apart from the Padel Masters in Madrid).
The competition will take place from 2 at 6 December at the club La Playa in the Netherlands near Rotterdam.
In men: France / Italy
Against Italy, the France team is favorite. If, opposite some pairs will be dangerous, they do not have a priori the experience of the French. Italy had not been able to access the team world championships a year ago.
She also did not come across the Belgians or the Portuguese who are together in the big hen with Austria, a little below.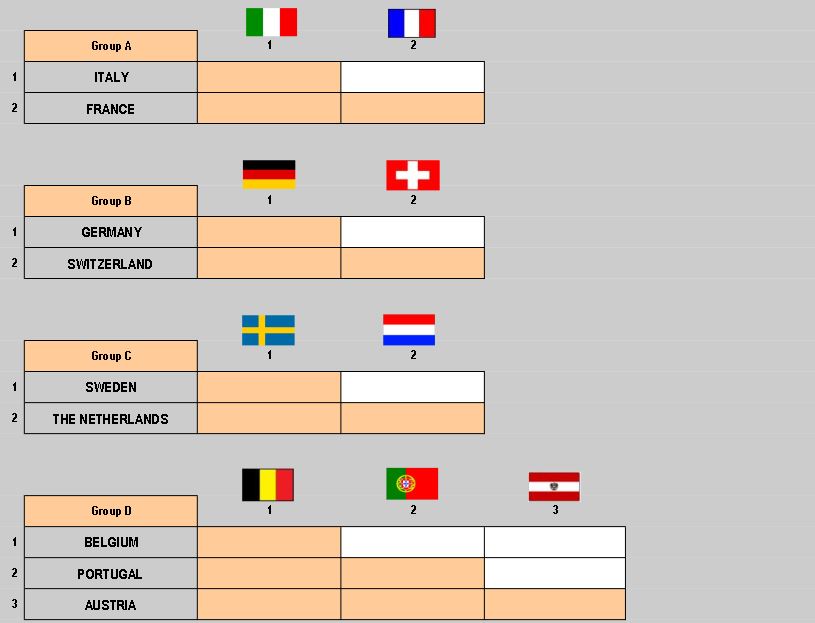 A hen complicated but surmountable for the French.
In women, it will be a little more complicated to get out of hens. She finds herself in the pool of 4 countries. (Great hen)
It is still difficult to assess the level of the countries against which our French will have to play. They avoid the Portuguese, and it is already a good thing.
But we must cross the road of Italian led by the French tennis champion, captain of the Italian team, and also qualified Italian player for these European championships, Sandrine Testud. The country is experiencing a padel boom. "Rome has become a padel town with a bit of orgyt explains Sandrine Testud. It will therefore be very careful to this Italian team.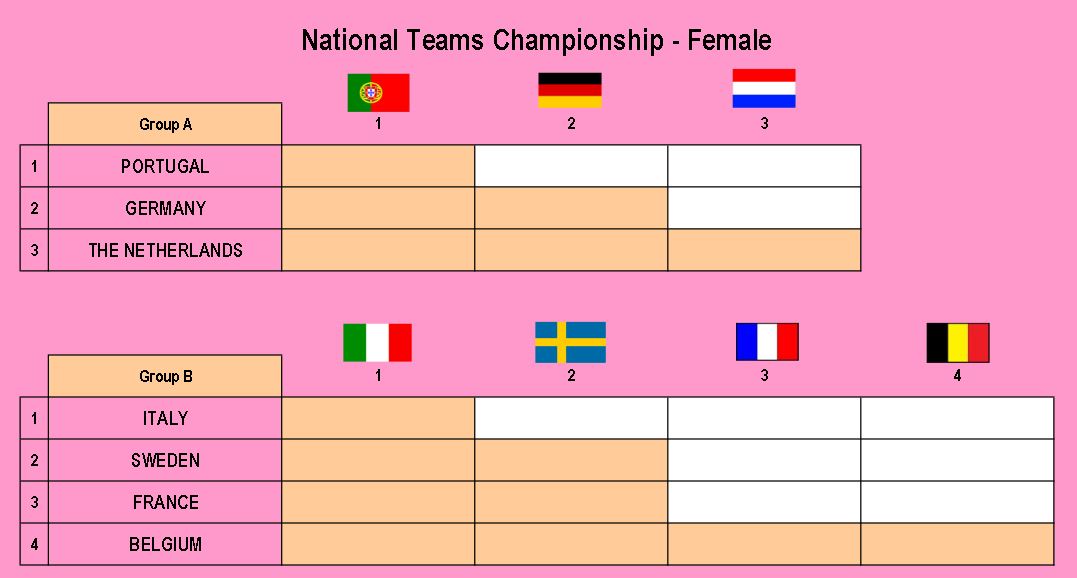 Some disappointments
It should be noted that Spain has confirmed that it will not participate in the European Championships. She was the big favorite of these European championships. Too bad for the competition, for the participating countries and the padel in general. Once again padel suffers from international padel policies.
Small disappointment also on the non participation in the men of England. Country more and more padel with in his ranks very dangerous pairs. England could have been part of the favorites if she had participated in the competition.
The schedule of the European paddle championships
Schedule Wednesday 2 December
Schedule Thursday 3 December
Schedule Friday 4 December
Schedule Saturday 5 December
Schedule Sunday 6 December
Franck Binisti - PADEL MAGAZINE

Franck Binisti discovers the padel at the Pyramid Club in 2009 in the Paris region. Since then padel is part of his life. You often see him touring France by going to cover the big French paddle events.