Le padel professional has been living for several years in a context that does not correspond to a healthy development of its activity. Focus on the model of golf professional, which seems totally applicable to the padel.
APT, WPT, Premier Padel...
And if a player decided to play only the events that take place in France this summer, could he do it?
Physically he could have played the Hublot Monaco Master of the APT Padel Tour, then participate a few weeks later in the Human Padel Open from World Padel Tour then the Major of Paris of Premier Padel at Roland-Garros, and end with FIP Rise of Canet-en-Roussillon of the FIP Tour. In other words, the player could build his own calendar by registering for the tournaments that suit him best.
If a world top 20 did this, it would suffer several disadvantages. On the one hand, he would receive letters from the WPT in relation to his contract, and on the other hand he would accumulate points on three different rankings…
And if the International Federation of Padel chose to recognize any activity akin to the organization of a competition padel professional ? This is what the International Golf Federation does.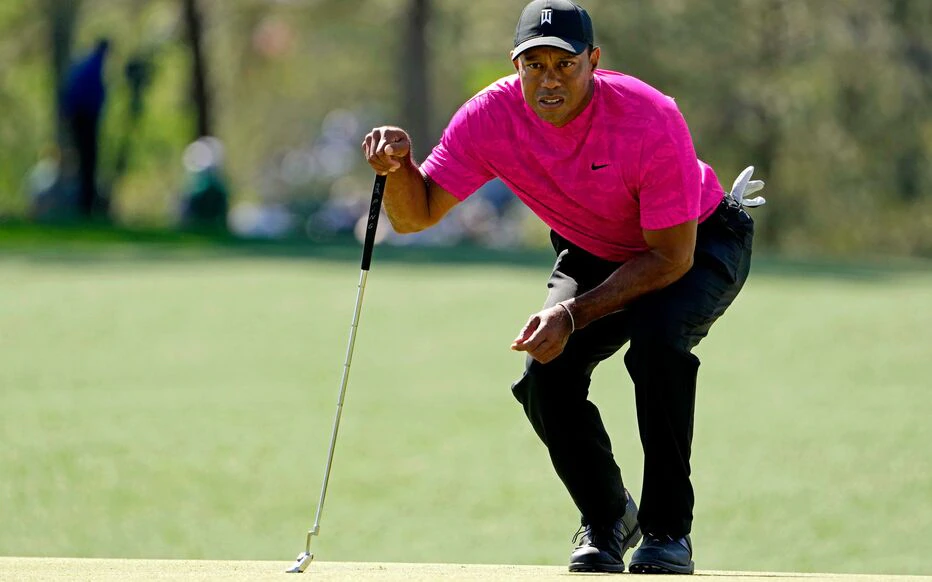 Recognition of all circuits
To arrive at this point of total freedom for the players, the FIP has a big role to play, because it is she who must supervise all these activities.
In golf, up to 6 circuits are recognized by the International Federation, and players play more freely. The difference is also that all the tournaments of these 6 different circuits count for the same ranking.
Thus, the Asian Tour, the European Tour, the Sunshine Tour, the Japan Golf Tour, the PGA Tour and the PGA Tour of Australasia share a calendar full of events all around the globe.
Le potential rapprochement between the FIP and the APT Padel Tour leads us to believe in this possibility of collaboration between the different entities. We could thus concentrate on the padel, and leave political conflicts out!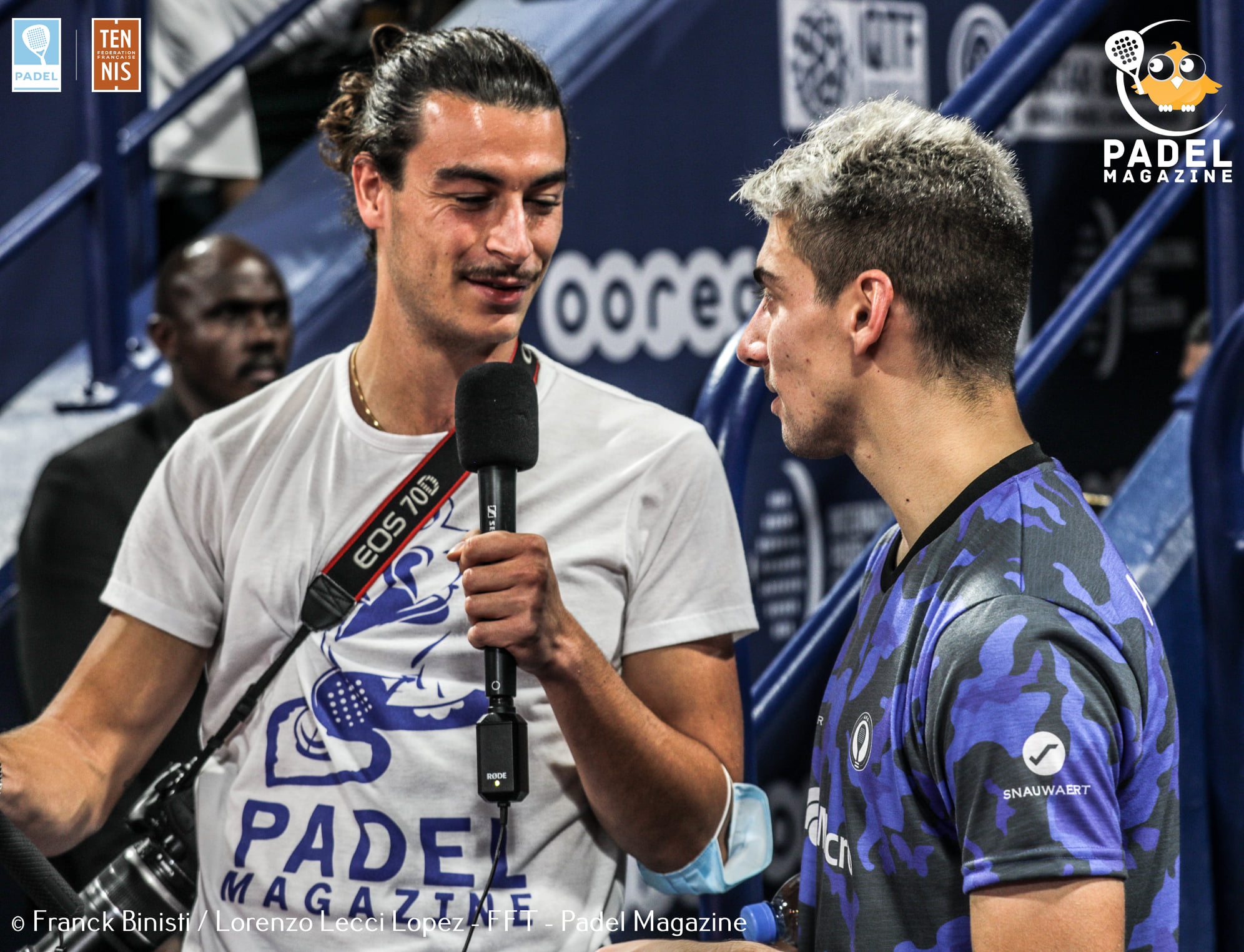 From his names, we can guess his Spanish and Italian origins. Lorenzo is a multilingual passionate about sports: journalism by vocation and events by worship are his two legs. He is the international gentleman of Padel Magazine. You will often see it on the various international competitions, but also on the major French events. @eyeofpadel on Instagram to see his best photos of padel !