On the occasion of a Wilson event organized at Home Padel (St Denis), Thibault Le Rol drops a piece of information that all fans of padel French were waiting: du padel on French television (probably Bein Sports) very soon ?!
Du padel on Bein Sports?
"We will be able to see the padel on French television in a short time. It's unofficial, and I can't give you the channel, but that was one of my ideas at the time. I am very happy for the padel which is better and better filmed. I'm glad it's happening on French TV. "
We understand that it could most likely be Bein Sports, which would take over the rights of World Padel Tour.
"It was my wish that this channel broadcast the padel one day, and I think it ran its course. For my part, I don't know if I'll be back on Bein Sports, it's very complex. "
Thibault Le Rol is currently on Amazon Prime, with the match in the night session of Roland Garros.
"I try to talk from time to time about padel on air. I was already talking about it on Bein Sports at the time. "
Thibault Le Rol, a player who progresses
"I have been playing for 3 years at Home Padel. I am progressing little by little at my humble level. So we have this new all-red court with the Wilson friends. We are making progress! "
"This red court is a very good idea from Casa Padel. It clicks and it's very pleasant to play. The colors stand out well with the yellow ball. I play with Wilson's gear as well. "

"I have done a lot of tournaments. I won one or two P100, after the P500 it's harder. And then the Casa P1000 Padel sometimes ! I'm starting to travel around the Ile de France, and sometimes even France to play tournaments! "
Information about the padel television should be taken with a grain of salt. Indeed, if we have to padel on television, it is not a priori before next season, either March or April 2022. And we know how quickly things can go in the padel, in one way or another.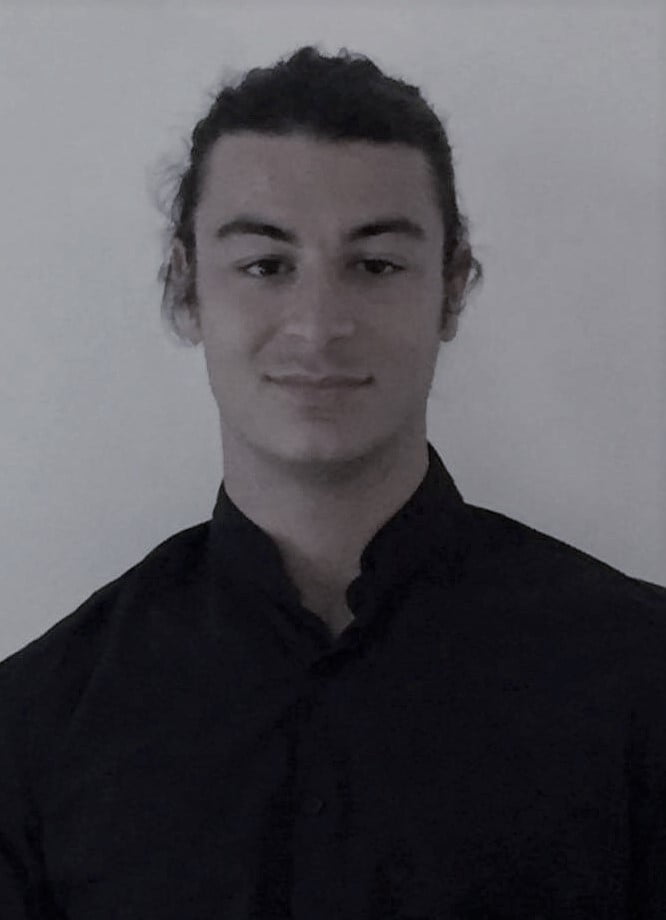 From his names, we can guess his Spanish and Italian origins. Lorenzo is a multilingual passionate about sports: journalism by vocation and events by adoration are his two legs. Its ambition is to cover the biggest sporting events (Olympic Games and Worlds). He is interested in the situation of padel in France, and offers prospects for optimal development.