The CEO of the APT Padel Tour carried out an extraordinary project in Rosario in Argentina. Indeed, Fabrice Pastor created with Ramiro Nanni, a figure of padel international, the Monte Carlo International Sports Club.
It is a complex of more than 20 square meters, with state-of-the-art technology at the service of sport. It will be the most modern and innovative sports center in Latin America.
It will be a covered stadium with padel, beach tennis, beach volleyball, basketball, football, hockey and squash. In addition, there will be two swimming pools, one heated indoor and one outdoor. You will have the possibility to access gym, fitness, physiotherapy and massage rooms
A club house, a restaurant, a party room, an underground car park, and games for children will provide all possible services to athletes.
To highlight his project, Fabrice Pastor and Ramiro Nanni will receive two major events from padel. Indeed, the Monte Carlo International Sports Club will host the Euro-Americana Padel Cup and the Grand Master of the APT.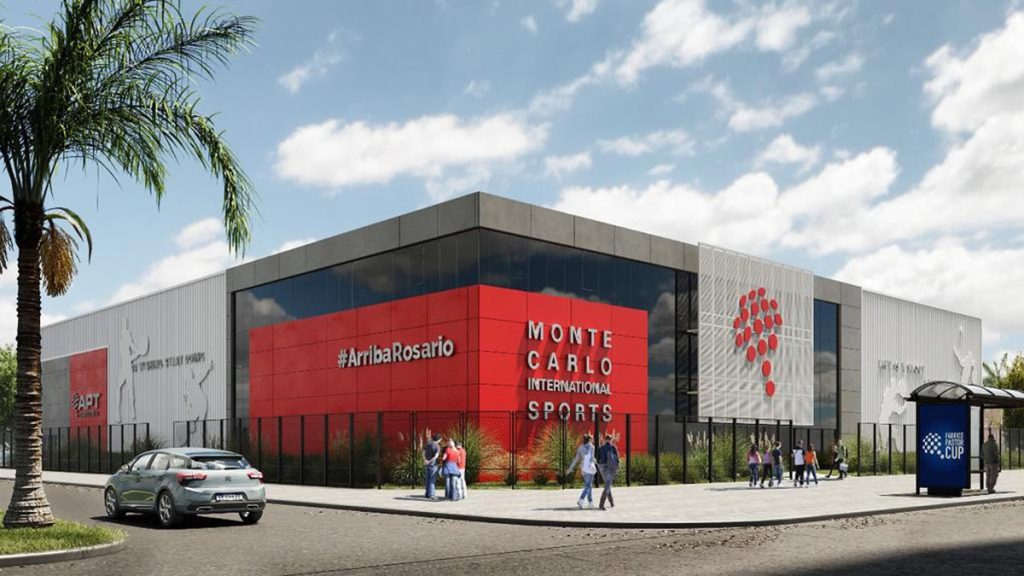 The first event takes place every two years with the best players from both continents. This year, it will take place in August in Argentina. It is one of the most anticipated sporting events.
The last edition was held in Portugal with a victory for the Americans. There will therefore be a feeling of revenge on the part of the Europeans.
The second event is the final tournament of the APT with an impressive prize money of $ 100.
Having such complexes being created all over the world is a real springboard for the development of padel.
source: Infobae

Alexis Dutour is passionate about padel. With his training in communication and marketing, he puts his skills at the service of padel to offer us articles that are always very interesting.