Fabrice Pastor, president ofAPT Padel Tour, answers questions from Padel Magazine. At the club Tennis Padel Soleil on the occasion of Monaco Master, the Monegasque announces great things for the future of the APT Padel Tour.
The players are the priority
"The greatest respect is for the players on the tour, and more will come. What we want is to respect our players, to follow them, to help them. Everyone realizes how to treat them, and people change their mind. Cristian Gutiérrez told me: "I've been watching the matches and the players for a month."
"We also have Restivo and David Gutiérrez who came to play. I'm happy for them because I think this is the circuit for them. When you see a kid like Relis Ferreyra, who lives on the Argentine-Paraguayan border, go to Sweden and now have a fabulous Swedish sponsor. He's a guy no one knew. We are doing everything we can to help players make a career out of their talent. "
"When a circuit is international, there are more and more players. The mistake was to look only in Spain. Many countries can offer players. Others will arrive, and we must help them. If you sponsor players, the circuit grows. "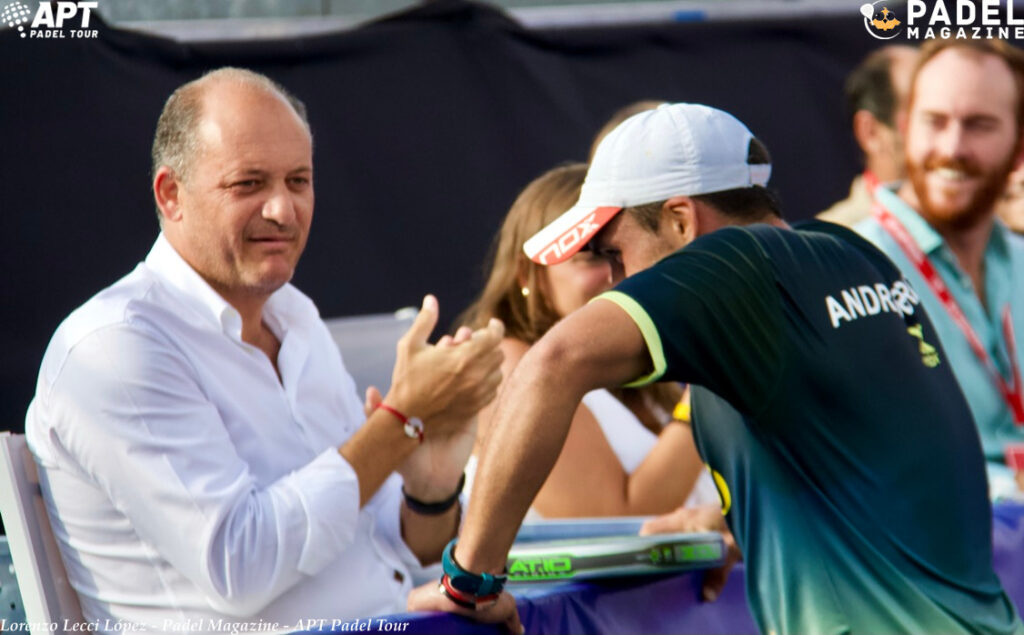 An unprecedented event
"We had great personalities at Pro-Am like Wozniacki, Zverev, Charles Leclerc, David Lee… It was one of the best Pro Am we had to do in 3 days. "
"The track behind the Casino de Monte-Carlo is a dream for me. I would like to thank the people who allow us like Prince Albert and the government ... padel something unique "
New countries on the APT Padel Tour
After seeing its calendar being shaken by the health crisis, the APT Padel Tour should be able to announce an unprecedented 2022 calendar in the padel.
"I am fortunate to have teams that work day and night. There are going to be plenty of surprises in the coming weeks, with several recently confirmed countries, and two new continents. "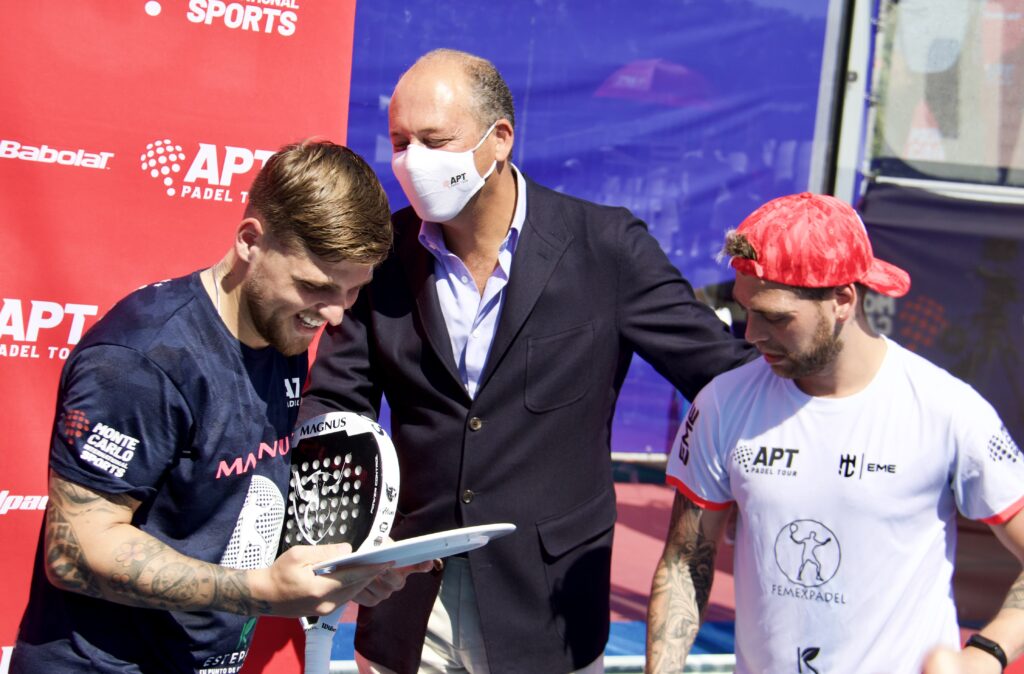 In addition to chairing the international circuit, Fabrice Pastor still enjoys playing, and will represent Monaco at the FEPA European Championships:
"I am going to represent my country at the European Championships in Bilbao. I think I'm the 10th player. "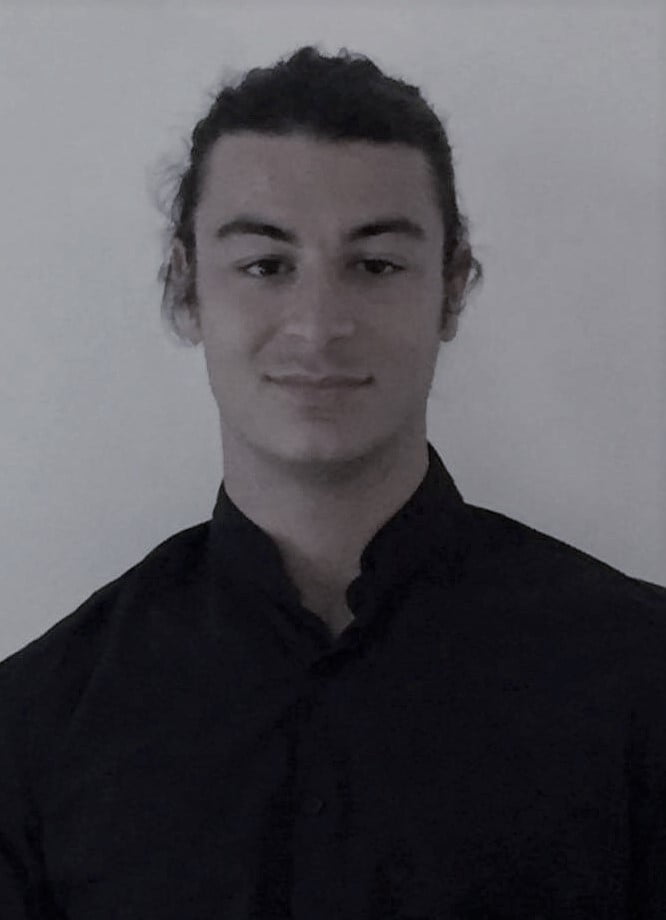 From his names, we can guess his Spanish and Italian origins. Lorenzo is a multilingual passionate about sports: journalism by vocation and events by adoration are his two legs. Its ambition is to cover the biggest sporting events (Olympic Games and Worlds). He is interested in the situation of padel in France, and offers prospects for optimal development.