You probably don't know him, but remember his name. This 17-year-old Argentinian has everything to become a great. He seems on the right track, now remains to prove it on an international circuit this season.
Titles from Mexico
The U18 World Cup was played in Torreon, and Argentina were champions. Facundo represented his nation from his new country of residence, Mexico. For a Mundo project Padel, Facundo, like other Argentine players, had the opportunity to move to train in the Aztec country.
"It was an incredible feeling to be world champion with my country. I didn't expect it, it's a unique experience.", explains the young Argentinian to Misiones Online.
Also selected for the "Panamericanos", Facundo speaks of a "huge honor for him and his family to represent Argentina". This competition played in Tijuana (Mexico) also resulted in a title for Facundo López.
Facundo has been playing since last season on the mexican circuit, but his partner had to return to Argentina in the middle of the year, leaving him without a teammate to play the rest of the season. The Argentinian is in 6th place in the Mexican ranking.
"Many Argentines go to train in Mexico. The majority of players on the Mexican circuit are Argentinians like me., continues Facundo.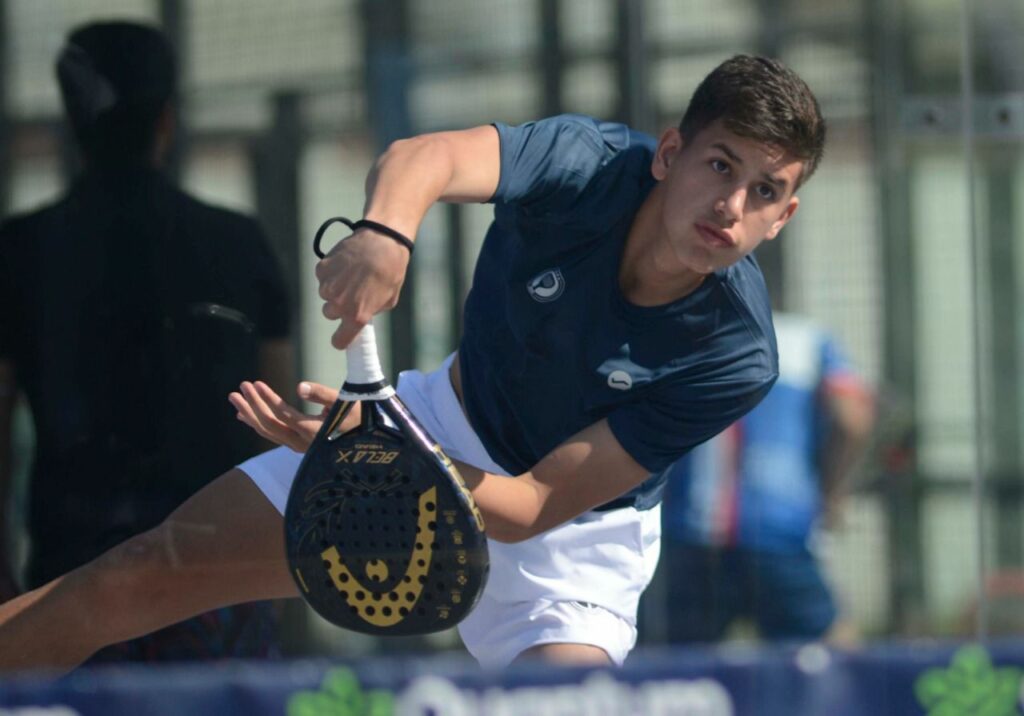 "In 2022, I want to play the APT and travel the world. My dream since childhood is to play in Europe." Stars come out of the eyes of this kid full of dreams.
"I am doing my pre-season in Argentina, and I will go to Paraguay and then to Buenos Aires for the two tournaments of the APT. " Facundo López will therefore play on the APT Padel Tour, in a season that promises to be very competitive.
"My idol has always been Bela, but my current reference is rather Agustin Tapia." Born in 2004, Facundo is a left-wing player with a wide offensive palette. We'll see a lot more of that this season on the APT Padel Tour, the year of hatching?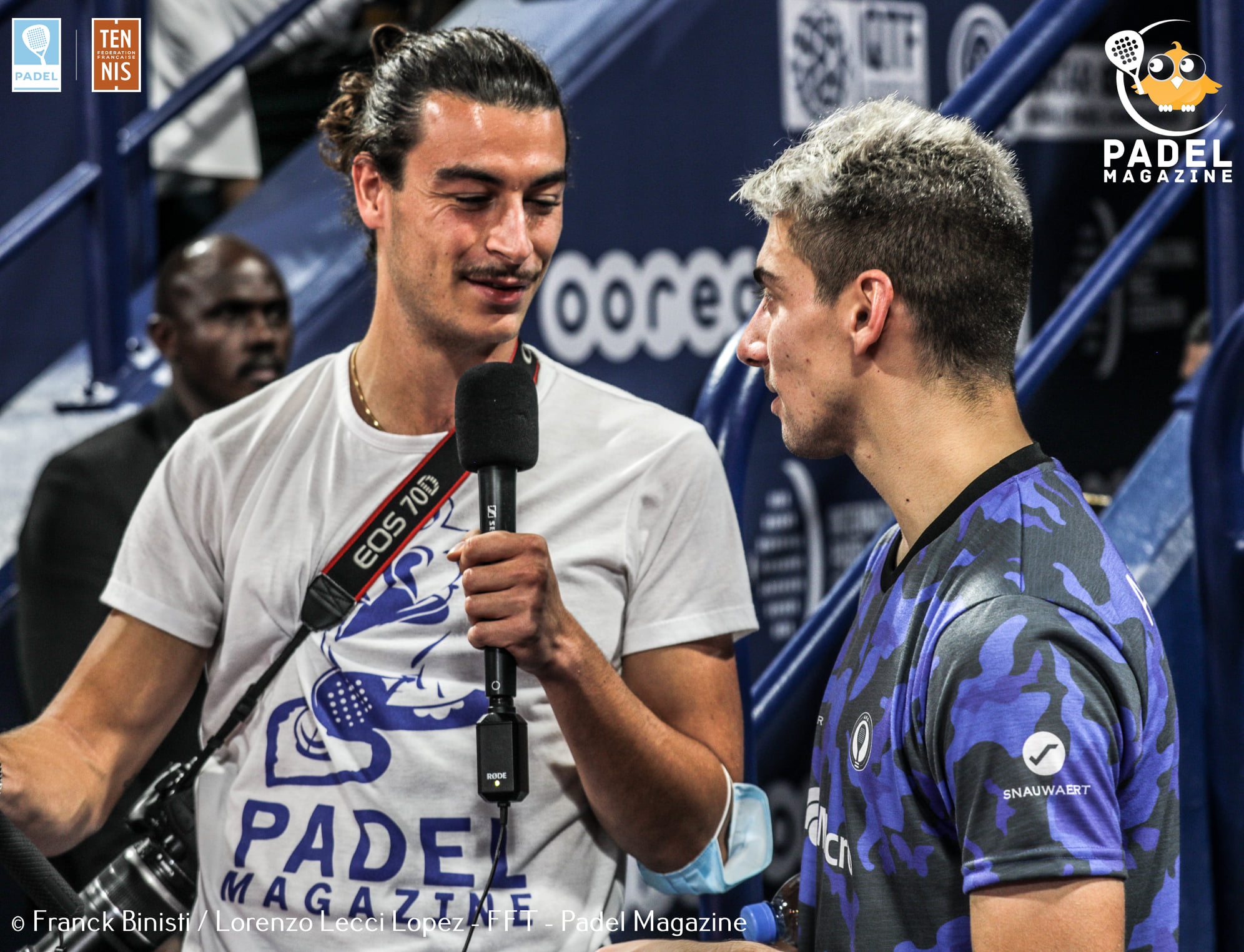 From his names, we can guess his Spanish and Italian origins. Lorenzo is a multilingual passionate about sports: journalism by vocation and events by worship are his two legs. He is the international gentleman of Padel Magazine. You will often see it on the various international competitions, but also on the major French events. @eyeofpadel on Instagram to see his best photos of padel !