The Spanish Federation of padel seeks to find solutions to develop the padel for paraplegics. She started by sponsoring a disabled player. From now on, the University of Loyola encourages the installation of a padel at the National Paraplegic Hospital.
Project was born from the alliance between the Spanish Federation of Padel, the initiative Sponsors a Sportsman (through his foundation) and a group of students from Loyola University who tackled this idea in one of their works on social responsibility of the Master in Sports Management.
"This is one of the projects that we included in the action plan that we defined when creating the Zone de Padel Adapted to VET two months ago and a fabulous confluence of initiatives will make it possible ", explained the president of the Spanish Federation of Padel, Ramón Morcillo. He is delighted that the federation's bet has found this line of cooperation with the various entities that are involved in this initiative.
For the director of the VET, and responsible for the Zone of Padel Adapted, Carlos Rodriguez, this is great news for people's lives and for adapted sport. Concretely, "many patients will experience this sporting modality during their stay in hospital and this will allow them to practice it when they return home "said the leader. He underlines the great reception given to the initiative in the collective of the players of padel in a wheelchair.
Thus, it will be during the current financial year 2021 that the first runway will be installed. padel of this prestigious health center. It will join other sports facilities such as a tennis court.
This facility will expand the range of sports equipment at the National Paraplegic Hospital. Which, for its general manager, Sagrario Azuela, aims to improve patient care. "We all know that sport in general contributes to improving people's health, well-being, independence and their ability to adapt. These are all essential elements for people with disabilities ".
source: FEP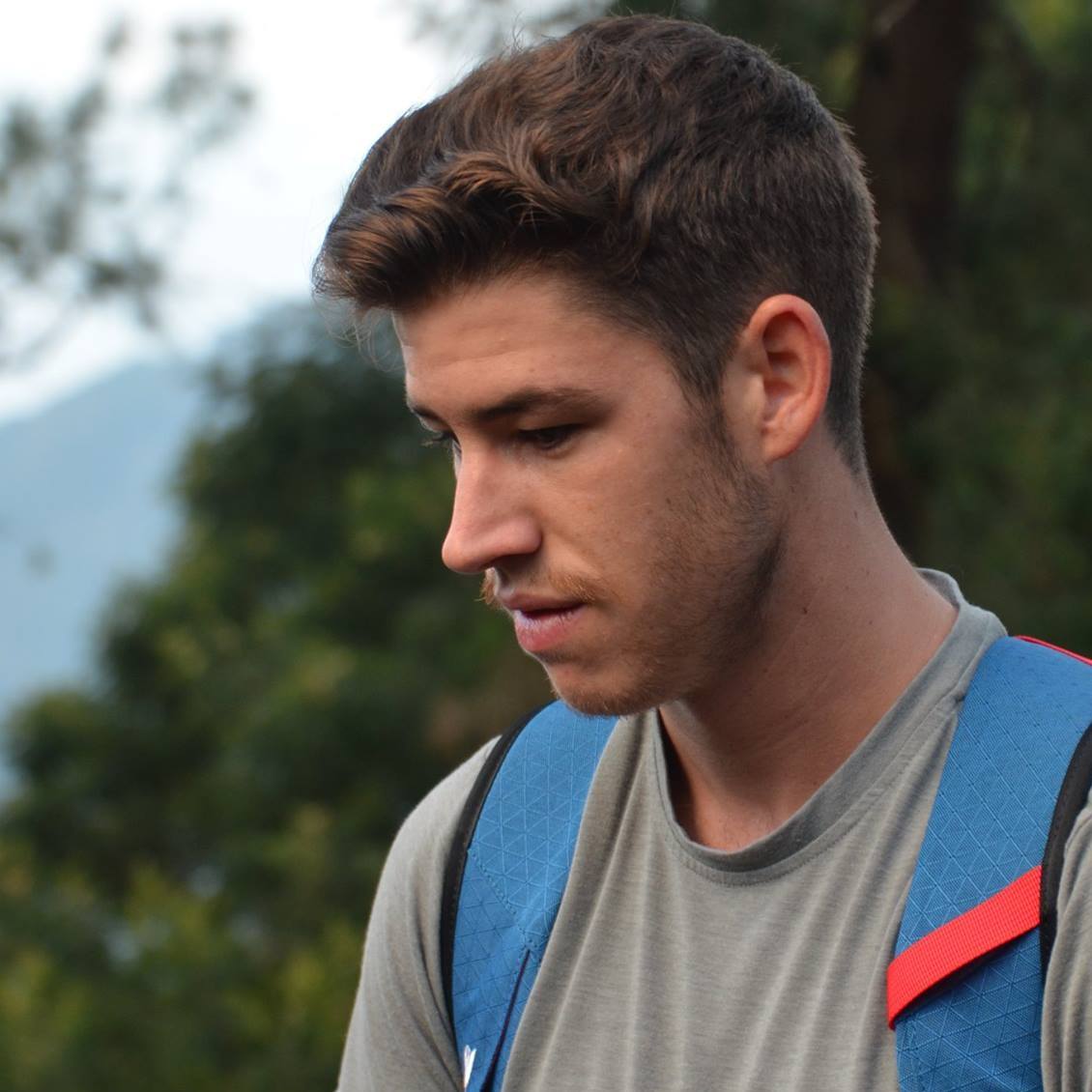 Alexis Dutour is passionate about padel. With his training in communication and marketing, he puts his skills at the service of padel to offer us articles that are always very interesting.