The first P2000 of 2021 is currently being played in Perpignan and it is the quarter-finals that will be played this Saturday afternoon, for both men and women.
Since this morning, the best players of padel French people are not unemployed on the slopes of the Mas in Perpignan. In the Catalan heat, we have already witnessed some surprises, with the elimination of 3 seeds from the round of XNUMX at the gentlemen's.
In the upper part of the table, we will have a quarter-final between two pairs that were not seeded. On the one hand Grinda / Ramillete, who dominated Adrien Maigret and JT Peyrou 6/7 6/4 3/0 ab; the other Ayuso / Pes, who won against Morillon / Trancart.
The other seeded seed was none other than Foure / Garcia, who suffered the law of a very fit pair: Joulot / Sanchez. They will have to be even more solid at the end of the afternoon to hope to thwart the plans of the favorites. Bergeron / Tison.
The other two quarter-finals are also very nice posters: Authier / Lopes vs Boissé / Le Panse, and Auradou / Valsot vs Blanqué / Leygue !
In the ladies, it's even worse since seeded 5, 6, 7 and 8 have all been defeated by lower ranked pairs!
The quarter-finals promise to be enticing, we will have a Soubrié / Vandaele vs Barsotti / Pothier to the taste of the French team. Detriviere / Martin face Guisier / Meites, While Invernon and Sorel will be opposed to Lambregts / Maignien. Finally, another very interesting poster, the one between the seed 1 Collombon / Godallier and the local Fiona Ligi, associated with its Spanish partner Ariadna Rovira. It promises to be hot!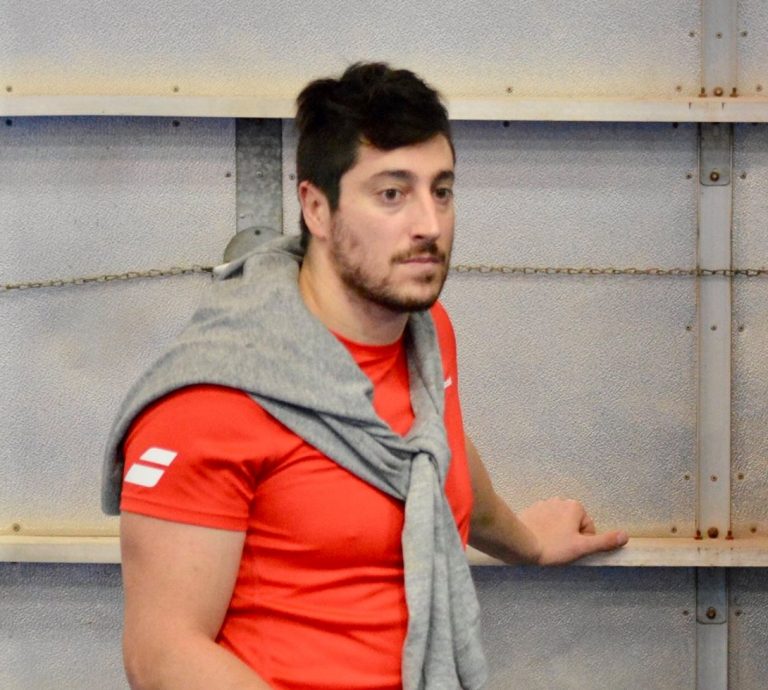 Xan is a fan of padel. But also rugby! And his posts are just as punchy. Physical trainer of several padel, he unearths atypical posts or deals with topical subjects. It also gives you some tips to develop your physique for the padel. Clearly, he imposes his offensive style as on the field of padel !