We had been waiting for it for a while. Fiona Ligi will finally debut on theAPT Padel Tour during the Canarias Master! Associated with the player n°15 of the APT ranking, Ligi takes advantage of the Portuguese's ranking to form the No. 7 seed of the tournament.
A first for Ligi
"I am very excited and happy to go and play my first APT. New opponents to face, a completely different challenge, and of course we intend to go all the way!", expressed the French international for Padel Magazine on this Thursday morning.
Successful in France, Fiona Ligi will take part in the P1000 of Sète this weekend to get in shape.
"At the moment I rather good feelings on the field, and playing with Mafalda for the first time gives me 10.000% motivation! Mafalda is a regular in the APTs since she is 15th in the standings, so it makes me want to give it my all by her side.", continues Fiona.
If the experience is good, Fiona Ligi intends to play other international tournaments.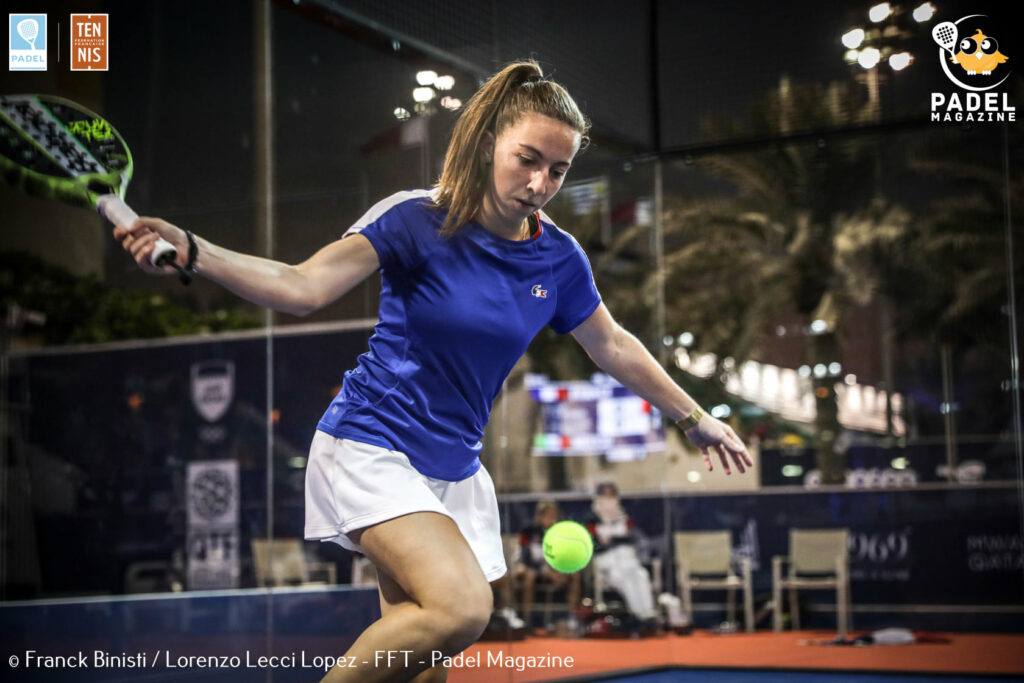 A promising pair
"The last tournament was over a month ago and I really want to play. I can't wait to see how our playing styles can complement each other on the track with Fiona", declares Mafalda Fernandes à Padel Magazine.
There will be very good pairs for this Canarias Masters, because Carrascosa / Martinez or even Herrada / Rodriguez are registered, but the objective of the pair is clear if we believe the words of the Lisbon player residing in Madrid: "The objective is of course to win the tournament!".
The Franco-Portuguese pair will enter the competition next Thursday at 20 p.m. (21 p.m. in France) against Maria De los Angeles and Maria Navarro.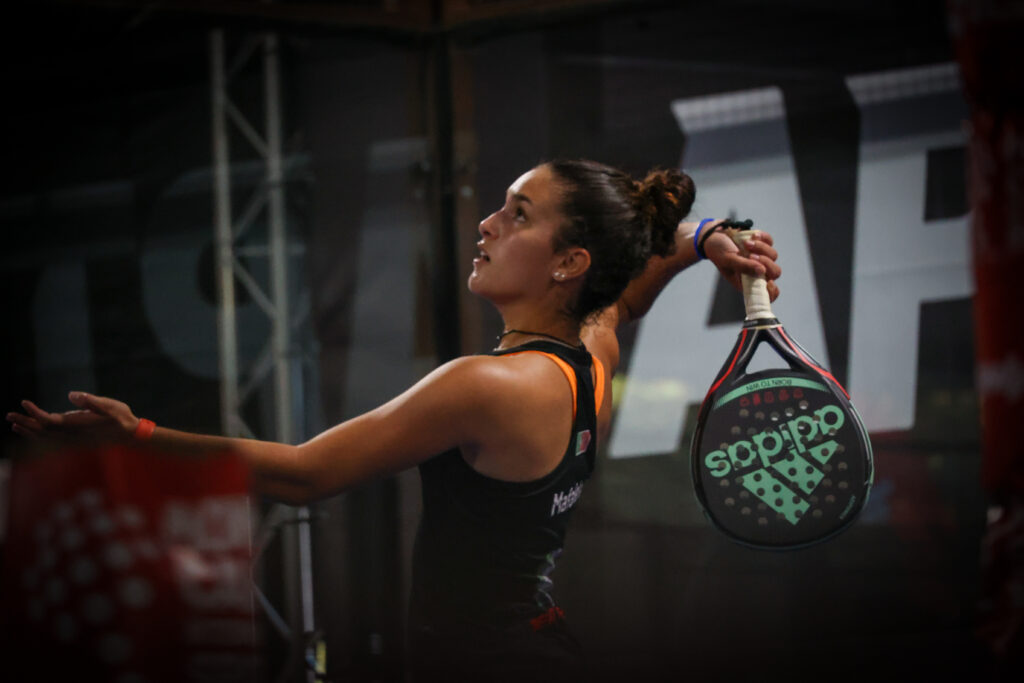 Padel Magazine will be on hand to make you live the course of Ligi/Fernandes in the Canary Islands.
Note that Charlotte Soubrié and Nada Majdoubi registered at the last moment and will form the 100% French pair in this women's table of the APT Padel Tower !
Le padel French continues to rise with more and more French players trying their luck on the international circuits!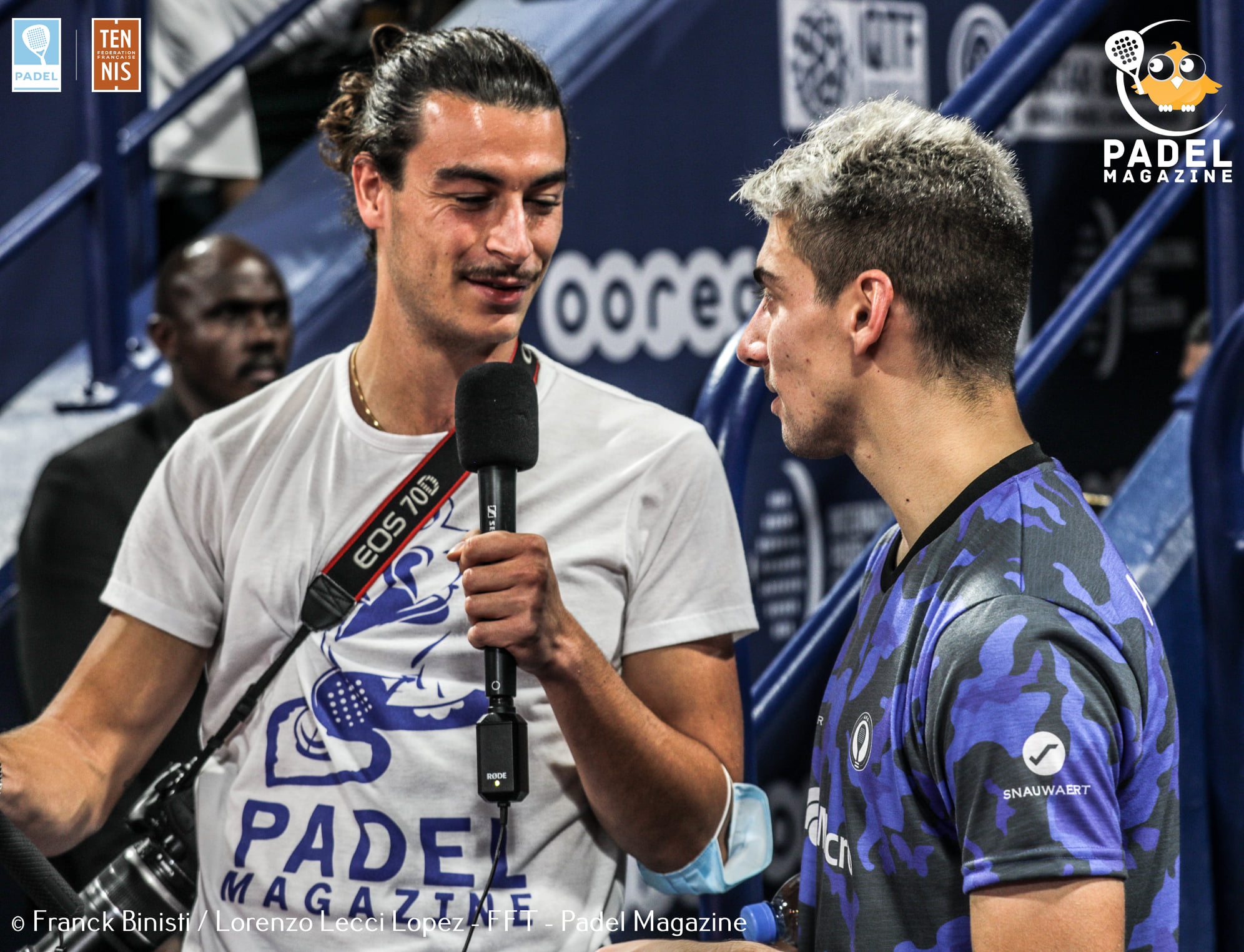 From his names, we can guess his Spanish and Italian origins. Lorenzo is a multilingual passionate about sports: journalism by vocation and events by worship are his two legs. He is the international gentleman of Padel Magazine. You will often see it on the various international competitions, but also on the major French events. @eyeofpadel on Instagram to see his best photos of padel !