Nalle Grinda et Jerome Inzerillo are currently playing their very first tournament as a pair, and one less than one can say is that it works rather well!
The two players who have decided to join forces for this Canet FIP ​​Rise, play tonight in the quarterfinals.
Promising beginnings
The French international and his Monegasque counterpart won their group matches as well as their round of 1 yesterday by winning 8-6 / 4-6 against the pair Le Panse - Trancart.
They will play from 20 p.m. the quarter-finals against the tandem Muñoz - Ramirez
At the end of their first matches both players answered questions from Lorenzo Lecci Lopez for Padel Magazine and confided in their first feelings of playing together
"Great, we felt good for a first association, we both ended up going on a few balls but it is better to go together than not at all! We discussed and shared the tasks, everything is fine now "
There followed a question on a possible long-term association and it is Jerome Inzerillo which lent itself to the question-answer game:
" Why not, it is true that it was done quickly but we played a good game, we got along well so why not play with it later? Nalle, with great pleasure".
Nalle adds that the goal is " to have fun game after game. It's been a few years since I've been in France too much so I don't know the new players so much but it's a real pleasure to meet them "
They also confided in their ambitions and their next tournaments.
To Nalle, he would like to participate in more competitions in Europe to challenge himself and see how far he can go while having fun.
As for Jérôme, he told us about his wish to participate in the next four APT tournaments Padel Turn if he can find a teammate with whom to share the track.
As a reminder, these next tournaments will take place from:
September 2 to 5 in Budapest
September 6 to 12 in Oeiras, Lisbon
September 13 to 19 in Monaco
September 20 to 26 in Seville
To watch tonight's quarter-finals in streaming, you just have to click right here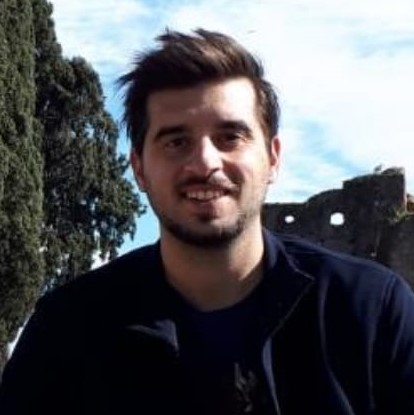 Fan of padel and of Spanish origin, the padel runs through my veins. Very happy to share with you my passion through the world reference of padel : Padel Magazine.