From Monday 20 to Sunday 26 June 2022 will take place the first FIP ​​Gold made in France, which will take place in Perpignan. Indeed, the tournament will take place in one of the most beautiful squares in the country, Place Catalunya.
32 teams will compete to hope to win this tournament which already promises to be legendary. 900 places will be made available for spectators, as well as many activities throughout the week.
Qualifying will be played at Mas Club Monday 20 and Tuesday 21 June.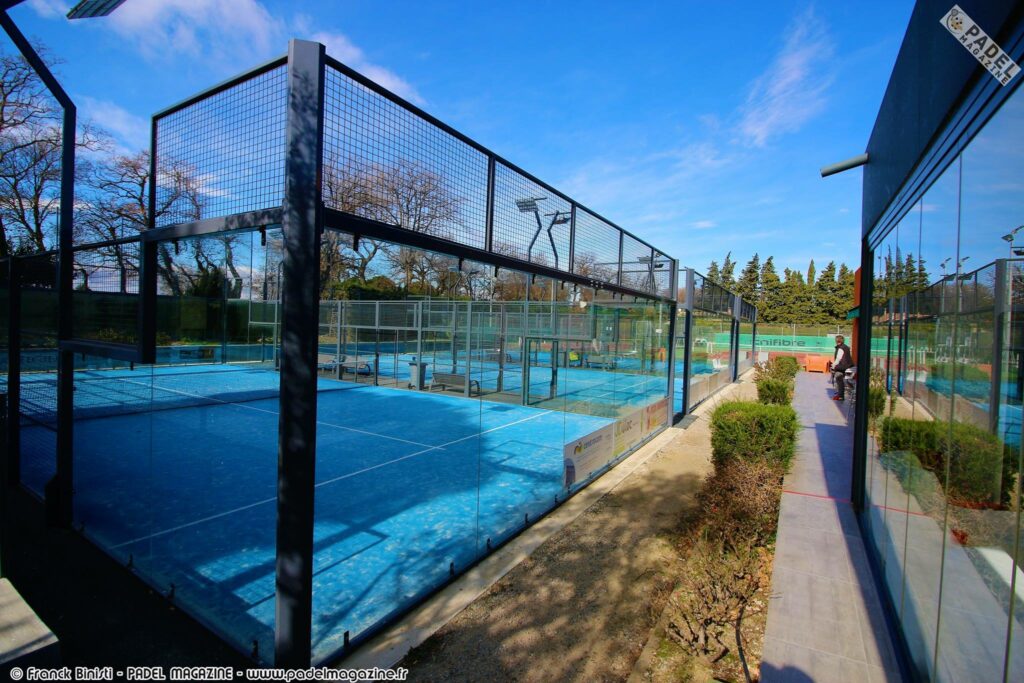 However, first of all, you have to register. If you want to participate in this tournament and you haven't registered yet, now is the time to hurry. Indeed, the deadline for registering for the tournament is fixed at Thursday, June 16, 2022 at 14 p.m.!
Remember that there will be 100 FIP points to be won, €14 in prize money, conditions worthy of the greatest tournaments, with in particular an organizer who picks you up at the airport.
The programme
Here is the detailed schedule for the tournament:
Monday/Tuesday: Qualifying
Wednesday/Thursday: 1st round
Friday: 1/8 final
Saturday: 1/4 final
Sunday: 1/2 finals and final
After WPT Human Padel Open currently underway, the FIP Gold Perpignan promises another unmissable event. France and the Occitanie region in particular make us happy with these international tournaments of padel !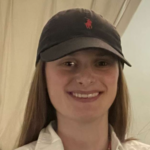 Initially attracted by tennis, I want to take an interest in padel to discover the different hidden sides of this sport. This is why I decided to join the team of Padel Magazine. See you soon on the grounds!