The war in Ukraine has an impact on the competitions of padel : Russia will no longer be able to participate in events organized by the International Federation of Padel until further notice.
The FIP confirmed this to us: "Following the attack on Russia in Ukraine, Russia is excluded from the international championships by nations. In addition, the FIP tournaments organized in Russia are cancelled."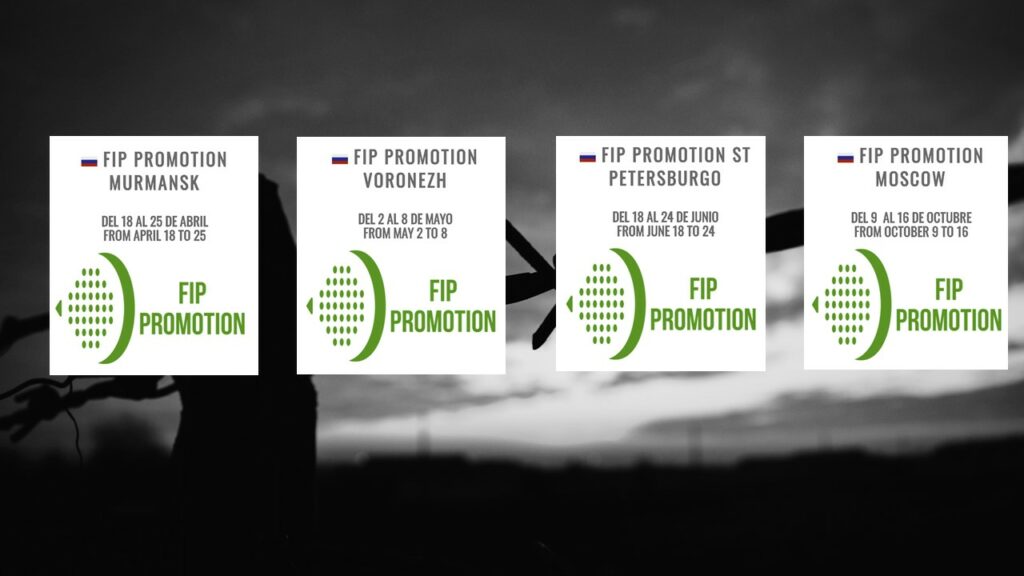 A decision of the FIP which thus follows the recommendations of the International Olympic Committee (IOC) which asks to "not to invite or allow the participation of Russian and Belarusian athletes and official representatives in international competitions".
Thus the European Championships of Padel and the Worlds can no longer accommodate Russian teams (by Nations).
On the other hand, the FIP specified that the Russian players could however continue to participate in the international tournaments of padel but "individually", ie, in pairs via the different Open.

Franck Binisti discovers the padel at the Club des Pyramides in 2009 in the Paris region. Since padel is part of his life. You often see him touring France going to cover the major events of padel French.