On its website, the FIP announced the start of an international junior circuit of padel : the FIP Promises. The first stage will take place at Netherlands.
Holland will therefore host the first stage of this new circuit. It will take place in the city of Houten, at Sportclub Houten.
It is a club with 2 outdoor courts of padel as well as 6 indoor courts.
The competition will take place from July 19 to 25, 2021, with a registration deadline of July 16 at 14 p.m.
The categories that will be offered are: -14 years old, -16 years old and -18 years old. Three categories therefore for both men and women, each time with 32 pairs in the final table.
The registration will be 25 € per player.
source: FIP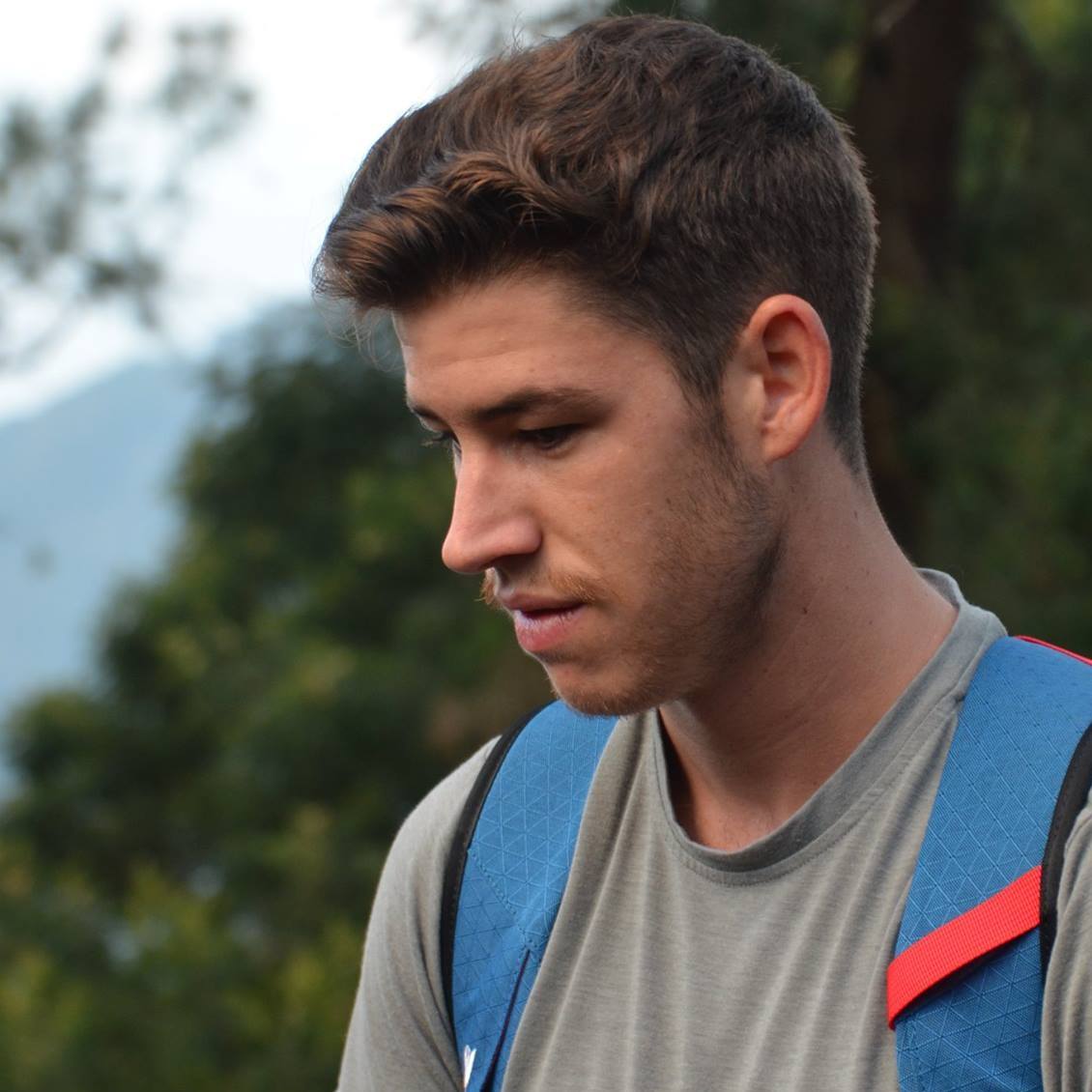 Alexis Dutour is passionate about padel. With his training in communication and marketing, he puts his skills at the service of padel to offer us articles that are always very interesting.