Ramiro Moyano/Juan Cruz Belluati and Aris Homero Patiniotis/Matias Diaz Sangiorgio are the first two world-class pairings to officially enter the inaugural FIP QSI Tour Grand Slam to be held at the Khalifa International Tennis Complex in Doha, Qatar.
A well-known place, since it is the "site that hosted the World Championship padel last November.
For several days, the International Federation of Padel launched registrations on its website. And great figures of padel worldwide registered for this circuit despite the threats from World Padel Tour.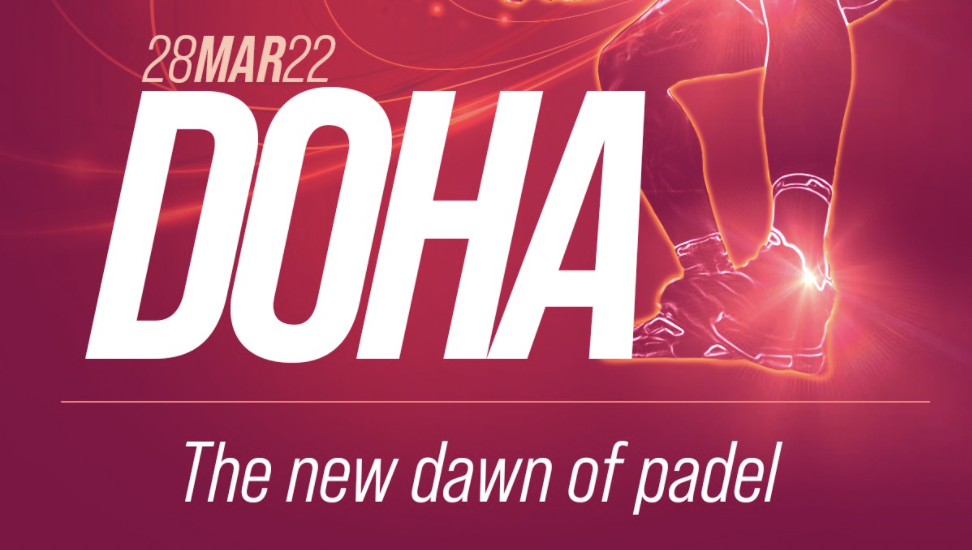 Without great surprise, we should find the players (and therefore their partner) who make up the office of the Professional Association of Padel (PPA) namely, the following pairs:
ALEJANDRO GALAN / JUAN LEBRÓN CHINCOA
FRANCISCO NAVARRO COMPAN / MARTÍN DI NENNO
FERNANDO BELASTEGUIN / ARTURO COELLO MANSO
PABLO LIMA / MAXIMILIANO SÁNCHEZ
The rest of the registrations will be scrutinized to see who will embark on this first international tournament organized by the new "professional circuit of padel".

Franck Binisti discovers the padel at the Club des Pyramides in 2009 in the Paris region. Since padel is part of his life. You often see him touring France going to cover the major events of padel French.