Le Canet-en-Roussillon international tournament is actually a FIP RISE CITY OF CANET. In any case, it will be worthy of a FIP GOLD with always € 8000 in prize money on a single site: the beach of Canet-en-Rousillon.
Qualifications to play FIP RISE
Qualifications are open on the Via appPadel and they will take place on August 9-10-11-12.
Hurry because there are very few places left:
Monday is full
Tuesday: 7 places remain
And Wednesday / Thursday in P500: 7 places remain
The Monday and Tuesday winners will qualify on the beach, along with the P500 winners and finalists.
Registration for FIP RISE
Canet's FIP RISE could offer previas. This is why we invite you to register as soon as possible via the following link: HERE.
The shock team made up of Christelle Mateo, David Mateo, Alain Henry, Franck Binisti and about fifteen volunteers is more motivated than ever.
FIP / WPT points to earn
Only the 45 best players in the world cannot participate in this competition. Which lets you imagine the level that we could have on this tournament.
The main draw is made up of 32 pairs including 4 qualified.
Winners: 20 Points
Finalists: 10
Semi-finalists: 5
Quarter-finalists: 3
8th: 1
Distribution of prize money
The distribution of the prize money (7500 € - 500 € which will go to an association) is done as follows:
Winners: 30%
Finalists: 16%
Semi-finalists: 18%
Quarter-finalists: 20%
8th: 16%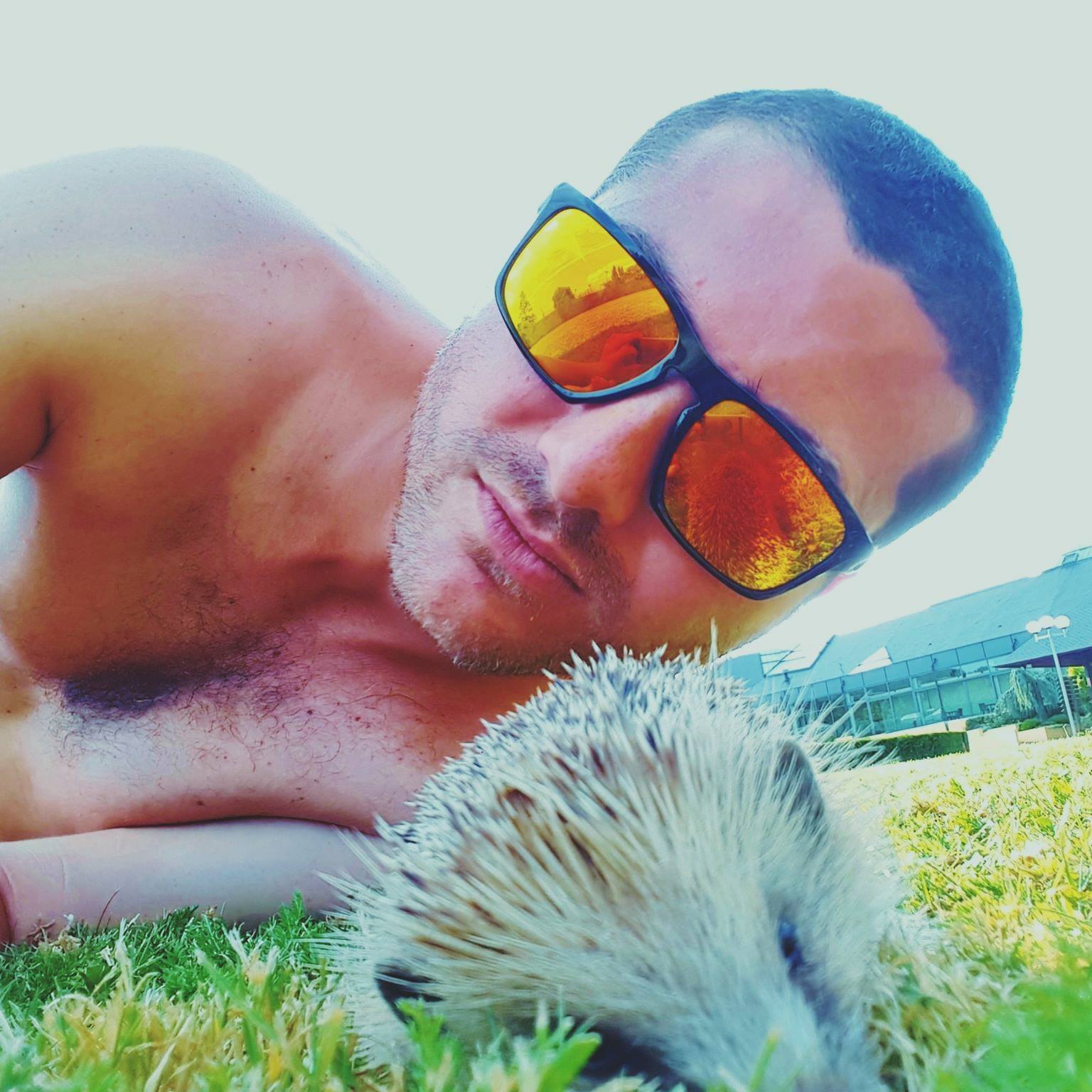 Franck Binisti discovers the padel at the Club des Pyramides in 2009 in the Paris region. Since padel is part of his life. You often see him touring France going to cover the major events of padel French.