We will have the right to a very big final at the FIP Rise of Canet-en-Roussillon. Jaime Muñoz and Fran Ramirez will challenge Alex Arroyo and Mario Ortega at 17 p.m. on Canet beach!
Muñoz / Ramirez - Perino / Saadon 6/3 4/6 6/2
In this first semi-final, we had a very interesting opposition on the tactical level. On the one hand, two Spanish players accustomed to the WPT preprevias / previas, forming a very balanced pair. Opposite, a magician from padel, Denis Perino who offered us blows of which he alone has the secret, accompanied by Qatari Mohamed Saadon.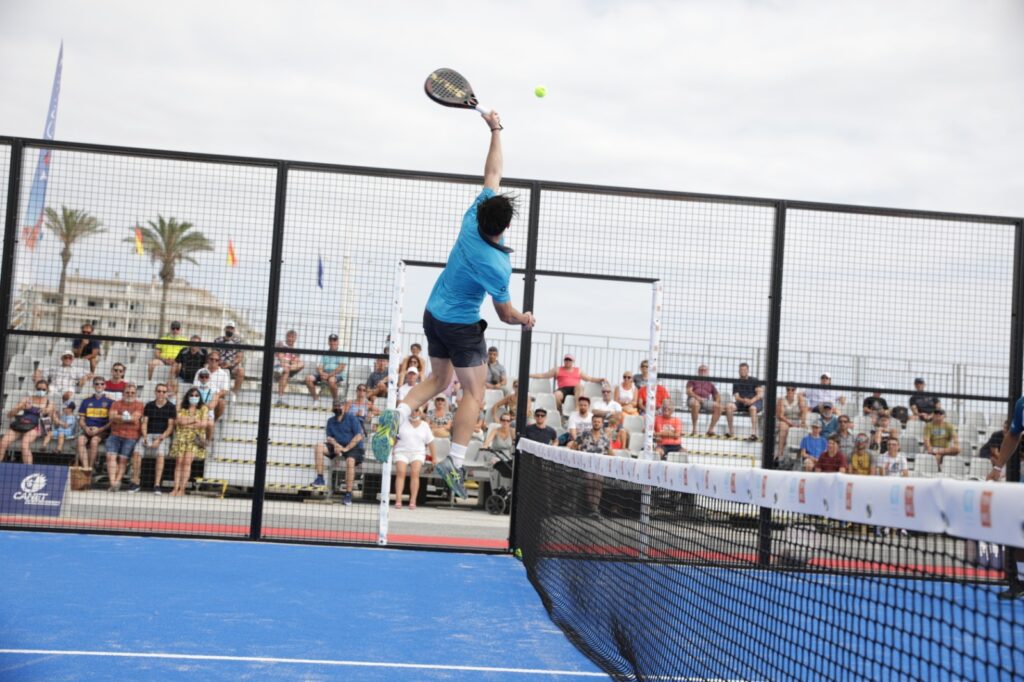 The match was a great spectacle for the spectators who got up early in Canet-en-Roussillon. 3 high-flying sets with numerous exits and spectacular points. Put in the fridge by his opponents, the Argentinian player often went to get the balls from his teammate's side: he explains it to us in an interview.
Arroyo / Ortega - Peyrou / Maigret 6/4 7/5
In the other half, JT Peyrou and Adrien Maigret will have thrilled the French public. The two French internationals delivered an excellent performance to shake up the two nuggets of the padel Spanish. Alex Arroyo (19) is almost always in the main draw this season (as evidenced by his 68th place), while Ortega (18 and 212th in the WPT) continues his good progress.
The French will have been close to taking a set; but the experience of the high level of the two Spaniards allowed them to win in two races. Alex Arroyo was particularly good with this ability to hit very hard and very well on the spike.
We will therefore have the pleasure of seeing a 100% Spanish grand final on this dream beach with padel and a conquered audience.
We give you meeting at 17 p.m., to enjoy the grand finale on our different channels.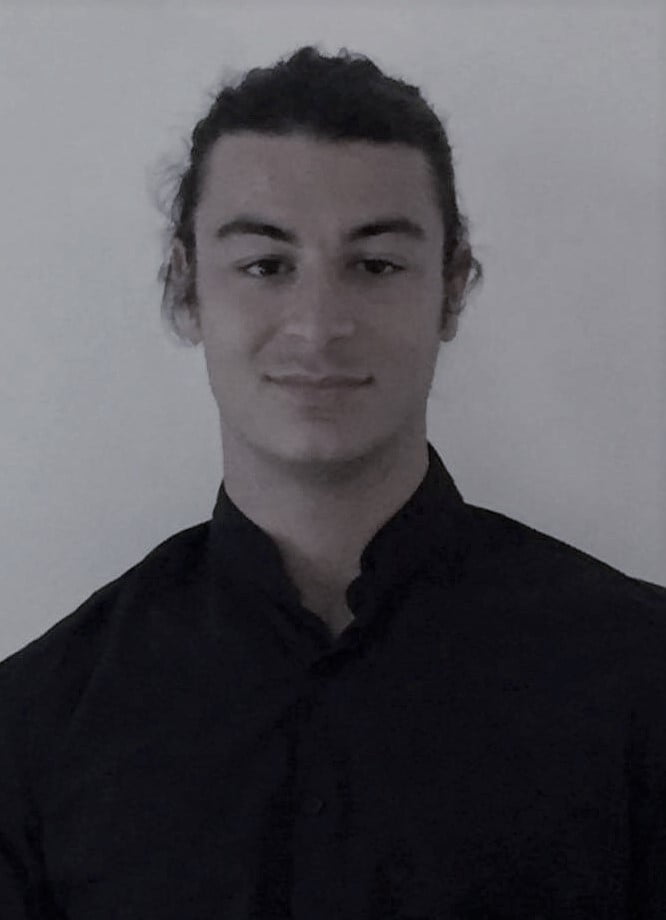 From his names, we can guess his Spanish and Italian origins. Lorenzo is a multilingual passionate about sports: journalism by vocation and events by adoration are his two legs. Its ambition is to cover the biggest sporting events (Olympic Games and Worlds). He is interested in the situation of padel in France, and offers prospects for optimal development.