The match between Arroyo / Ortega and Ramirez / Muñoz will forever remain in the history of padel French. Alex Arroyo and Mario Ortega win a spectacular match which marks the start of a new era in the organization of tournaments in France. 6/3 6/7 6/3
Fever padel in Canet
The result is almost anecdotal. Of course we will remember the performance of the two Valencians who are not yet 20 years old and who win their first international title.
But what we will remember is the great feast of padel which took place on the beach of Canet-en-Roussillon. More than 1000 people enjoying the magnificent spectacle offered by the two Spanish pairs. This is the attendance record for a match of padel in France !

A show for more than 1000 people
The match was a true work of art. Alex Arroyo and Mario Ortega dominate a first set in which the tension distorts the game of the four men a little. But from the second set, the exchanges are longer and longer with all the most spectacular shots of the padel.
Alex and Mario finally won in three sets in a match that will remain as the most beautiful and the most intense of the tournament! The two young people are launching their professional careers in a way and we will now find them on the World Padel Tour. No respite for Alex Arroyo who starts Wednesday in the main draw of the Calanda Challenger, alongside Alvaro Cepero. For Mario Ortega, we will have to wait a bit. Indeed, engaged in the preprevias of this same tournament (alongside Igor Amondarain), the young player was supposed to play today, the pair was therefore forced to forfeit ...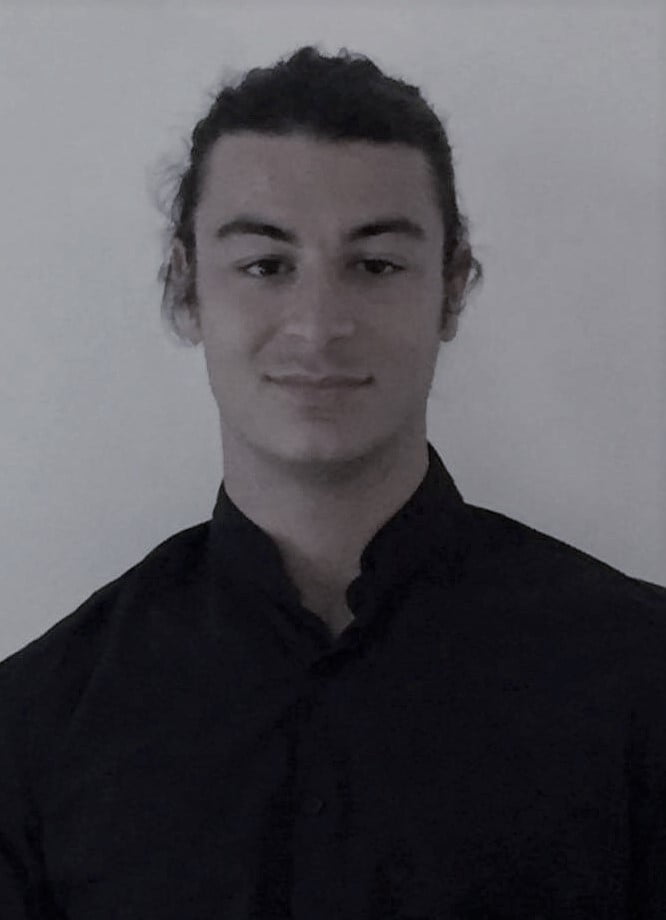 From his names, we can guess his Spanish and Italian origins. Lorenzo is a multilingual passionate about sports: journalism by vocation and events by adoration are his two legs. Its ambition is to cover the biggest sporting events (Olympic Games and Worlds). He is interested in the situation of padel in France, and offers prospects for optimal development.