Starting tomorrow, the start of one of the most incredible FIP RISE tournaments taking place at the "THÉÂTRE DE LA MER" in Canet-en-Rousillon.
An arena awaits you!
Imagine a central in an arena with nearly 1000 seats. Imagine the sea, a beach and padel, and 5 days of padel with a very international picture.
Our French are not left out since the best will be present with in particular the first French pair, Benjamin Tison associated with Johan Bergeron, seeded 3 of the tournament.
Bastien Blanqué / Thomas Leygue (TS6), Loïc Le Panse / Nicolas Trancart (TS7) and Adrien Magret / Jean-Thomas Peyrou (TS8) will be the other French seeds.
Organization of the event
The entry of the seeds is scheduled for Friday. We will also have the opportunity to see Perino / Saadon (TS1) and Blanco / Saadon (TS2) start the tournament. While Munoz / Miguel Ramirez (TS4) and Arroyo / Ortega (TS5) will be very complicated pairs to take in this tournament.
From Wednesday, place for the tournament qualifiers to try to get into the main draw.
Entertainment is also planned throughout the week. We are expecting many of you from 15pm tomorrow for the first match.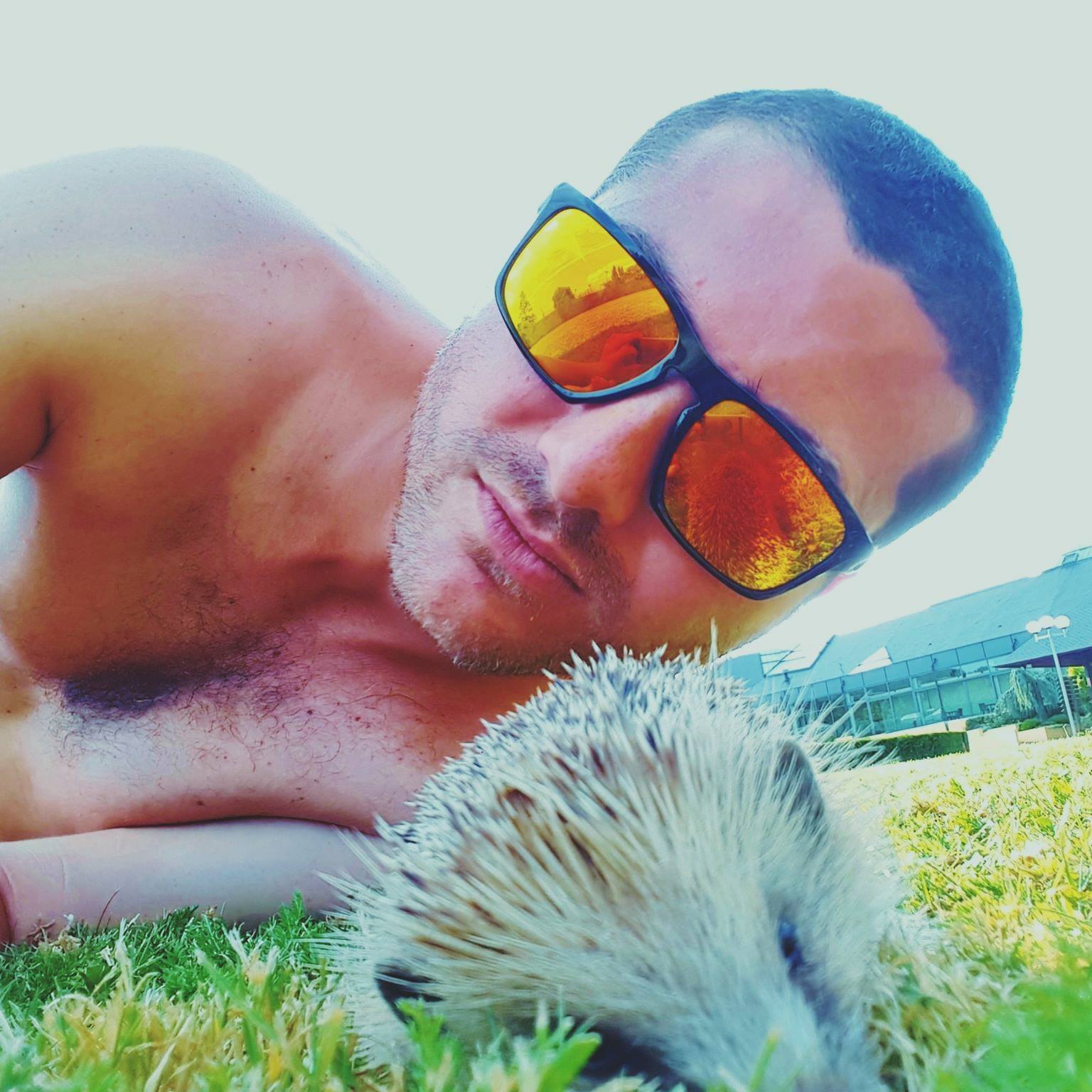 Franck Binisti discovers the padel at the Club des Pyramides in 2009 in the Paris region. Since padel is part of his life. You often see him touring France going to cover the major events of padel French.