Le Cupra FIP Tour picked up much better than expected. The first tournament, a FIP Star, since the end of the competitions imposed by the pandemic, landed on the island of Sardaigne, to launch the new calendar of the International Padel Federation.
An event organization different from what we used to see. Thanks to an unparalleled requirement on the part of the organizers in the face of Covid-19, the players, the players and the public were able to access the facilities without risk of contagion.
The FIP Star tournament registered a number of 108 players from 12 different countries. Note the presence of 2 Swiss pairs who have not been unworthy during this tournament while the draw was not easy.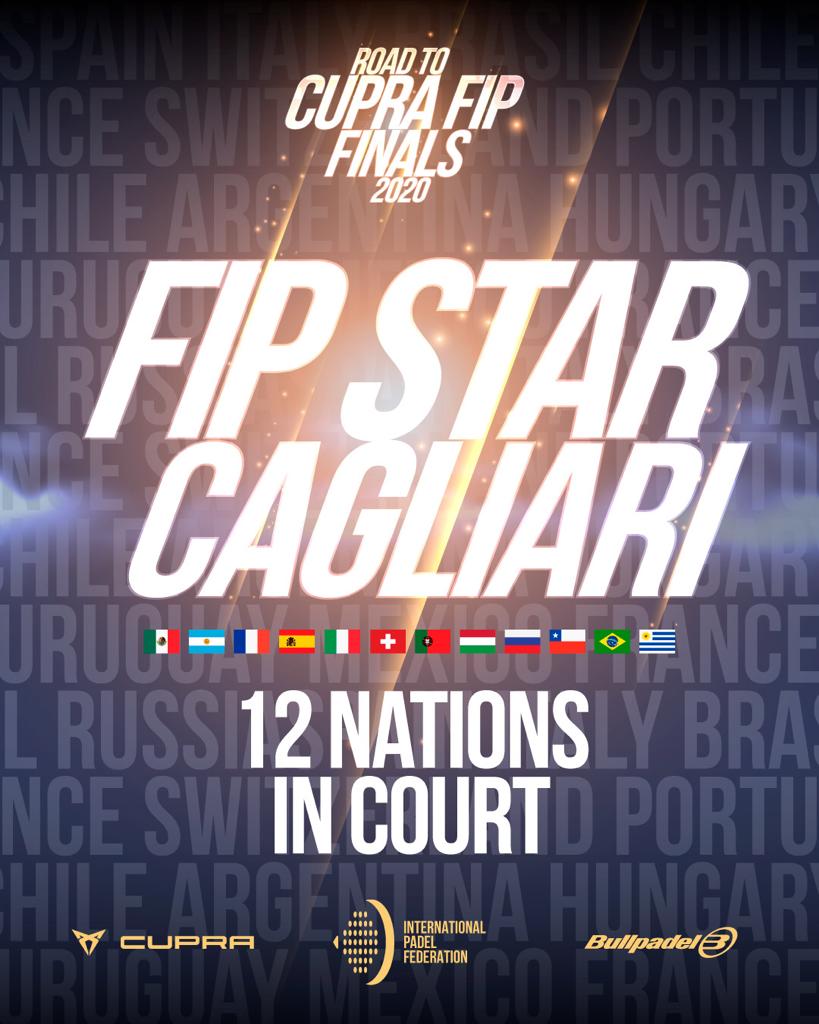 FIP STAR CAGLIARI was played in TC Cagliari, a unique venue that has hosted major sporting events such as the Davis Cup or the Fed Cup. An experience of major events which allowed the club to immediately put the players at ease in a not so obvious formal atmosphere.
The tournament took place on a total of 5 tracks. The side tracks offered panoramic views, track number 2 was on the terrace of the club bar, and the central track, which we could admire live during the WPT finals, had a capacity of 1 500 people.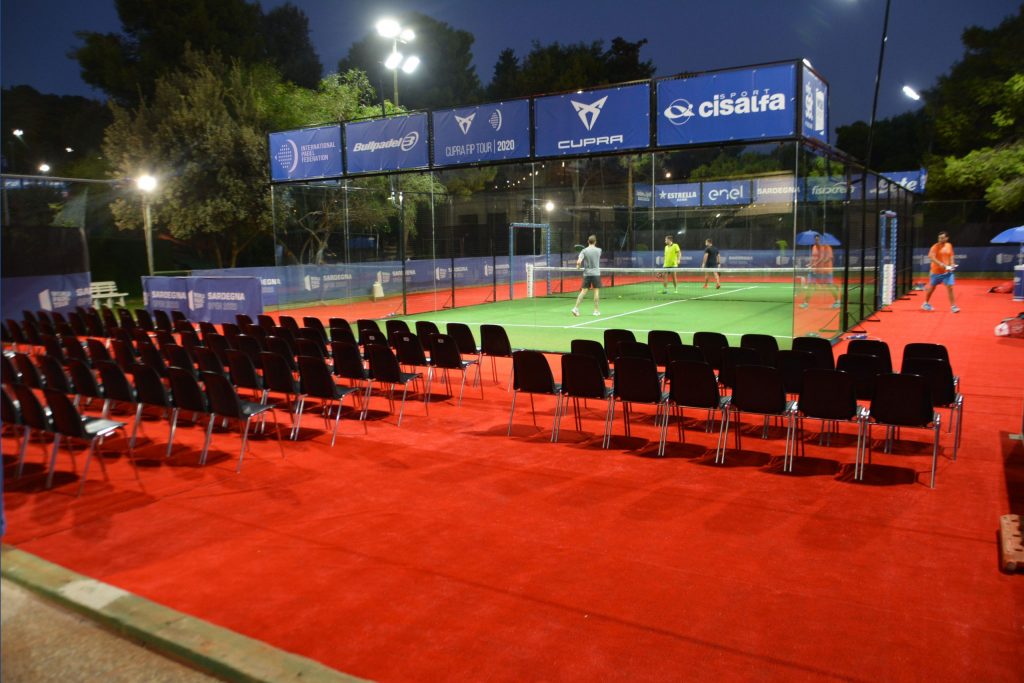 Finally, and for the well-being of the players, those who had direct access to the final draw could stay at the hotel during their tournament. A great attention for the players and further proof of the structuring of padel as a professional sport.
The CUPRA FIP TOUR continues its journey, confirming every day new dates in the tournament calendar around the world. Tournament update available here.

Julien Bondia is a padel teacher in Tenerife. He is the founder of AvantagePadel.net, a software very appreciated by clubs and padel players. Columnist and advisor, he helps you play better through his many padel tutorials.