From March 8 to 13, 2022, the FIP Star O West Cairo will be celebrated in an atmosphere that promises to be hot! Padel Magazine will be on hand to bring you closer to this table which will have many excellent pairs.
In a magnificent setting, the Egyptian capital will host this major international event.
With headliners like Victor Ruiz/José Rico, Raul Marcos/Javier Garcia, Del Castillo/Luque or even our well-known Benjamin Tison and Teo Zapata, the tournament promises to be hot! It's hard to predict who could win this FIP Star...
Given the current level of play of Ben Tison and his Spanish teammate Zapata, this may be the opportunity for the Frenchman to win a FIP Star for the first time, and to write the history of the padel French.
Maxime Moreau and Dylan Guichard will also be there, increasing French representation.
You can consult the list of registered pairs by clicking here.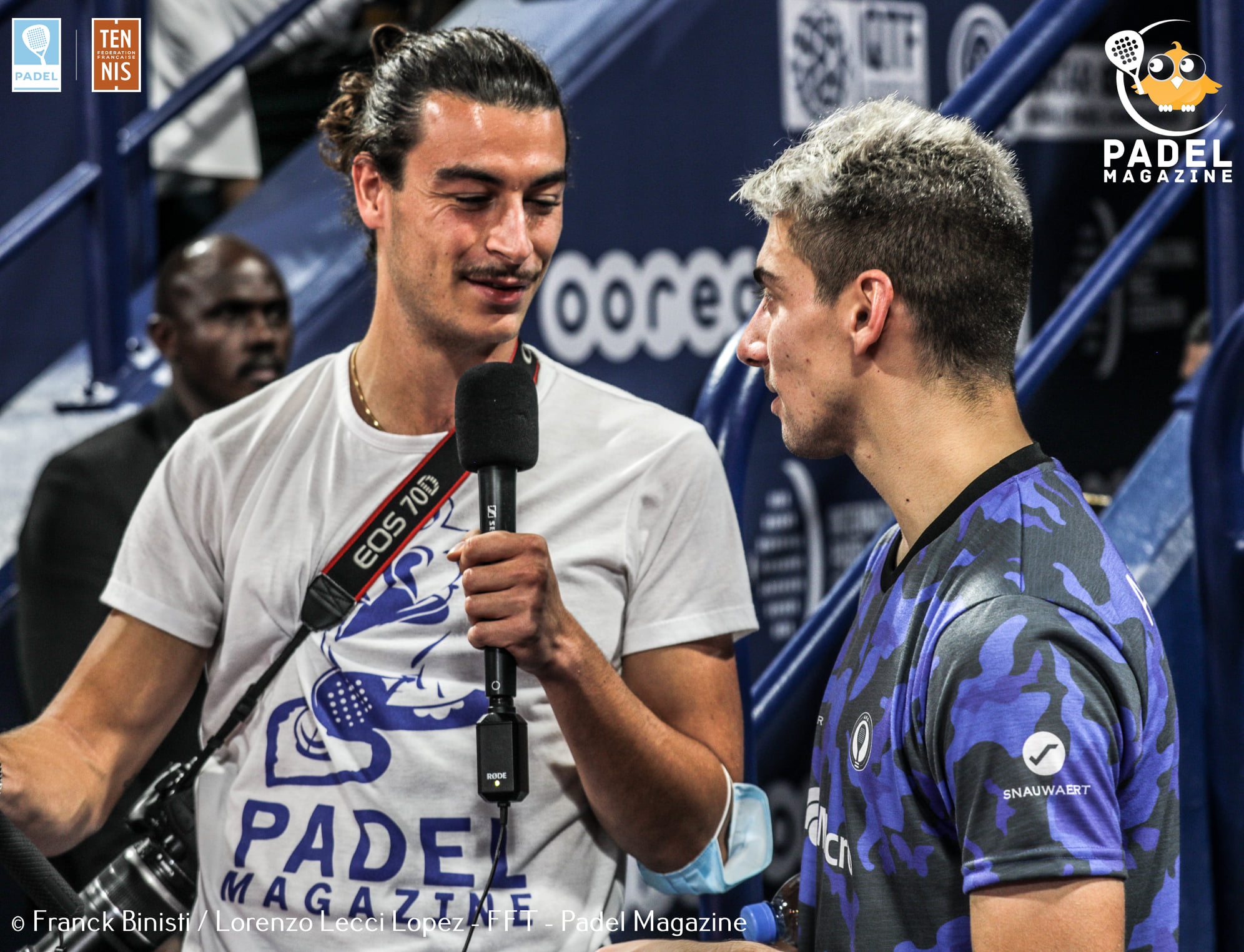 From his names, we can guess his Spanish and Italian origins. Lorenzo is a multilingual passionate about sports: journalism by vocation and events by worship are his two legs. He is the international gentleman of Padel Magazine. You will often see it on the various international competitions, but also on the major French events. @eyeofpadel on Instagram to see his best photos of padel !