Our French stand out at Padel In Center in Doha, a tournament counting for the FIP Tour. In this FIP Star, Jérémy Scatena, Maxime Moreau and Jérôme Inzerillo have achieved a perfect tournament so far.
The 100% French pair MAXIME MOREAU / JEROME INZERILLO even had the luxury of taking out the seeded 1 of the MOHAMMED AL-SHAABI / RAFAEL MENDEZ RUIZ tournament in 2 short sets.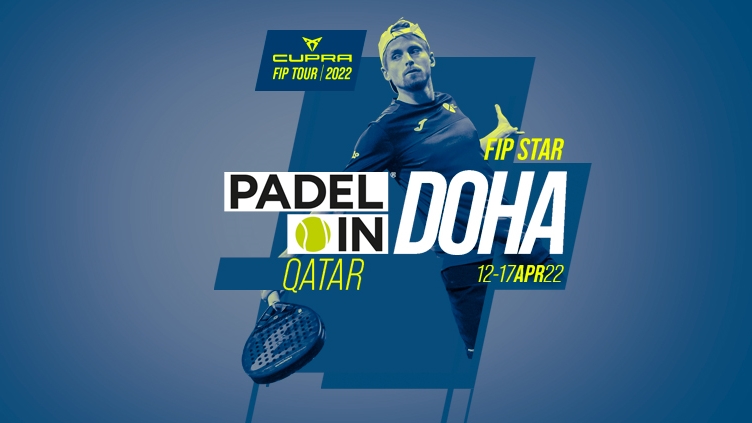 In the quarter, the French pair will face a well-known Belgian pair: CLEMENT GEENS / JEROME PEETERS. A LIVE is to follow live at 9:30 am on the FIP youtube page.
The Franco-Spanish pair JÉRÉMY SCATENA / ADRIÁ MERCADAL BERENGUER are also doing well so far. The tricolor and his partner will face JOSE MARIA MOULIAA LOPEZ / ABDULLA ALHIJJI at 23 p.m. You can follow the live on the club's Youtube page Padel In or FIP.
FIP-STAR-PADEL-IN-CITY-CENTER-DOHA-V16

Franck Binisti discovers the padel at the Club des Pyramides in 2009 in the Paris region. Since padel is part of his life. You often see him touring France going to cover the major events of padel French.