Le fitness has always been a complementary product for clubs padel. Many have a small gym for gamers padel, and some and there is a larger room for fitness enthusiasts.
Le padel at the service of fitness
AB-Fitness, a Spanish fitness giant is preparing to enter the padel. The Galician chain of low-cost gyms plans to add new facilities to its network of sports centers, combining fitness with other sports such as non-contact boxing, or padel, by adding several lands.
Fitness has often been seen as a complementary product for fitness clubs. padel, and we see that today reciprocity can also be true.
For AB Fitness, it would be a "complement" to its activity that would help it add value to its economic model.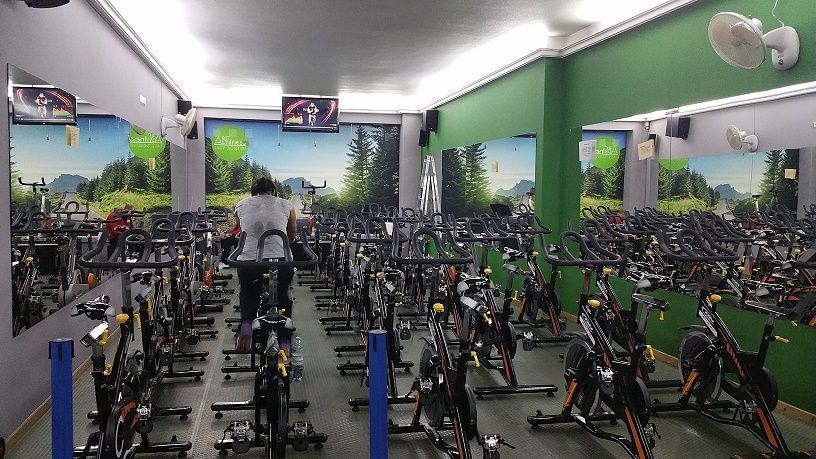 Le padel welcome everywhere
For the moment, and according to the manager of the brand José Antonio Durán, the firm is studying this possibility without being able to confirm that the lands of padel will be installed soon.
"The idea is to set up our own model, with a fitness center and between two and four courts padel", explains José Antonio Durán to the media CMD Sport.
In a center of about 800 square meters, located in Lugo, it is the possibility of having two courts of padel, a non-contact boxing area and rooms for cross-training, group classes and bodybuilding, among others.
It is interesting to see that the padel makes a place for itself in the middle of all these sports. Initially the padel was present only in golf or tennis clubs. Today, this sport is a global phenomenon who does not does not seem to know any limit, border, or socio-economic barrier.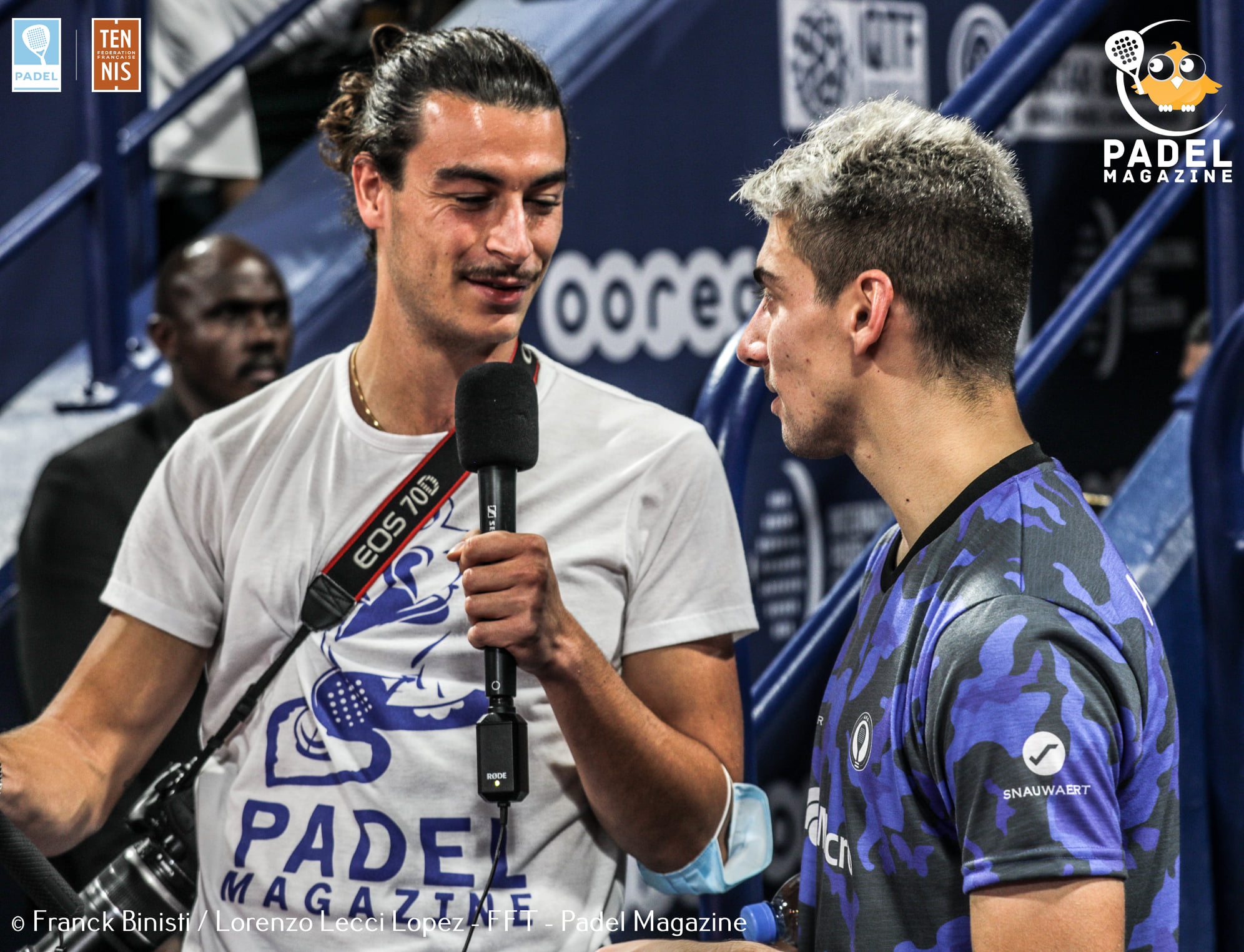 From his names, we can guess his Spanish and Italian origins. Lorenzo is a multilingual passionate about sports: journalism by vocation and events by worship are his two legs. He is the international gentleman of Padel Magazine. You will often see it on the various international competitions, but also on the major French events. @eyeofpadel on Instagram to see his best photos of padel !