This quarter at Kungsbacka Open will go down in the history of the APT Padel Tour and in the head of the actors who offered an exceptional spectacle. With a tie-break end in the 3rd set where we touched the peaks.
An incredible level
The Brazilians Stefano Flores and Julio Julianoti delivered a crazy match to overcome the Argentinian-Portuguese pair Miguel Oliveira / Federico Quiles.
The new association of the APT Padel Quiles / Oliveira Tower is picking up speed. The proof with this match which must serve him for the future. A loss in 3 sets 6/3 3/6 7/6.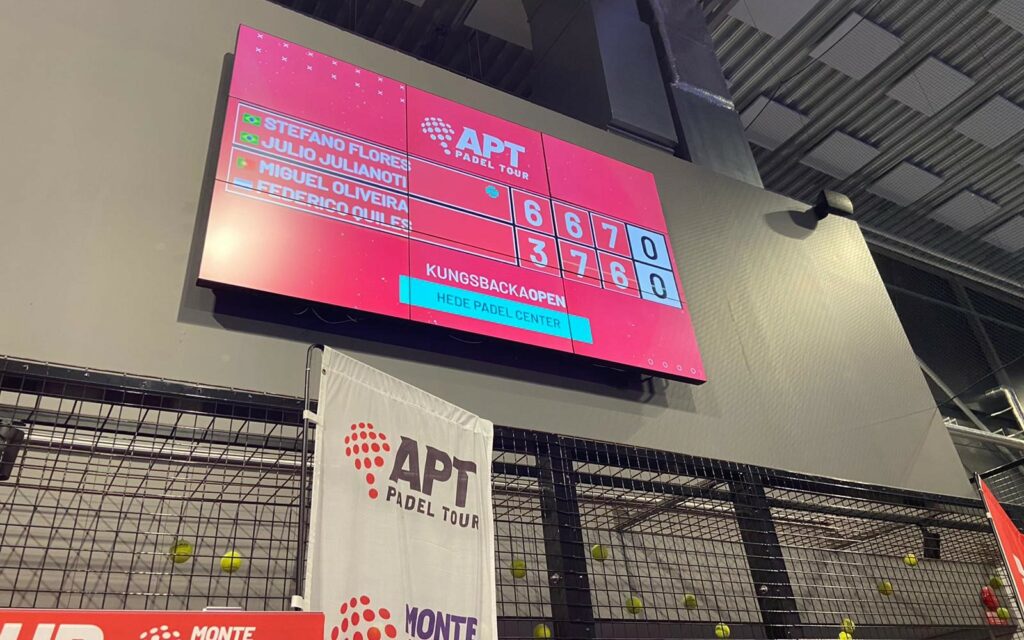 Yes, it's a loss for Fede and Miguel, but they can be proud of the accomplished match. We will have to get to know each other a little more on the ground to pass the final stage which could take them very far on the circuit.
The future in front of them
We feel that Fede asks a lot of his new partner. The Argentinian is a competitor. And he feels that with the left-hander, there is a potential to go much further than quarterback. Today's match must be the start of a great adventure.
What about the level of Quiles: just exceptional by making reflex moves that you will certainly see again on social networks.
Flores and Julianoti continue the adventure. They are certainly the favorites of the last four. With such consistency and confidence at their peak, it's going to have to be very strong to bring them down.
Continuation of the Swedish Open tomorrow at 17 p.m. for the semi-finals.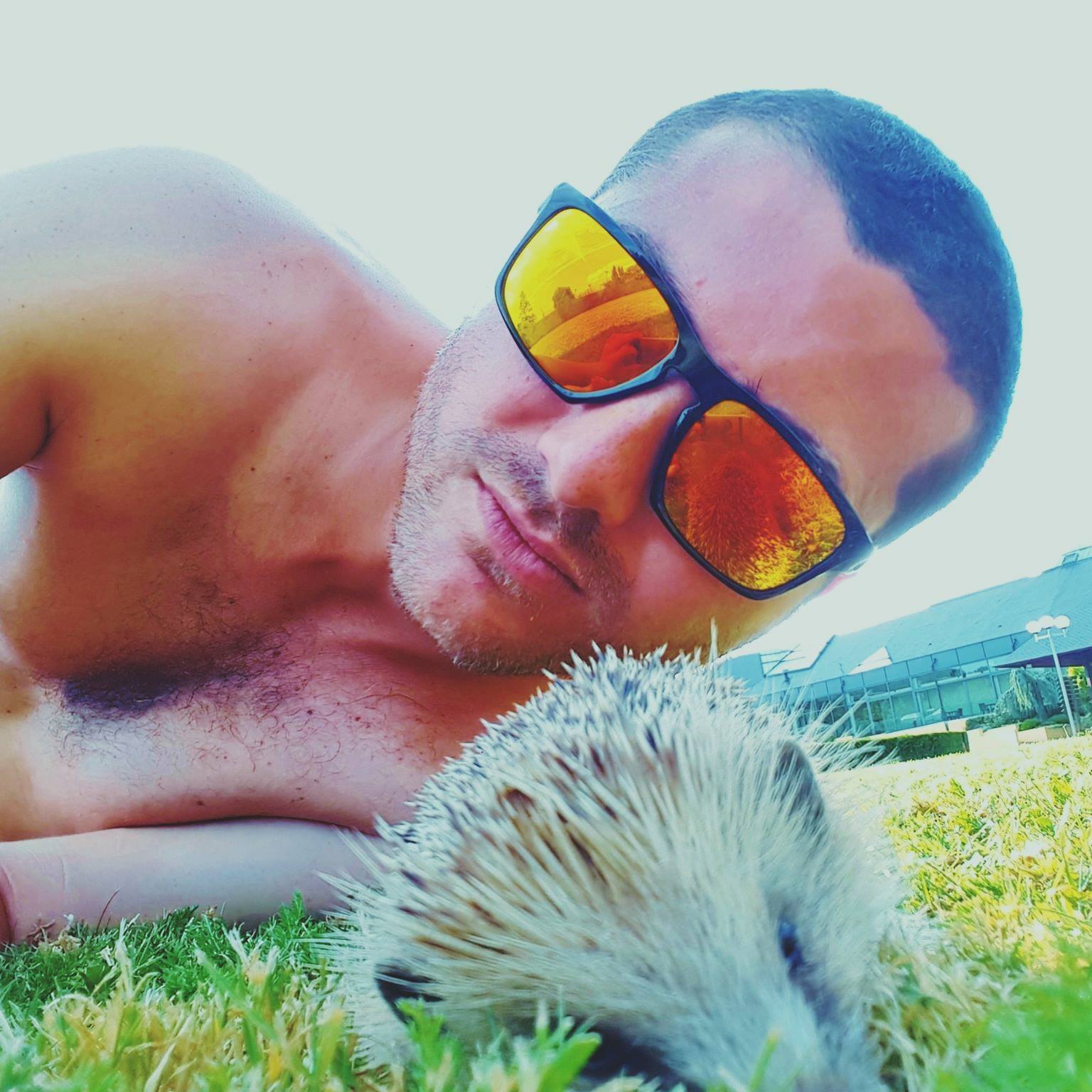 Franck Binisti discovers the padel at the Club des Pyramides in 2009 in the Paris region. Since padel is part of his life. You often see him touring France going to cover the major events of padel French.