Le March 6, Eric Largeron, the vice-president of the Occitanie league and in charge of competition, refereeing, classification and development of game formats and the fight against corruption FFT returned to instructor training padel (TPF): the Professional title.
A file which will have taken time but which will therefore finally see the light of day to the delight of fans and coaches of padel. This certification is not really a surprise since the FFT had already announced it in 2020.
But the TFP materializes.
TPF certification padel for 3 years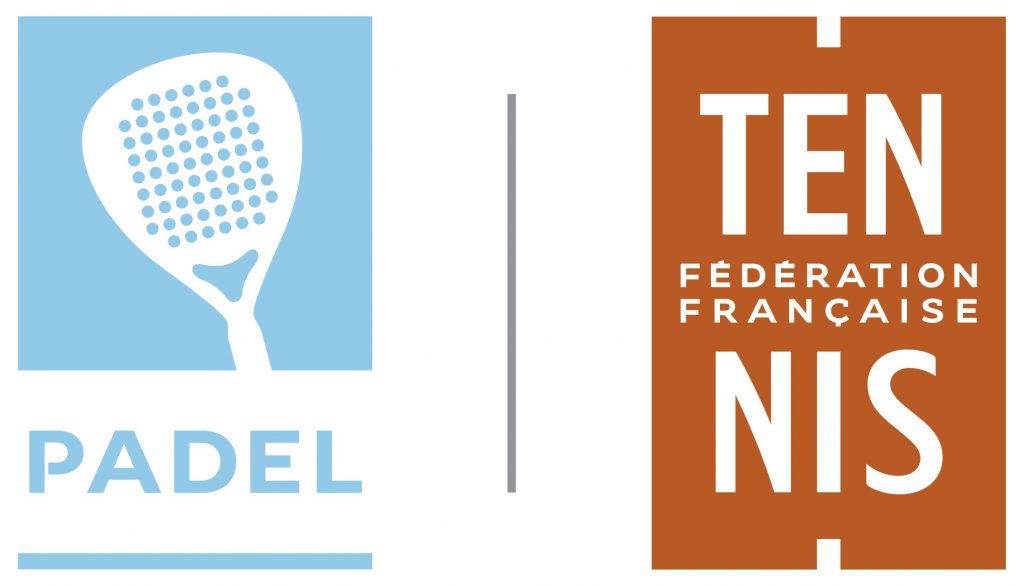 Registration of certification for 3 years of instructor training padel (TFP): it's done! (February 10, 2021).
The teaching of this sport will really advance.
Training center, continuing education, professionalization contract, individual application, experience (VAE) or apprenticeship contract.
Professional title: in three parts
Three parts will be required to validate the TFP:
practice development
supervision and initiation
training for 240 hours in all
Prerequisites for the TFP
The prerequisites for participating in the TPF:
FFT licensee
PSC1 (Civic prevention and relief level 1)
majeur
have a certain classification (first third FFT) - to be specified
Training in Occitania is in preparation.

Franck Binisti discovers the padel at the Club des Pyramides in 2009 in the Paris region. Since padel is part of his life. You often see him touring France going to cover the major events of padel French.