The competitions padel could resume very soon! We are awaiting confirmation from Ministry of Sports for the resumption of tournaments padel from the next phase, the May 19.
A request from the FFT
La French Tennis Federation sent a request to Ministry of Sports in order to be able to resume tennis and tennis competitions padel, from the next deconfinement phase, on May 19.
Since May 3 (Monday), it is now possible to play at padel outdoors in compliance with the curfew and without any certificate or limitation of distance per kilometer. It is also possible to play indoors forr different priority audiences.
The end of the endless wait
Losers or winners, finalists or eliminated in the first round, French or foreign, at theLiège APT one sentence was unanimous in all the interviews: "It makes good to find the competition. "
Indeed, what is a high level player without competition? What is a professional player without a job?
The problem is that the "top players" are not the only ones who want to play tournaments! Amateurs, whatever their level, all want to be able to meet again on P250, P1000, P100, P2000, P500… P25, whatever! A friendly tournament in a nice club, followed by a drink with the other players, that's what everyone is asking for!
For the moment, the players suffer from the lack of competition in France as in many countries of the world. Fortunately for the best of them, the WPT were able to stand, the APT also managed to organize his Belgian test, but the French circuit is sorely missed by those who do not play at the international level.
The situation of clubs is also critical for some of them which have been closed for very long months. The resumption of competition will allow them to keep their club alive again, and also to generate revenue to survive this year 2021.
The famous "light at the end of the tunnel" that the government has been telling us about for months now seems closer than ever. May 19 for the tournaments of padel ?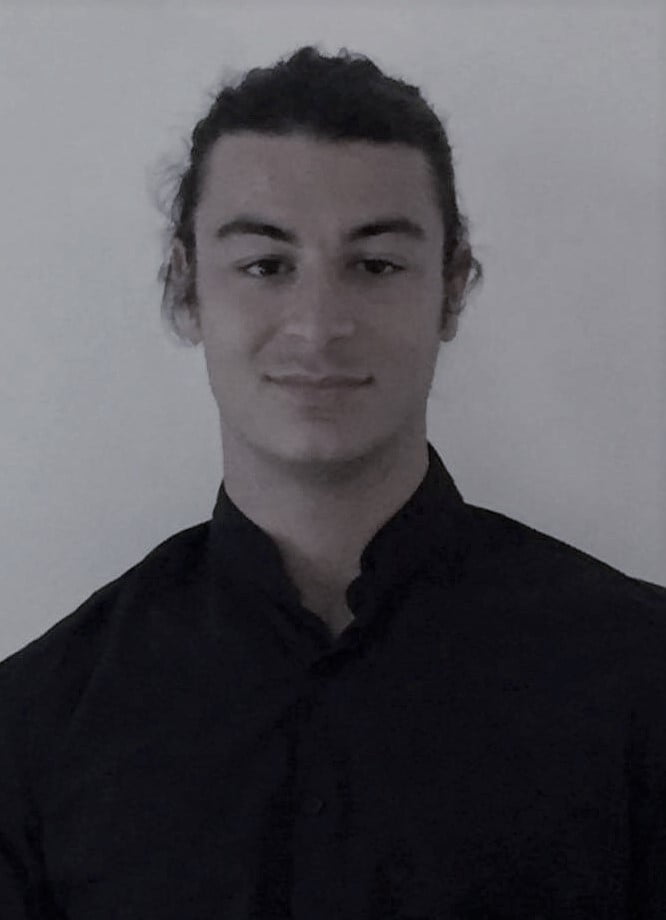 From his names, we can guess his Spanish and Italian origins. Lorenzo is a multilingual passionate about sports: journalism by vocation and events by adoration are his two legs. Its ambition is to cover the biggest sporting events (Olympic Games and Worlds). He is interested in the situation of padel in France, and offers prospects for optimal development.