"The PadelMania took Italy ". THE'Italy is growing, and footballers have something to do with it. Completely addicted to padel, the legends of Italian football Francesco Totti and Antonio Cassano tell us who are the strongest.
The championship of padel footballers
During a broadcast on Bobo Tv's Twitch, several Italian footballers spoke out about their rivalry in the padel.
Christian Vieri opens the debate: "Who is the strongest in padel ? Cassano says he is the strongest. "
Antonio Cassano confirms by adding that it is said that Totti, Candela, Stefano Fiore and Marchegiani are the strongest.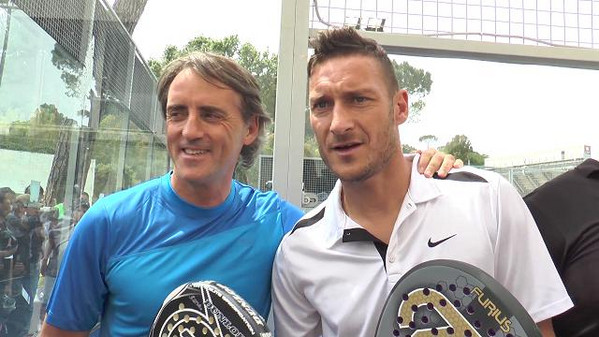 Totti enters the dance
The ex-Roma captain is confident: "We are not just the best in Rome, but thethe best in Italy. Elsewhere, they suck. "
"Next time I come to Milan to challenge yourself, organize a tournament between former footballers, " suggests the Roman.
"The strongest in my opinion is Stefano Fiore" spear Cassano. Totti confirm by adding By Biagio to the list: "It covers all the ground. It gives you a headache on the court. "
"Everyone is talking, but now we have to show on the pitch," concludes Francesco Totti.
The competition is on between Italian footballers!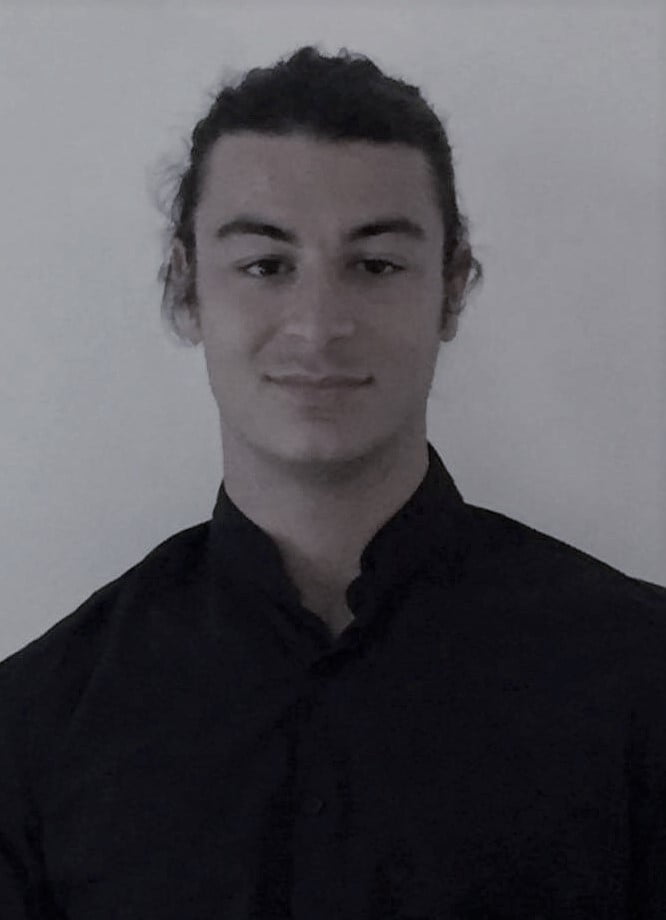 From his names, we can guess his Spanish and Italian origins. Lorenzo is a multilingual passionate about sports: journalism by vocation and events by adoration are his two legs. Its ambition is to cover the biggest sporting events (Olympic Games and Worlds). He is interested in the situation of padel in France, and offers prospects for optimal development.