Kuikma is at the heart of the news padel with the signing of Maxi Sanchez and Lucia Sainz. The opportunity for Padel Magazine to talk to Fred Oudeville, product manager padel at Decathlon.
Kuikma's story
At the start of the project, Decathlon decided to separate the sports into small entities to have teams of enthusiasts. The objective was to have more agile teams, but also to be able to raise the level of products to meet the needs of the most demanding players. So the padel was separated from tennis, and the whole study center was put in Madrid.
Our priority was to build the offer to be at the level of the best. Horacio Alvarez Clementi helped us develop the products and build trust. We had the offer, the second phase was to give the proof to our players.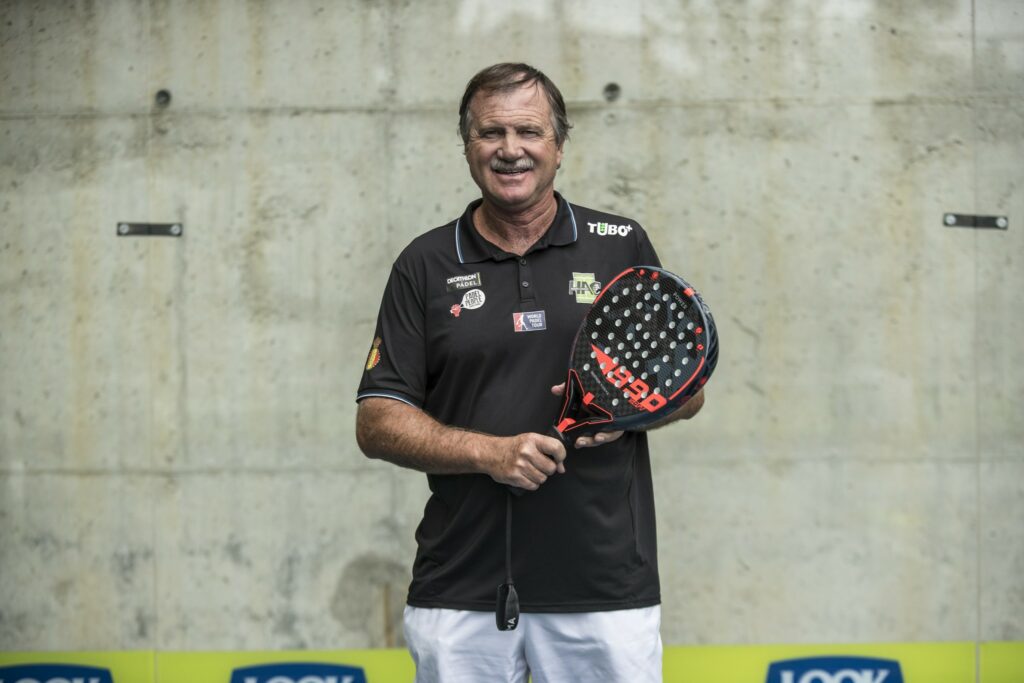 We felt we were ready. It was time to demonstrate the quality of our products. There is no better proof than having players at the highest level like Lucia Sainz and Maxi Sanchez.
The same palas as those found in stores
Maxi and Lucia will play with Kuikma palas, but also with Kuikma textiles and shoes. Regarding rackets, we have 6 models for expert players, and they have tried them all. Lucia wanted a pala that gave her power and control. She immediately chose the Hybrid Soft.
Maxi came from a diamond model, and he wanted to change to a more versatile model. He also chose the hybrid form. He will therefore play with the Hybrid Hard.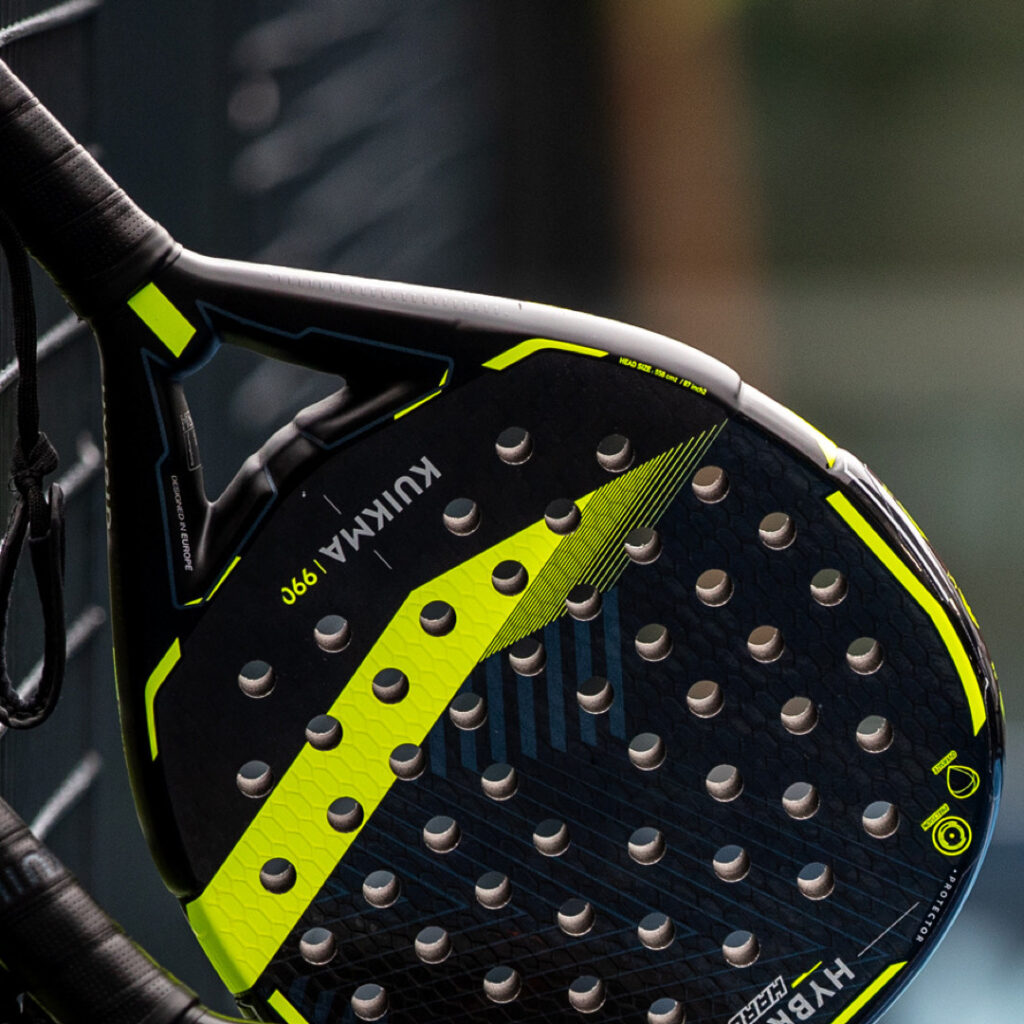 I will tell you an anecdote: Andrés, our engineer, prepared palas with several different weights for Maxi. He left for Argentina with his various racquets at the modified weight. When he called us to debrief, he told us "it's simple, the one I prefer is the one that is not modified". If Maxi loses his bag tomorrow, he can go to the store to get a Hybrid Hard since the one we sell is exactly the same as the one he plays with! And for Lucia, it's exactly the same!
All this season, they will use the products that we already market, and we want to create a specific collection for them in 2023. This year we will stabilize the offer, and change the design of our palas. Technically they will not change. The big news will come next season. We're going to release the entire custom line from Maxi Sanchez and Lucia Sainz.
The rapprochement with Maxi and Lucia
We realized that we were reaching a high level of quality. We discussed with Horacio because we wanted a player who had a professional image and who shared our values.
We are a friendly team, with transparency These two names came naturally. Horacio exchanged with the players, then it went really well from the start. They were packed. The fact that there is Decathlon behind them gives them confidence.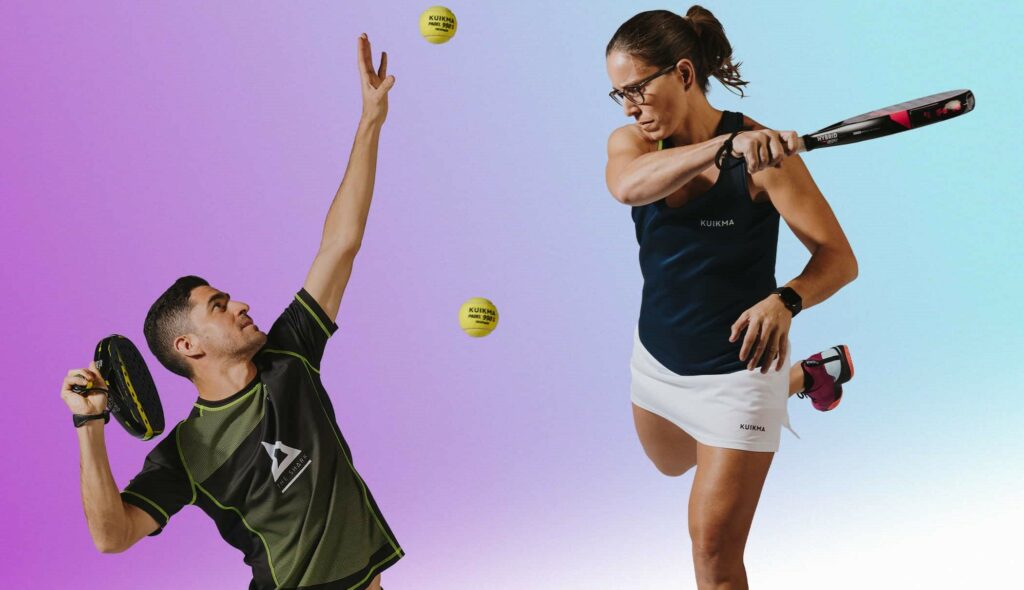 We signed a 3 year contract with both of them.
We really want to develop a demanding but also close relationship with these two players. Someone from the team sent them a Kuikma coffee mug personalized with their name. Lucia loved the attention. She posted it straight to social media and I know she now drinks her coffee every morning in her new cup!
The future of professional circuits
This may have consequences for the future. They have a 2 year contract with the WPT. We'll have to see how that evolves. We are in contact with everyone, in order to get to know the different players well. We don't want to be exclusive with one circuit or another.
I think that ultimately what would be good would be to have a circuit with coordination. the padel wouldn't be a winner in the long run with multiple independent circuits. You need a strong point of reference, so that the general public can find their way around.
Create a youth team
We will take a team of young people and try to help them. We are building it and we can finish it next month. They are players of previas and preprevias.
These are young people trained by Horacio, or young people who play in clubs where Decathlon is present. The objective is to help these players and to have feedback on the products. For the moment it is mainly players who train in Spain, and for the years to come, we will be able to open up more to other countries.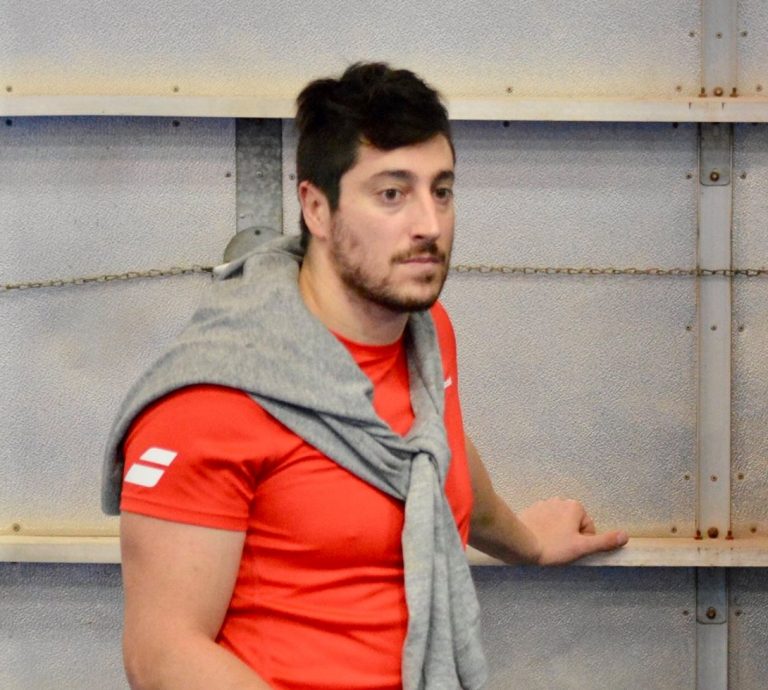 Xan is a fan of padel. But also rugby! And his posts are just as punchy. Physical trainer of several padel, he unearths atypical posts or deals with topical subjects. It also gives you some tips to develop your physique for the padel. Clearly, he imposes his offensive style as on the field of padel !