We were able to chat with Fred Richeme, manager of the first store in padel in France: French Padel Shop Pau.
"When you love, you don't count!"
Padel Magazine : Manu Garcia told us that without you the adventure French Padel Shop Pau would not have happened. Can you tell us how this project was born on your side?
Fred Richeme: I have been passionate about for a long time padel. I would say I gave a lot and spent a lot of time on and around the tracks as a referee and player. I wanted to reconcile my passion and my job, hence the idea of ​​a store 100% padel in one of the most dynamic regions in France! I will surely not be the richest, but when you love you don't count!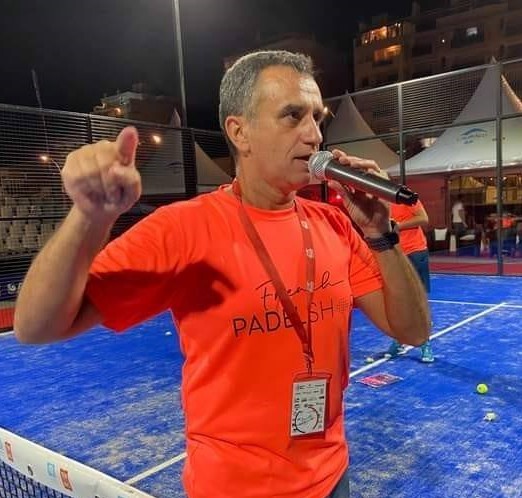 PM: How did you choose the location? What are its strengths?
FR: The local is an opportunity, it was he who launched the project. Rue Castetnau is an important thoroughfare in the city center of Pau, right next to the brand new Halles. It offers good visibility for a city center and the opportunity to place a TV screen to broadcast images of padel.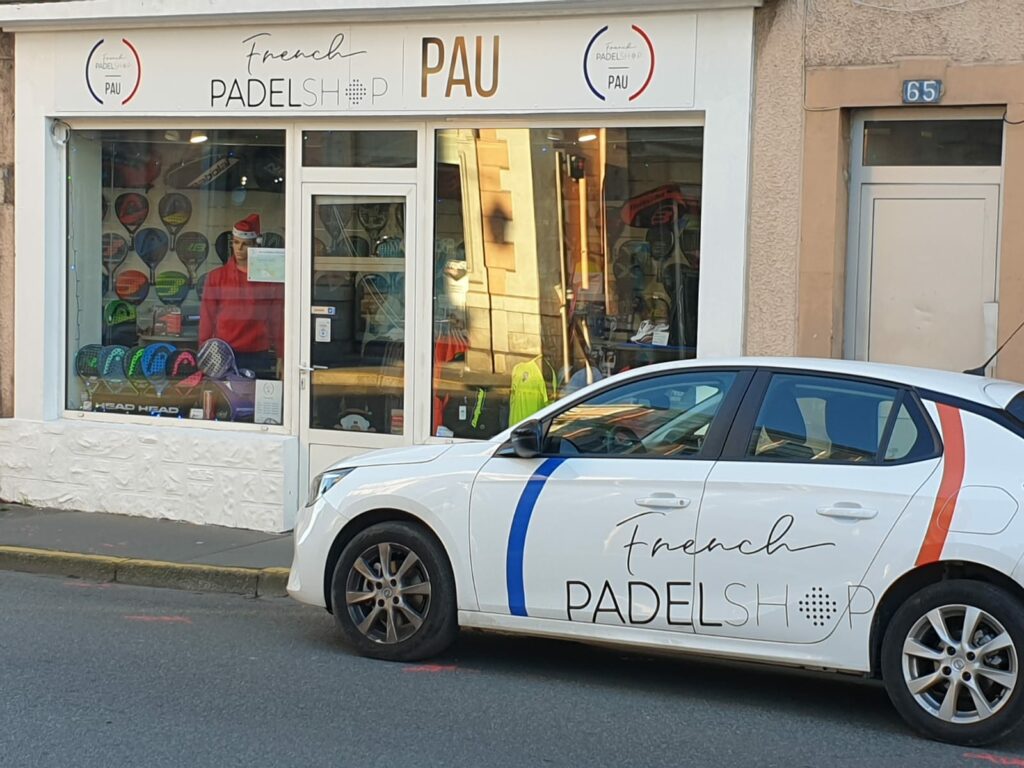 The store is quite small and immediately you understand on entering that there is nothing but padel. As I speak we have no less than 94 different models in stock in the sales area and accessories from various brands. We also offer shoes and textiles of various brands. And some ranges are not present on the French site Padel Shop: these are exclusives for our Pau customers!
94 palates in store, tests on Wednesday evenings at Les Bruyères
PM: Can you tell us a bit about how the shop works?
FR: The store is open Tuesday to Friday from 9:30 a.m. to 12:30 p.m. and from 15 p.m. to 19 p.m., and on Saturday from 9:30 a.m. to 12:30 p.m. and 14 p.m. to 18 p.m.
Every Wednesday evening, at the Club des Bruyères in Pau, we offer free tests from 19:30 p.m. to 21 p.m. with more or less 45 racquets available, at prices ranging from 80€ to 330€. There's something for all styles and levels of play. And I'm here to advise and guide the choices. 98% of the tests are guided and carried out in the form of training.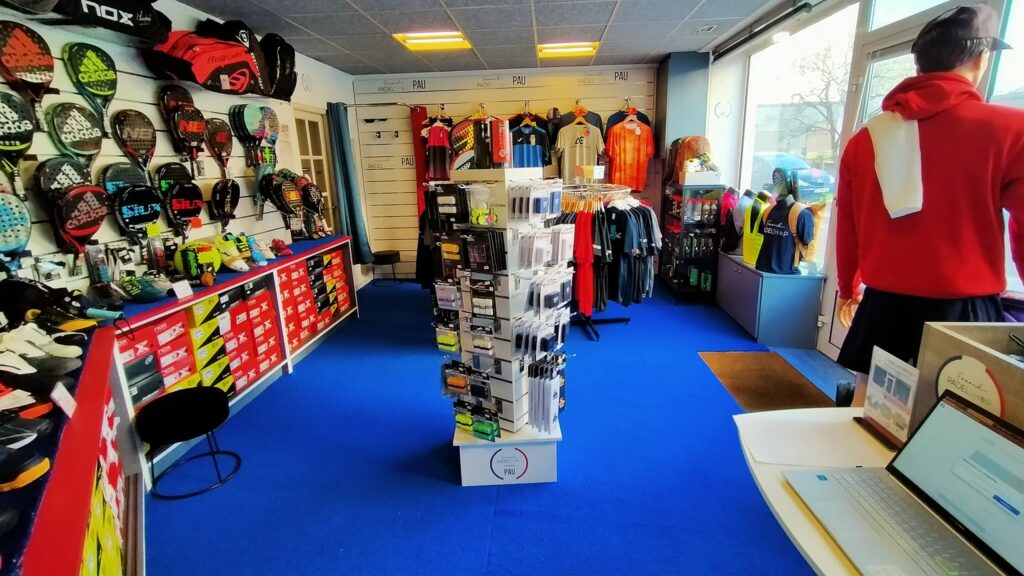 PM: After six months of exercise, what initial conclusions can we draw?
FR: First assessment: the people of Pau are just beginning to realize how lucky they are to have a 100% store padel with so many choices. On a personal level, I am happy to welcome people curious to discover a sport in the showcase and to share my passion with them. Many started with that and are now customers. Attendance is rising and we are working to make ourselves known to everyone, especially beginners.
PM: Finally, what are the objectives for the future?
FR: We are constantly on the rise. The challenge is to take market share from new players who go to large sports surfaces. We support all players in their evolution with the price strength of the internet, so we must diversify in communication to reach as many people as possible. Quite a challenge for me!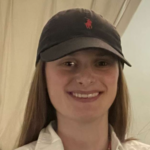 Initially attracted by tennis, I want to take an interest in padel to discover the different hidden sides of this sport. This is why I decided to join the team of Padel Magazine. See you soon on the grounds!