Fredrik berjmann is one of the co-directors of Hede Padel Center of Kungsbacka in Sweden. During the APT Padel Tour Kungsbacka Open, the Swede goes to the microphone of Padel Magazine.
Efforts on details
Franck Binisti: We are in this magnificent center. Is it like that everywhere in Sweden?
Fredrik Berjmann:"Not really. This center is quite atypical in Sweden. We are the first center in Kungsbacka. We want to open other clubs, because our goal is to be the best center of padel in Sweden. For this we need in particular a good height, which we have here. We also make a great effort on light and sound. It is a center of padel rather quiet in terms of noise. "
Franck Binisti: What are your goals for the future?
Fredrik Berjmann:"We are wondering about opening other clubs, but running a club is a huge job. At the moment we don't really have time. When we have a big team for this club, maybe we will open a new one. We organize theAPT Padel Tour and other events. "
"It's great, but it's more work than we expected. We are very ambitious, that's why we have a lot of work. We have 50% of the players here, and that gives a good general atmosphere. "
Franck Binisti: The level of padel Swedish is actually increasing. How do you see it?

Fredrik Berjmann:"Here we have good players, but we are the first club in this city. The players often come from tennis. The Swedish level will really increase because the children start playing very early. The Spaniards and Argentines have been playing since they were children, and are now 25 years old. It will take a few years for Sweden.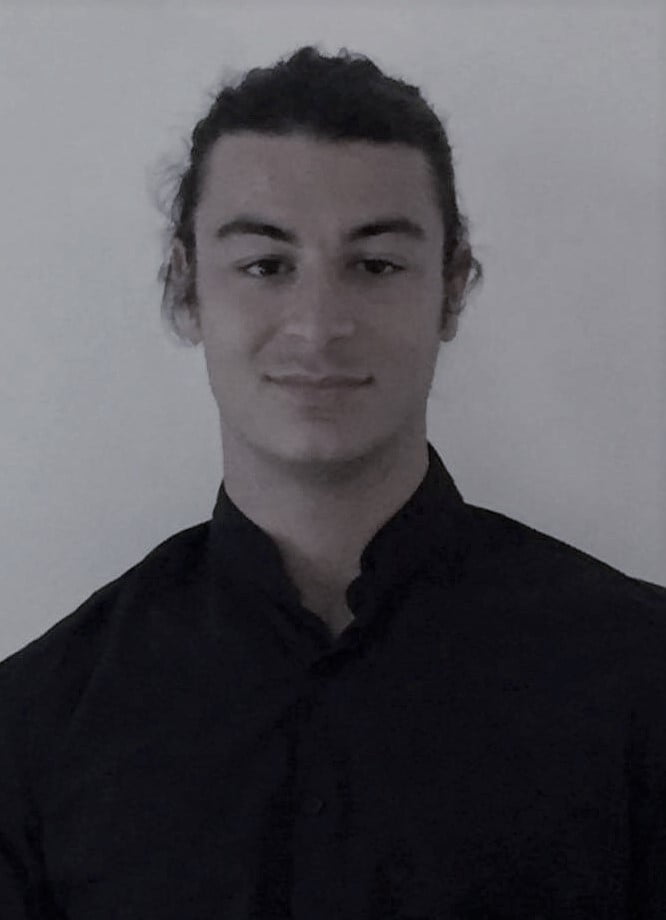 From his names, we can guess his Spanish and Italian origins. Lorenzo is a multilingual passionate about sports: journalism by vocation and events by adoration are his two legs. Its ambition is to cover the biggest sporting events (Olympic Games and Worlds). He is interested in the situation of padel in France, and offers prospects for optimal development.