A few days before the press conference which will officially launch the first edition of the French Padel Open on March 10, the FPO announced the official club for qualifying for the event. It will be the 4Padel Toulouse Colomiers.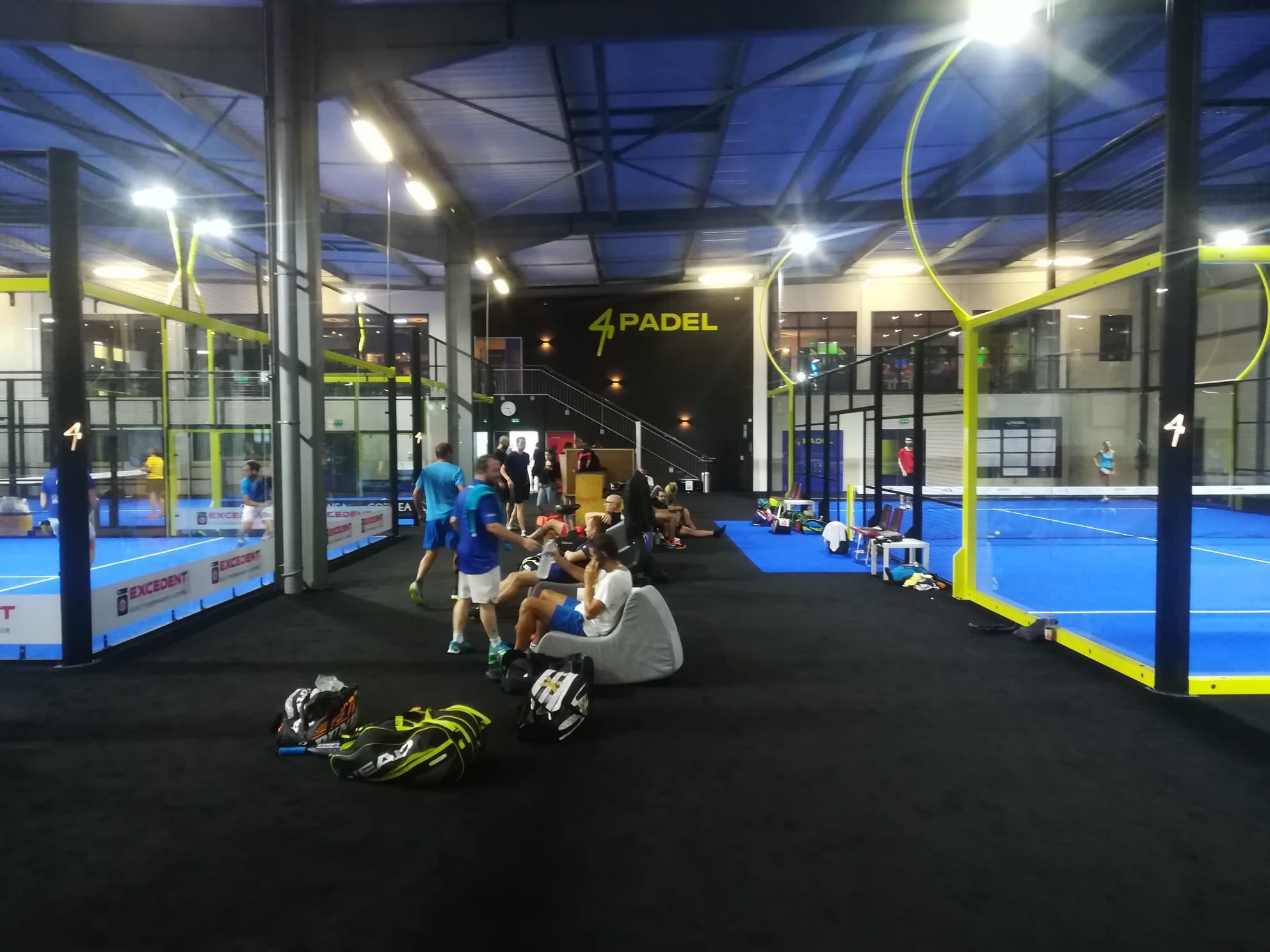 The previas and previas will start on June 12 before the final phases which will take place at the Palais des Sports in Toulouse:
"Very happy to announce that the 4 PADEL Toulouse Colomiers will be the host club of the qualifications and part of the women's main draw during the World Padel Tour French Padel Open.
A club with magnificent standard facilities World Padel Tour where the players will fight very good battles and especially our French who will participate in the tournament from Sunday June 12th.
Le French Padel Open is very proud to be able to count on the support of group 4PADEL for the success of an unprecedented event in France!"

Franck Binisti discovers the padel at the Club des Pyramides in 2009 in the Paris region. Since padel is part of his life. You often see him touring France going to cover the major events of padel French.