French Padel Shop recently opened its very first physical store. The shop located in Pau (64) is quite simply the first 100% store padel of France ! Julien Pes explains the process to us.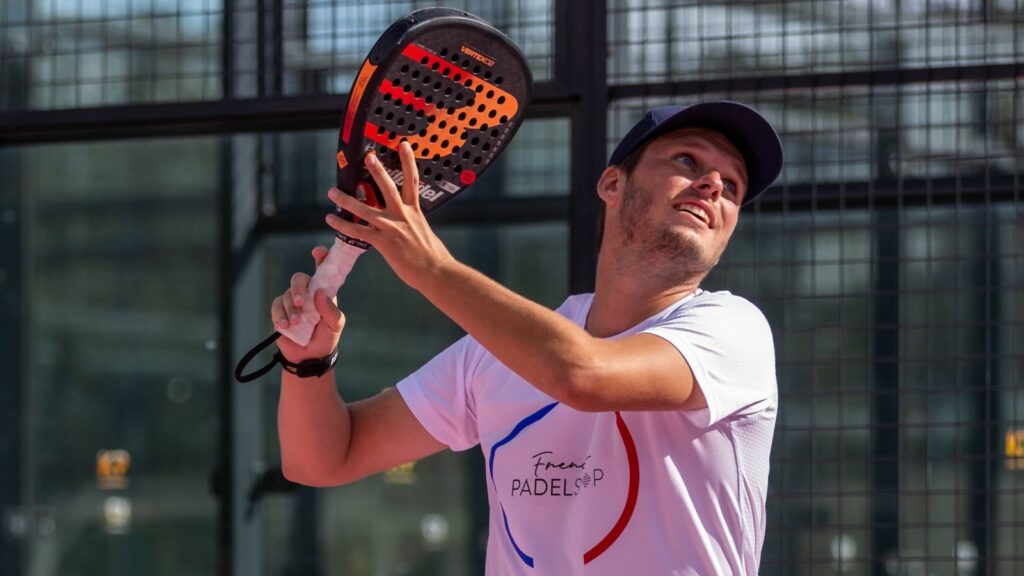 Why a physical store?
"We wanted to get closer to our Frenchies, to find even more proximity with them. We are partners of many clubs and stores across Europe, but none is a "French Padel Shop "properly by2st. It was a fantasy 2 years ago, it is now a reality! For XNUMX years, we have been working hard to offer as many products as possible padel (more than 1 references and 000 brands), and we are committed to developing the experience for our enthusiasts in order to make it as brilliant as possible. "
For who ?
"We are based in Pau, in one of the cities with the greatest dynamism padel in France. A multitude of clubs dot the Pau region, with an impressive pool of players. For all of these people, this store is theirs. They can come equipped with a very wide range of specialized products for padel. In addition, they have access to expert advice from Frederic Richeme, creator of the group " Padel Pyrénées ", who remains in charge of the store."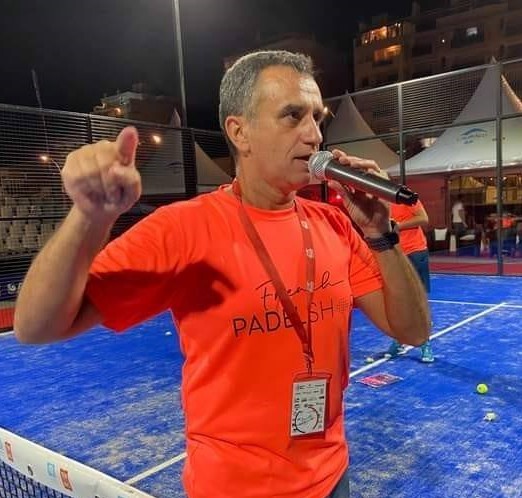 From when ?
"English Padel Pau opened on Saturday November 27 at 9:30 a.m. Since then, the store welcomes you from 9:30 a.m. to 13 p.m. and from 15 p.m. to 19 p.m., from Tuesday to Saturday. It gives all the players the opportunity to come between noon and two or even before their evening game! "

Where did this idea come from?
We were thinking about taking a step forward in our evolution. Our group consists of 3 websites (French Padel The shop, Padel XP and My Padel Store), we wanted something different, a new challenge. And what a magnificent challenge it is to come to the field directly, to meet the "Frenchies"! Then, many people asked us for this first 100% store padel, because none existed in France. We aim to fully develop our deployment on French territory via French Padel Shop and thus respond to the strong requests of our "frenchies" to come and see them!
The first 100% shop padel !
"We like to use a slogan from a famous football club: 'forever the first'. Lots of multi-racket stores exist, but none are truly specialized padel. Our sport has evolved so much that we had to offer something tailor-made for enthusiasts at our level. We are still talking about the sport of the XNUMXst century! We are very happy with this opening, it is the result of many months of work. We are the first downtown showcase for our sport. And we attach great importance to developing the padel and its image. "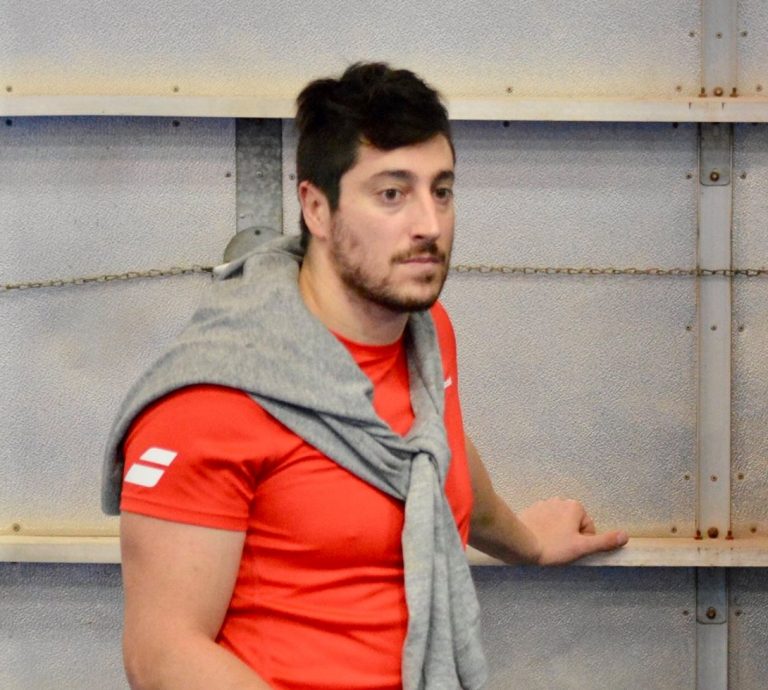 Xan is a fan of padel. But also rugby! And his posts are just as punchy. Physical trainer of several padel, he unearths atypical posts or deals with topical subjects. It also gives you some tips to develop your physique for the padel. Clearly, he imposes his offensive style as on the field of padel !