Padel Magazine interview Gaël Danic, former professional football player and now at the head of Breizh Padel, a complex opened last June near Rennes.
From football ... to padel !
Padel Magazine : Can you tell me about your journey, how did you go from football to padel ?
Gaël Danic: I did have a career as a footballer. But you should know that, as a rule, I am a sports fan. I like to practice different sports including those of rackets. When I was at VAFC, I used to play padel in Lille with LOSC players (Balmon, Mavuba, Roux). They are the ones who introduced me to this sport more than 10 years ago. And I had already found, at the time, it very fun and very user-friendly.
Padel Magazine : What was the trigger for you to start opening a center? Why not rather have made a 5-a-side football structure like other footballers before you?
Gaël Danic: When I started my career I realized that it could stop at any time, which is why I have always anticipated the post-career. I got it into my head 20 years ago to open a soccer game because at the time there were very few and it was already innovative. However, my career has allowed me to move around a lot and it seemed inconceivable to me to set up such a business while being hundreds of kilometers from Rennes.
Since I came back to the region, and my career coming to an end, I have focused on this idea of ​​setting up a project. One day, some friends suggested that I be a part of padel and when we were done I called my future partner and told him that we were going to set up not a soccer but a complex of padel. He told me he didn't know the sport. For this reason I went to look for him at his place and I sent him to an already existing complex. In two minutes he joined.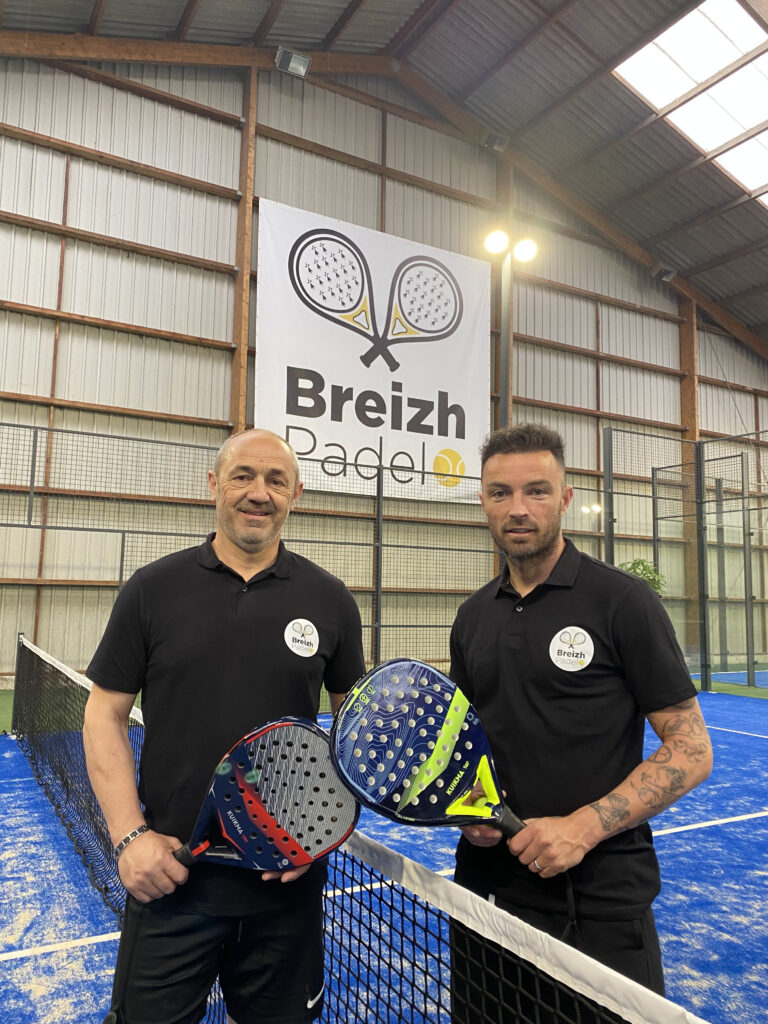 Padel Magazine : You are a former professional sportsman. Do you have any facilities at padel ?

Gaël Danic: As I said earlier I am an athlete who likes to play all sports. The soccer players often have facilities in racket sports. Like many of my colleagues, I used to play tennis during the holidays. That's why I already knew how to hold a racket in my hands. Tennis was a way, during re-athletization programs, to work on physical condition other than with the ball. It allowed for a change!
"A friendly club where people take pleasure in meeting"
Padel Magazine : Regarding the club, what is its history? Can we say that the beginnings are successful?
Gaël Danic: With my partner, Mr. Jarnot Gwénaël, for 10 years we had the idea of ​​setting up a project together. We wanted to combine business and human adventure. We embarked on the padel because we think it is the sport of the future, very fun and above all accessible to all generations.
You should also know that soccers are omnipresent here in Rennes and that the market is already saturated. From the moment our idea stopped on the padel we have started all the necessary steps for the construction of this project. We had to find a building, investors, sponsors and do a market study. Like many people, we have been held back by the sanitary conditions that everyone knows. We opened our resort on June 9th.
Gwen and I are very sociable people and love human contact. This is why our guideline was to create a very friendly complex where people would enjoy meeting. We are very happy with the start, the customer file continues to grow over the days and the feedback from them is extremely positive. What emerges is that the ambitions we had for our complex are validated by the comments of our customers who qualify the complex as very warm, very friendly, and where the quality of the grounds and the welcome are at the rendezvous. you.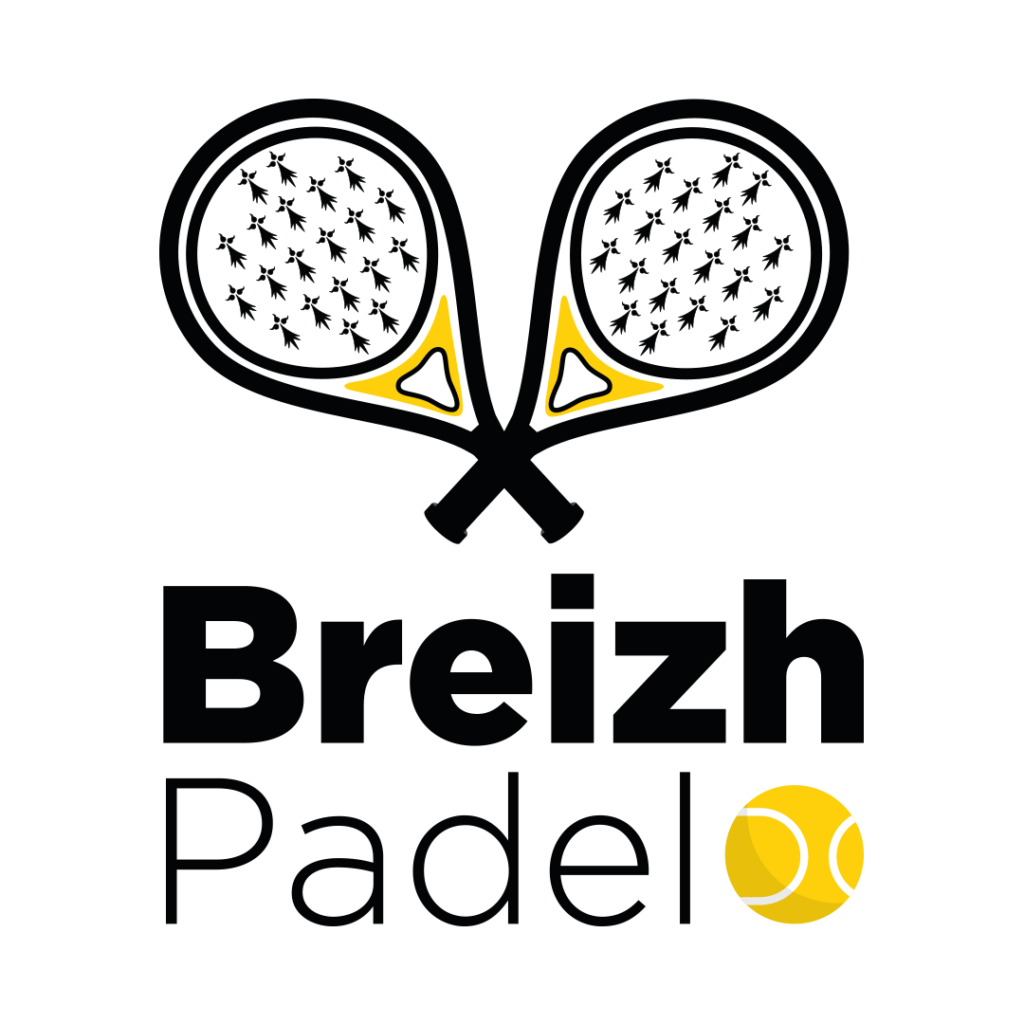 Padel Magazine : What is the Breizh program Padel for 2022? Are there any new features on the program?
Gaël Danic: We wanted to offer courses of padel early 2022 but we implemented it rather than planned! Customers have been able to take lessons with us since the beginning of November. At the start of 2022 we will be offering approved tournaments. We think why not host national competitions because our fields are approved for that. In short, everything is done to be able to provide a maximum of services to our customers!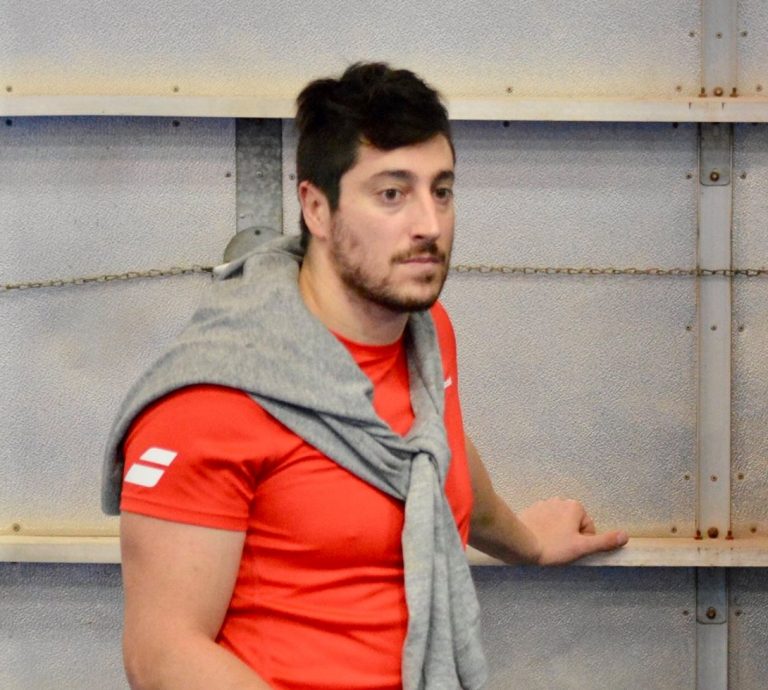 Xan is a fan of padel. But also rugby! And his posts are just as punchy. Physical trainer of several padel, he unearths atypical posts or deals with topical subjects. It also gives you some tips to develop your physique for the padel. Clearly, he imposes his offensive style as on the field of padel !