The 2022 and 2023 seasons seem to be heading towards an unprecedented pattern. Players will play the WPT, and the very best will also compete in a few events of the new FIP/QSI circuit.
PPA and WPT: a non-aggression pact?
In an interview for the Spanish newspaper As, Ale Galan somehow defend the World Padel Tour, and affirms that the players will be faithful to the circuit which has been theirs for 8 years. A radical change of discourse compared to his last statement.
"We want to fulfill our commitments to a company that has so much done for padel" he expresses.
The wish of the players would therefore be to be able to play the season of World Padel Tour, despite the signature of this new contract with QSI and the FIP.


FIP/QSI to try to end the WPT?
La FIP letter, addressed to the International Olympic Committee, is clear in the intentions of Luigi Carraro. The objective would be to cancel the contract that the players signed with the World Padel Tour, so that they can be released sooner. The new circuit could therefore fully begin its activity.
The FIP hopes to ensure that players can participate in tournaments that do not coincide with the WPT schedule, without having to pay fines to the WPT. The players do not have an employment contract, and it seems understood that in the European Community this exclusivity could not be maintained.
Thus, the FIP's current mission is to combat what could be considered a monopoly excluding freedom of competition. The players therefore seem to be on their way to staying out of the battle, and will be content to play where it is most convenient for them. That will start with Miami in less than two weeks !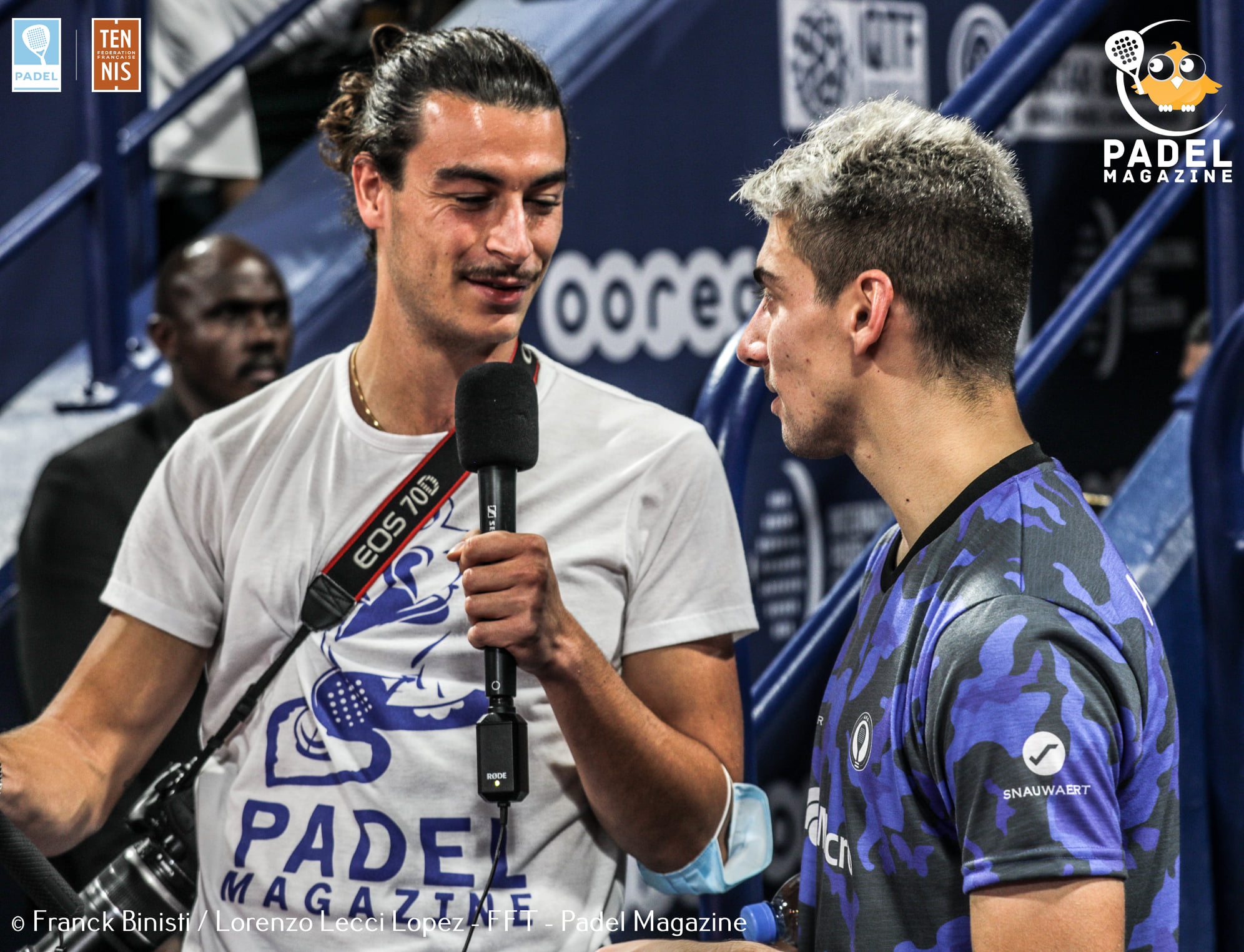 From his names, we can guess his Spanish and Italian origins. Lorenzo is a multilingual passionate about sports: journalism by vocation and events by worship are his two legs. He is the international gentleman of Padel Magazine. You will often see it on the various international competitions, but also on the major French events. @eyeofpadel on Instagram to see his best photos of padel !