They embody, without a doubt, the nice surprise of the P2000 des Pyramides. Jérémy Garcia and Lilian Fouré arrived until the last square of the Parisian competition. They speak at the microphone of Padel Magazine:
"We did not expect that"
Jeremy Garcia: "If we had been told yesterday morning, we would not have believed it too much. We've been playing together for a while, and as the matches get better and better. We had a very good day yesterday and we are very happy with this result. "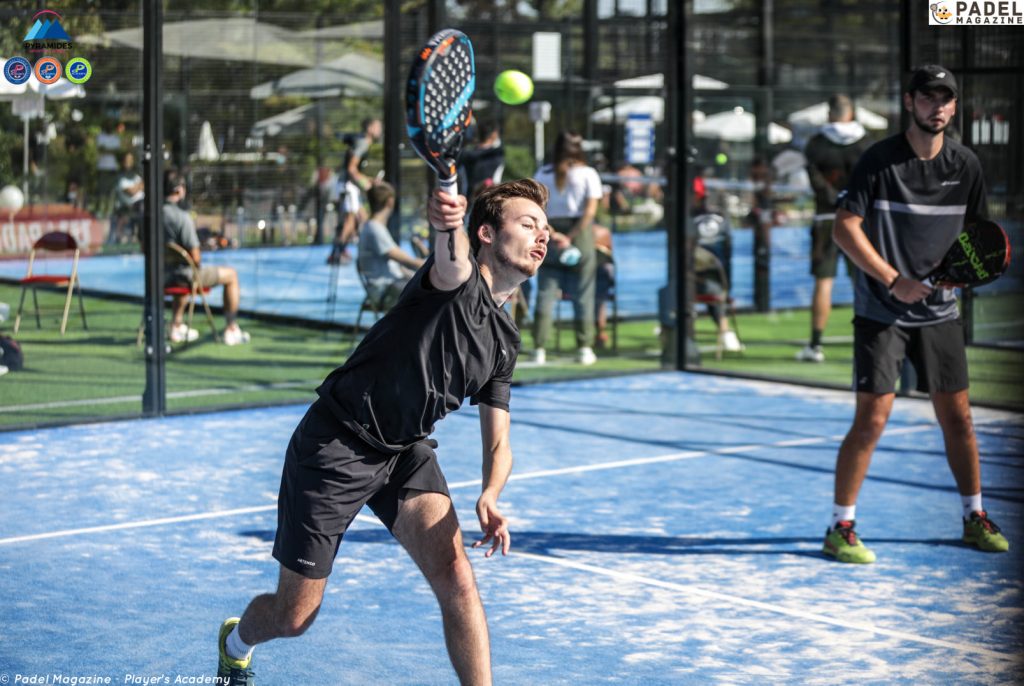 A quarter at the end of the suspense
Lilian Fouré: "We were very smart. In the first set, it was complicated, but we were able to react by setting up a very effective tactic. We were combative and we won the match.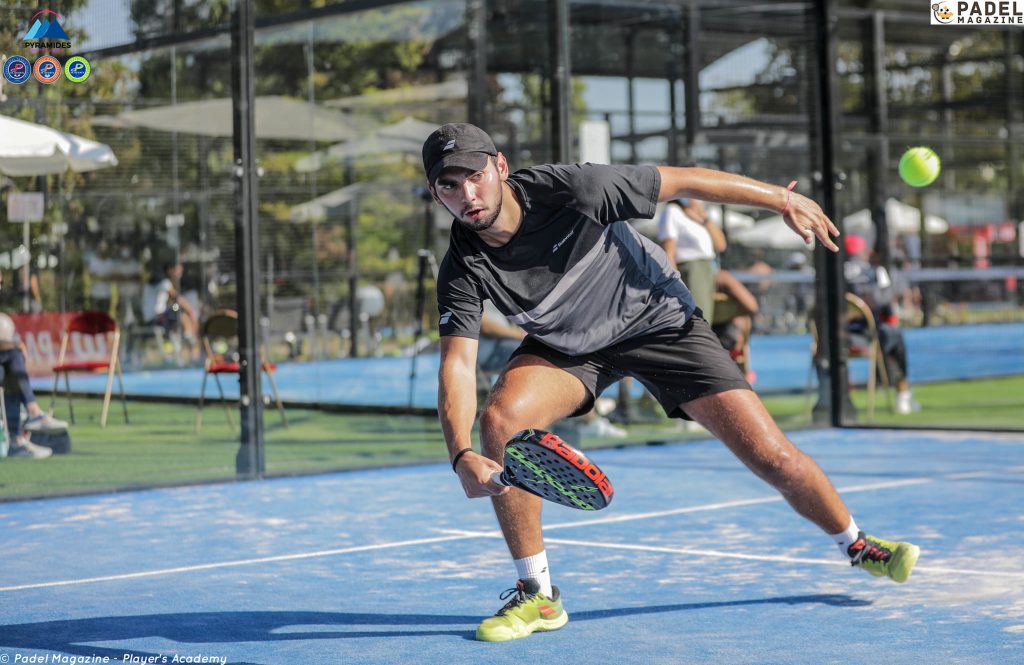 A pair left to last
Lilian Fouré: "For the P2000 in Toulouse I will not be available, but we will be on all the other P2000s of the season."
Jeremy Garcia: "We will also continue the regional championships in Normandy together."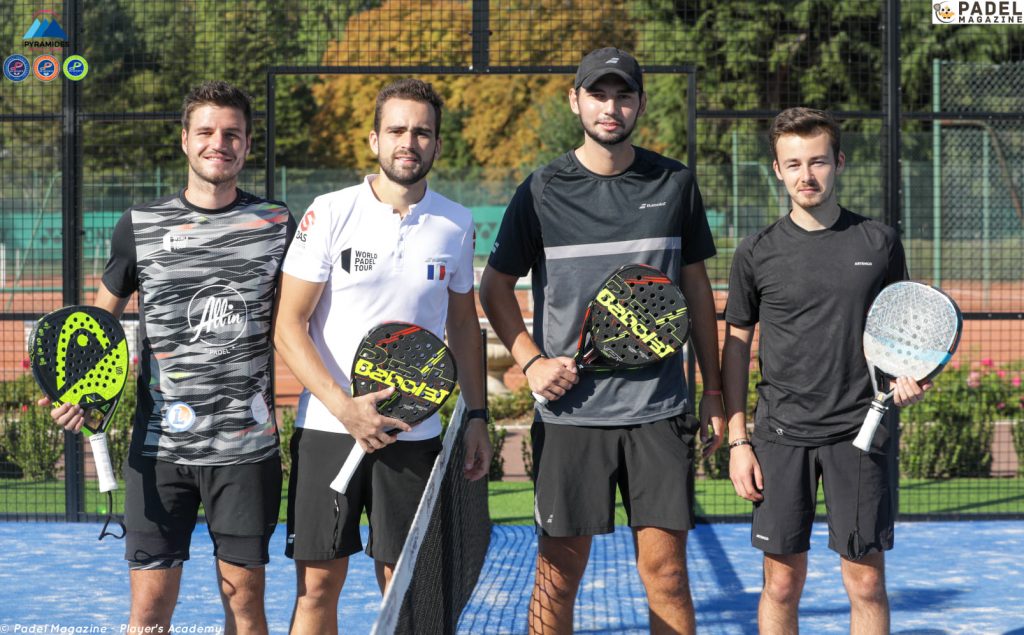 A semi-final to learn
The Norman pair faced the reigning French champions (Bergeron / Blanqué), but could not make the weight by losing in two quick sets (6/1 6/0).
Jeremy Garcia: "They are more complete everywhere, stronger in all areas. It goes very, very fast. From the start of the match it goes by, and it's hard to believe it. The result is very hard. "
Lilian Fouré"Today the turret was at rest (in reference to his nickname). I would like to face them indoorsbecause they were lobbing really high and I couldn't hit. It was very hard for me. "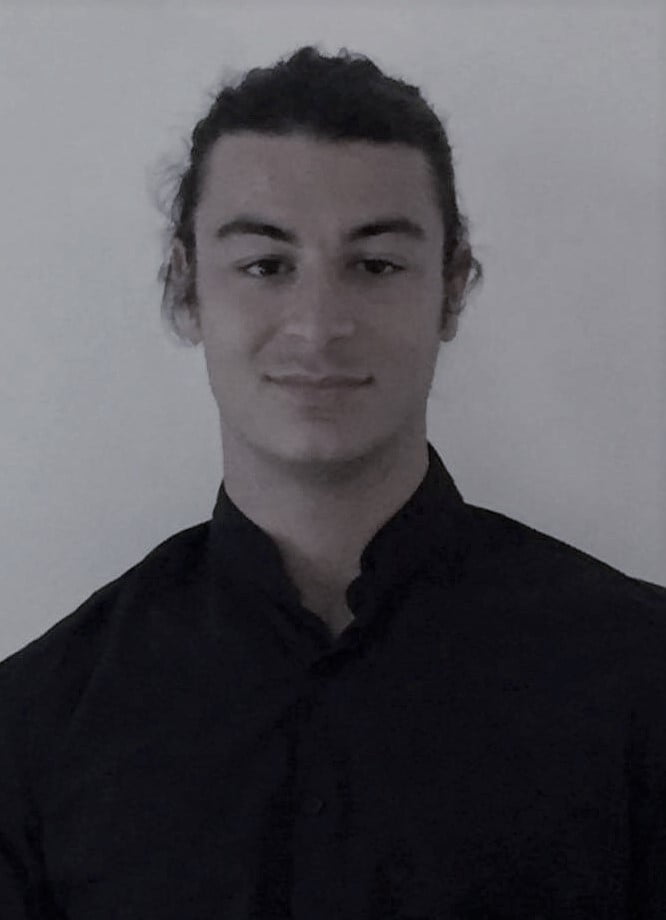 By his names, we can guess his Spanish and Italian origins. Lorenzo is a polyglot passionate about sport: journalism by vocation and events by adoration are his two legs. Its ambition is to cover the biggest sporting events (Olympics and Worlds). He is interested in the padel situation in France, and offers perspectives for optimal development.