We are continuing on the players who can be part of Team France Padel for the world of padel 2018 in Paraguay. And it is Geraldine Sorel's turn to go under the scalp of Padel Magazine.
Since 2002, Géraldine Sorel has not left the French team of padel. After 6 months of padel, here it is immediately propelled on the front of the scene in Team France. And yes, "Gégé", as it is called in the circuit is a pillar of padel national.
"I had the chance to participate in many tournaments in France, the European championships and the worlds of padel"She says. She notably obtained this famous 3e place in Cancun in 2012: "An unforgettable memory".
Your beginnings at padel...
In 2002, I discovered the padel in my club in Mandelieu. After a baby break, Patrick Fouquet (Editor's note. Manager of the Tennis Club Padel Roquettan and current coach of Team France) said to me: "Put yourself in the padel, I have a daughter all alone and it is played at 2… "And the story begins… Even if I will play padel much more regularly 10 years later (from 2012).
You say you played tennis?
Indeed and with the basics of tennis, we progress faster in padel. Without being very strong, I stayed around 4/6 for 25 years (argh… I'm not old, I was just 4/6 young)… and I loved playing doubles. So as soon as the padel developed with more players and competitions, I quit tennis completely.
things are moving in girls and in the padel...
Le padel vegetated for several years in France. Before, it was hard to meet 4 players… And to gather 4 girls, it was almost impossible. Until 2011/2012, we only have 4 or 5 tournaments per year, whereas today there are 4 or 5 tournaments in a single weekend! We went from one extreme to another in a few years.

I knew the hard ground, the concrete walls and the soft grids (old or not old). Today its development is exponential, magnificent structures, numbers of players ... it's great!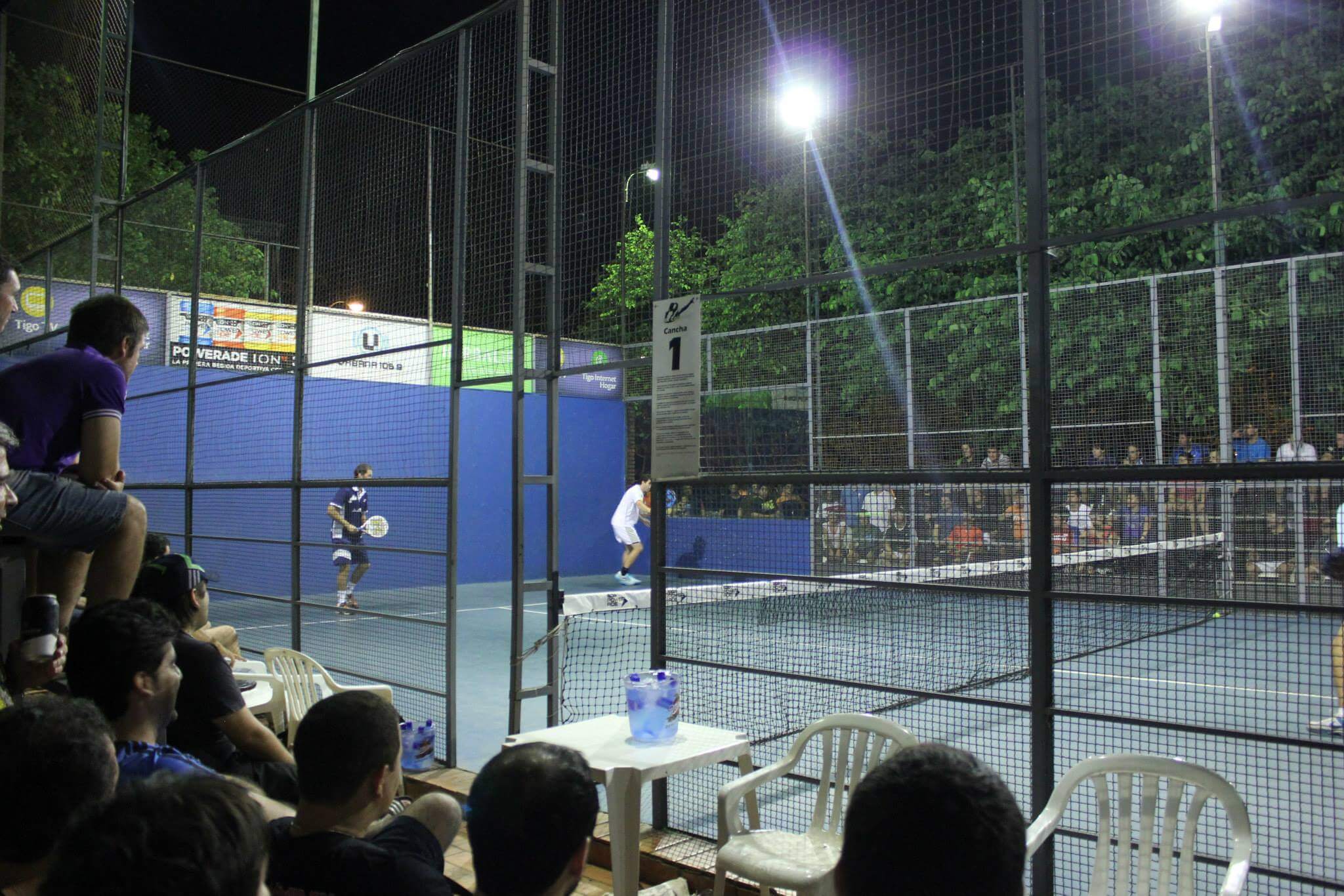 The level of play has progressed a lot, more aggressive, even if we are still far from the Spanish level!
Among the girls, we see good tennis players arriving who want to get into the game. padel, it creates an emulation, the overall level increases and now the female tables are well filled. it's nice after having rowed for years with 5-6 teams max! Without forgetting those who went to Spain to fully experience the adventure padel.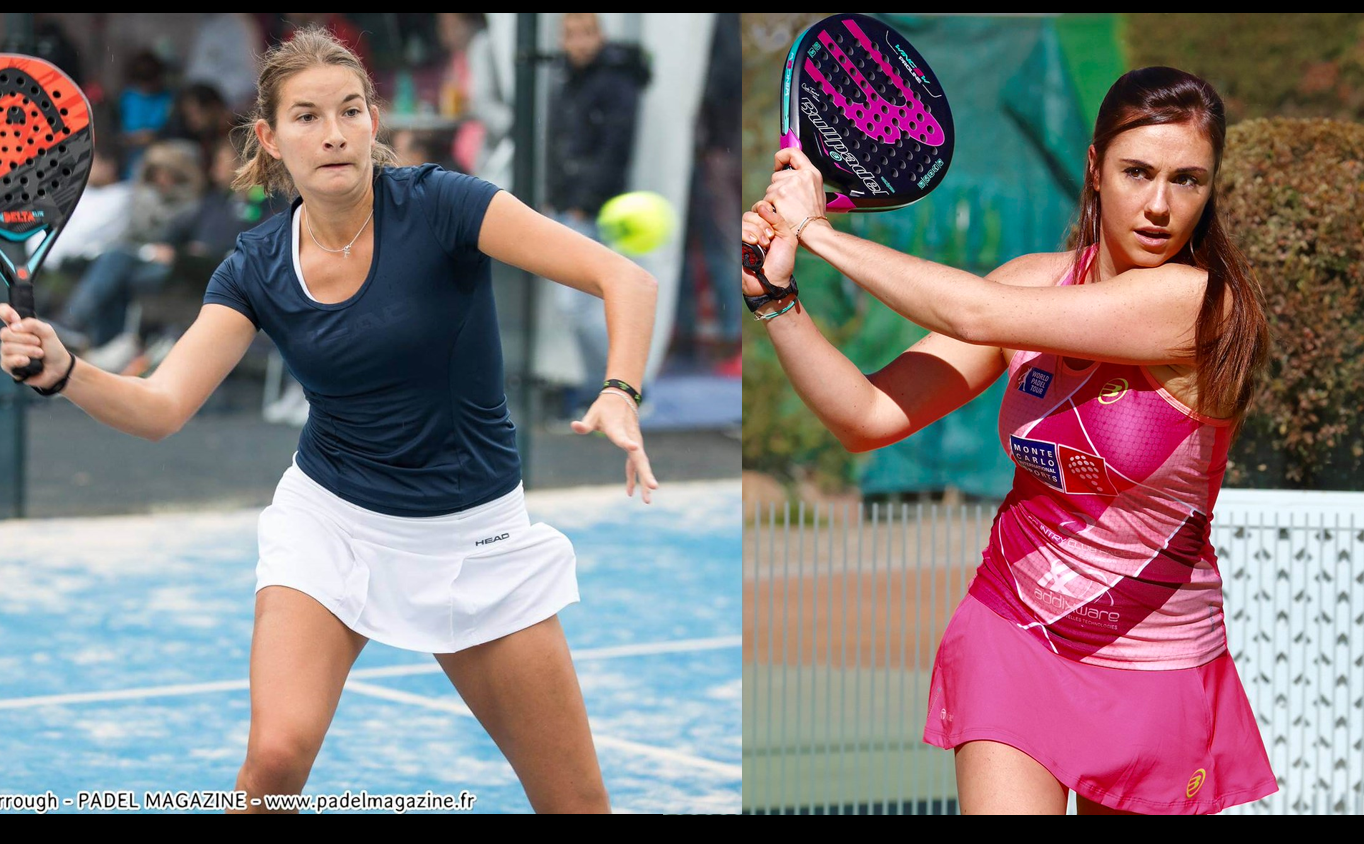 Continue the adventure in Team France, a goal?
After years without girls, it's stimulating to see all these young players arrive, and it's good for the France team! But I don't like to talk about "competition", overall there is a very good state of mind, with good times spent before and after the matches, we discuss over a drink… we must keep this spirit padel friendly so far from tennis! Of course, in the field, I'm here to win and I would like to be part of this French team again, it's a fabulous experience ... and taking part in the preparation camp with the team makes me very happy, it is already a great time to share!
We see you breaking the habits on the ground ...
Yes ! After years left, I discovered the game on the right ... It's not so bad! (To laugh)

It is even a plus to know how to play left and right. So I work!
For these French championships of padel, who will you play with?
I'll be playing with Melissa Martin like last year. But this time it will not be improvised!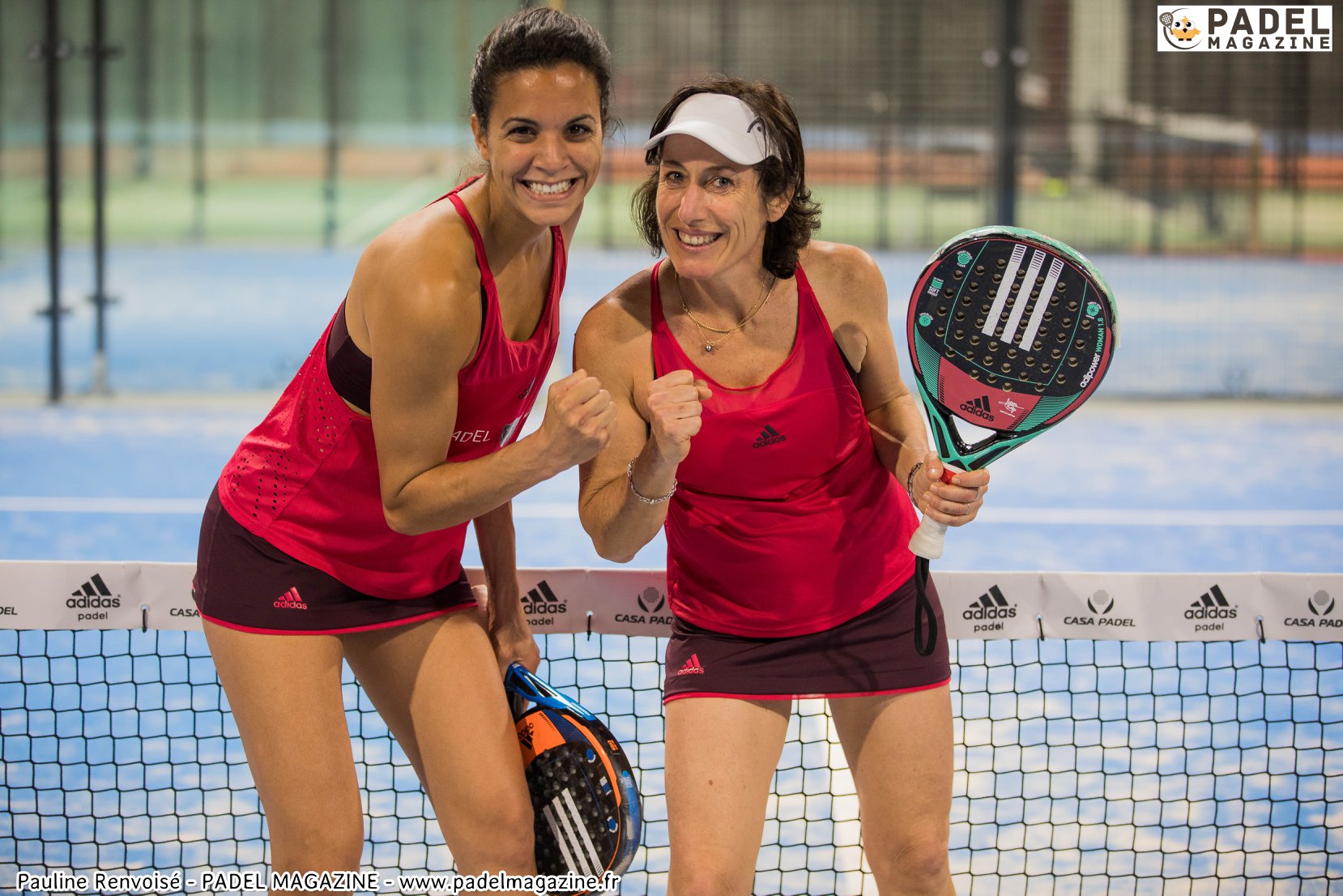 I think we really miss P1000 girls and we are sometimes criticized for not being ready to move to tournaments ... For cons we pay the same price as the boys at registration and we have the same fees when we move ... Funny parity.
I will end with a crush: How not to talk about my partner of recent years, my Sandy (Editor's note. Sandy Godard: One of the best French players of padel currently recovering) with whom I have shared so many padel and good times, and we won games thanks to our foolproof understanding as much as our level of play! but she will come back with steel crusaders and a craving to break everything! For meoi le padel it is above all a team.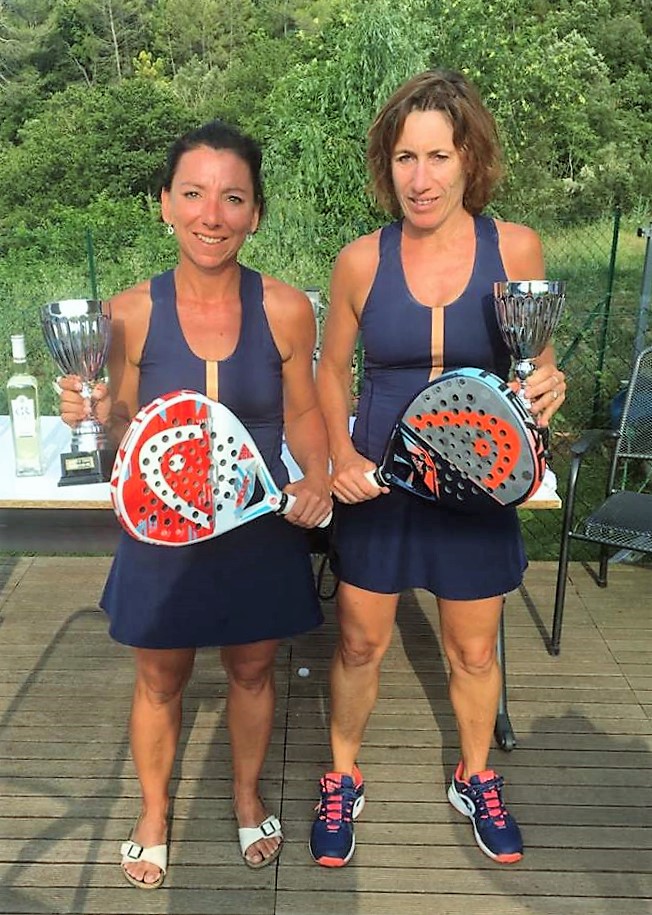 Franck Binisti discovers the padel at the Club des Pyramides in 2009 in the Paris region. Since padel is part of his life. You often see him touring France going to cover the major events of padel French.