Sports Management presented his tool to the nursery selection committee South Roussillon.
A selection committee made up of many people, focused on the potential of the software.
There remains only one validation from Sud Roussillon to put Gestion Sports in the best conditions in order to launch a new era in the field of digital sports and club management.
Loic TAP and Olivier SCHUNEMANN started this adventure together and succeeded (only 2) in creating a complete tool for the management of a sports structure. Each feature responds to a management issue.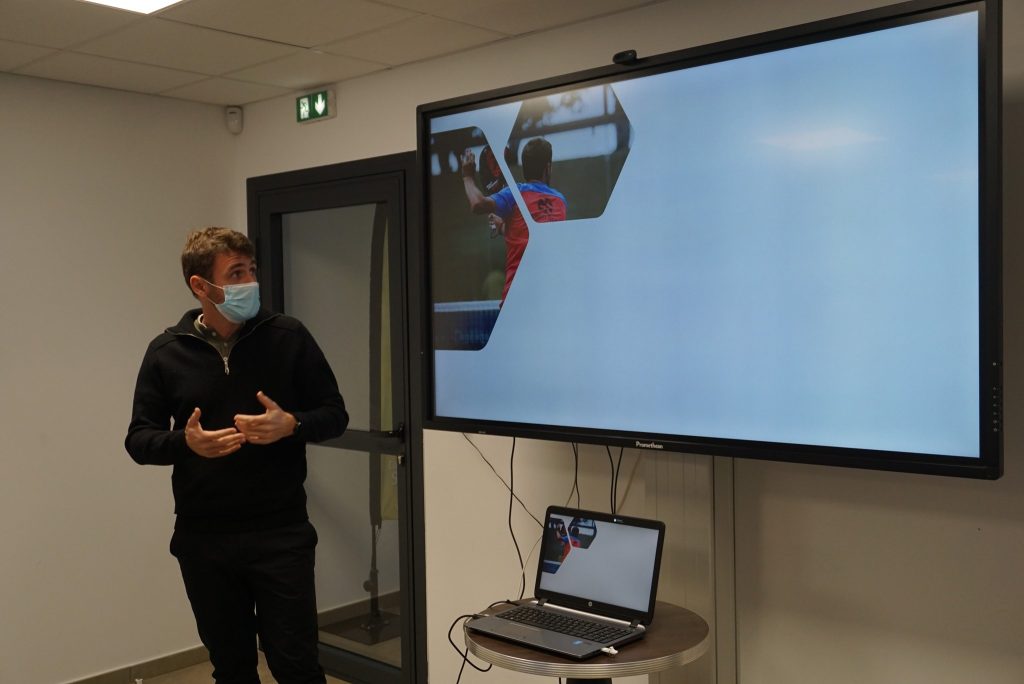 Loic TAP testifies: "Some tools bring together 10, 20, 30 developers who are looking every day for ideas to move forward ... At Gestion Sports, we were two until the 1ster January 2021, which makes me think that when we will be a team of 20 in a few months, our tool will be 20 times better than it is today because we have this field experience which makes us unique. "
Today, Sports Management it's a team of 7 and an unbeatable price!
And this is obviously only the beginning of a great adventure when we see what the software is preparing for us which equips the biggest club in France with Padel.
Let's keep our fingers crossed for Gestion Sports and trust these experts in Padel.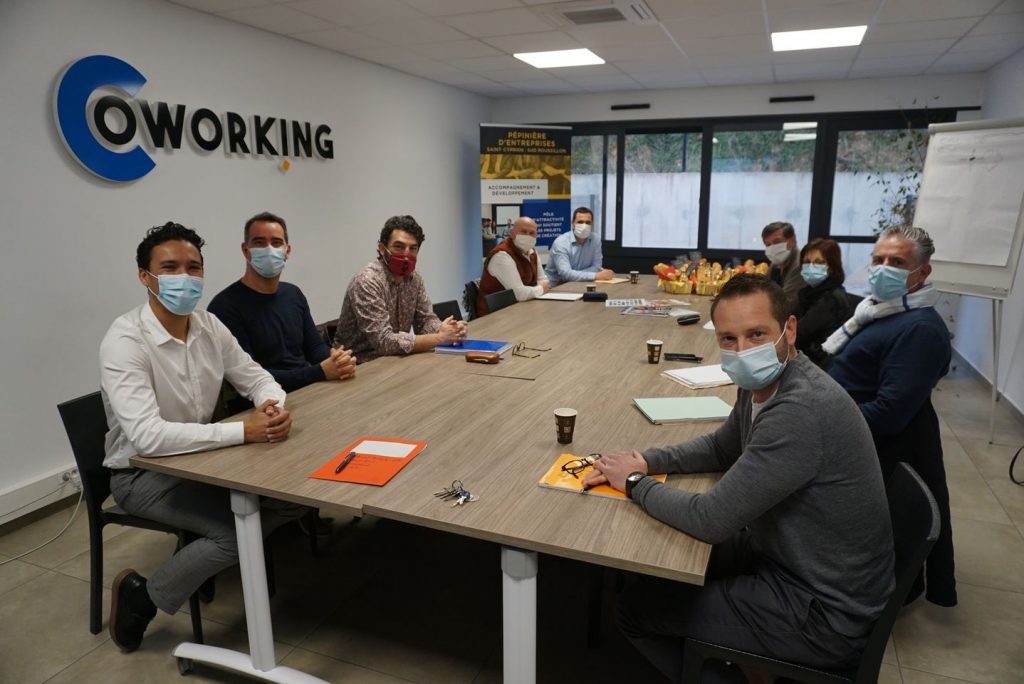 You can contact :
LOIC TAP, the tool's project manager for tailor-made support: 06.30.22.56.82
PIERRE ISKANDAR, who will accompany you from the presentation to the configuration of your tool: 06.12.83.87.68
Their objective: to support you in total autonomy of the tool in a few days.
Olivier SCHUNEMANN explains: "With more than 35 users of our white label applications and motivated and passionate sports structures by our side, we intend to spend the second! "
Follow Gestion Sports to follow the adventure: https://www.facebook.com/GestionSports

Franck Binisti discovers the padel at the Club des Pyramides in 2009 in the Paris region. Since padel is part of his life. You often see him touring France going to cover the major events of padel French.