The French Nallé Grinda and the Argentinian Guillermo Cañas bow to the future winners of the competition, Mexicans Fabian Mujica / Octavio Lara at theOpen Houston Realturf.
Recall that 5000 dollars were promised to the victors.
An encouraging defeat for the Franco-Argentinian pair who will have made a few too many mistakes to hope to beat the Mexicans, well in place.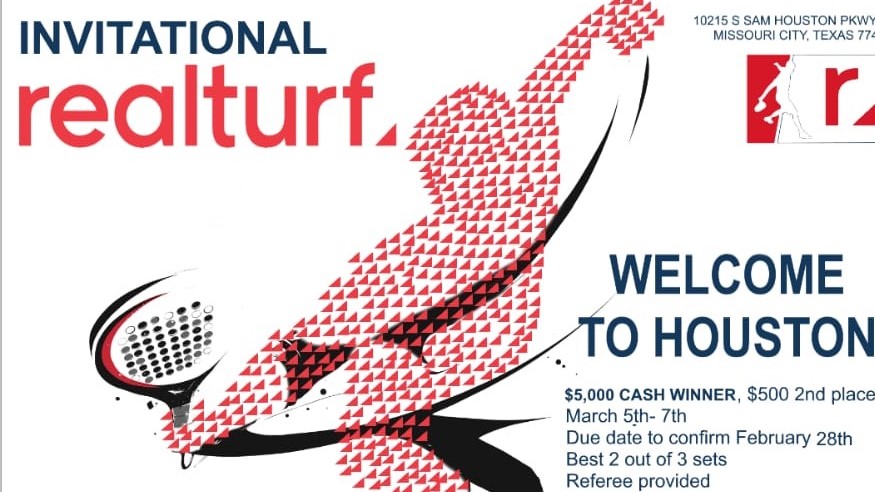 Former 8th world tennis player Guillermo Cañas, nicknamed Willy on social media, has shown great things on the pitch. Left-hander Nallé Grinda gave everything but did not always manage to fill in the gaps, the fault of footwork that was sometimes a little lacking on the side of the Argentinian.
But Willy fully intends to return to the field much more physically sharp. Le padel motivates him to come back stronger.
The Frenchman has recovered perfectly from his serious injury and he seems to be in good shape to offer us good performances.
Next step in Houston next June with this time an endowment promised to the winners of $ 15.000!
Remember that the Open Houston Realturf will offer 5 events in 2021 with a very special 5th stage since the victorious pair will win 50.000 dollars !

Franck Binisti discovers the padel at the Club des Pyramides in 2009 in the Paris region. Since padel is part of his life. You often see him touring France going to cover the major events of padel French.