Gustavo Spector is the coach of the Italian team of padel. Many know him for his very long history in the padel. The Italo-Argentinian coach also has a wide track record with The french team.
An Italo-Argentinian and Italian mix
Padel Magazine : How did you put together the list? Do you think this is the best Italian team?
Gustavo Spector:"Italy is very special. In Argentina, 60% of immigration is Italian. There are a lot of players who could play for Italy. Today I could make a team with Capra, Nicoletti, Di Nenno… All these players are Italian-Argentinian. I can find 8 in the top 50 of the WPT. This is not the idea. We want to grow the movement of padel in Italy. The players in Italy put a lot of effort into playing a lot of tournaments, and we have to reward that effort. "
"Only once since I have been coach has the selection asked me to call Restivo and Nicoletti. Players that I did not know personally, and I did not agree too much. That year in Paraguay it didn't work out too well for us. From that moment, I had the green light to make a mix between Italo-Argentinians and players from Italy. Make a competitive team while taking into account the movement of the padel in Italy."
"My goal is to have more and more players who were born in Italy. One of the forms of progress is to play at a high level. But the reality is that the padel is still very young in Italy. If I made a team of players who only play in Italy, it would not be the same level of play. The idea is to advance these players while being competitive. "
Beat France at all costs
Padel Magazine : The teams are getting stronger and stronger. If Italy does not go to the final, would it be a failure?
Gustavo Spector:"This year I made a bet. I bet on taking a player like Tamame out of the team, who is a very high level player. I did this for our players. We know there is a risk. France is there, it is very strong. Our goal is to beat France. I respect them a lot. But we also see a team like Sweden, which is growing at the same level as France and Italy. We are going to meet some very good pairs. "
"Today to reach the final, apart from Spain, France and Sweden are two rivals of a very high level. We also saw good pairs from Norway, Denmark, Holland, Germany; who have raised their level of play. I think that France and Italy must remain attentive, because the level in Europe is higher. "
Padel Magazine : You tell us about this rivalry with France, can you tell us a memory of these France-Italy qualifiers?
Gustavo Spector:"I always say that a Euro without a France-Italy is not a Euro. In good and in bad. We won, we lost, but it's still a special emotion. In 2015, we lose and France is champion. We had the chance to win in 2019 in an incredible match, with a 7/5 in the 3rd set. Our pair played the best game of their lives that day. It's always a special feeling to beat France. "
"We hope to see you in the semi-finals, and that the best wins… Italy!"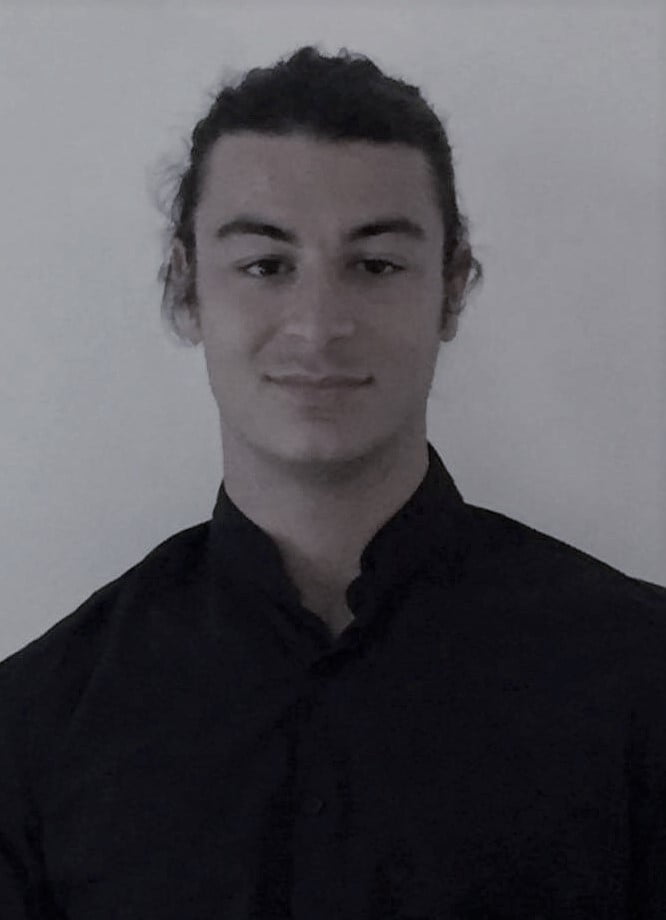 From his names, we can guess his Spanish and Italian origins. Lorenzo is a multilingual passionate about sports: journalism by vocation and events by adoration are his two legs. Its ambition is to cover the biggest sporting events (Olympic Games and Worlds). He is interested in the situation of padel in France, and offers prospects for optimal development.