HEAD presents the new clothing line 'We are padel'' specially designed for players of padel who are looking for comfort and quality on the track.
In recent years, the padel has become one of the most popular sports in Spain, Argentina, Sweden, Italy and the Netherlands. For this reason, HEAD designed the first clothing line 'We are padel'specially designed for fans of this sport.
The first special outfit Padel by Head
The new collection 'We are padel'' underlines the youthful character of the clothes thanks to the prints with gradations, dots and showy colors: red and blue tones on the line for men (Game Tech T-Shirt Men) and again, blue combined with pinks in the line designed for women (Game Tech Tank Top).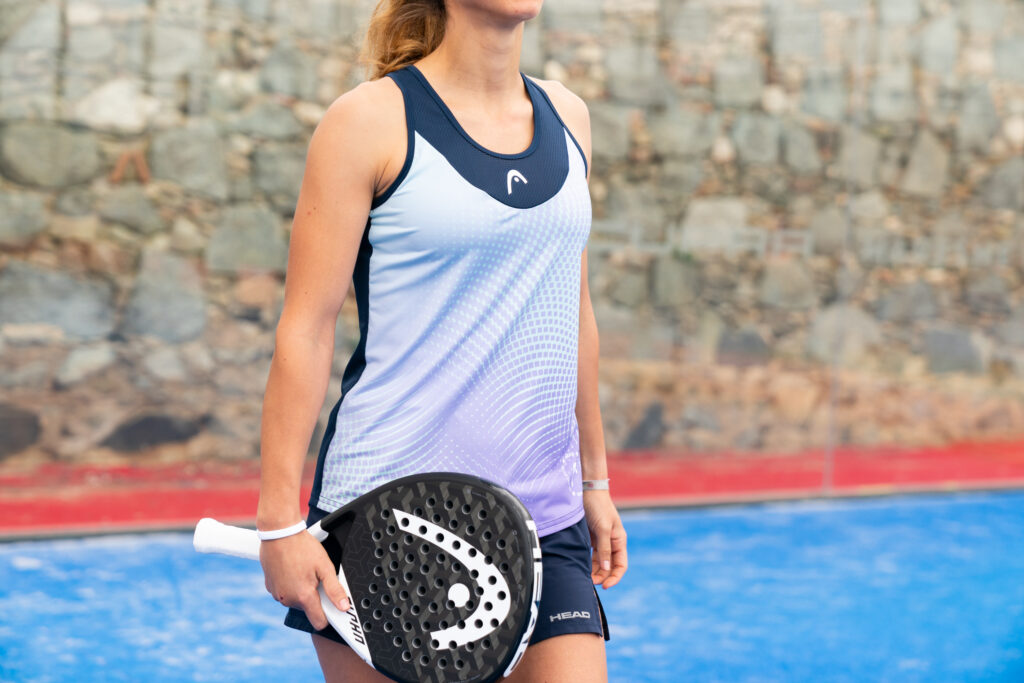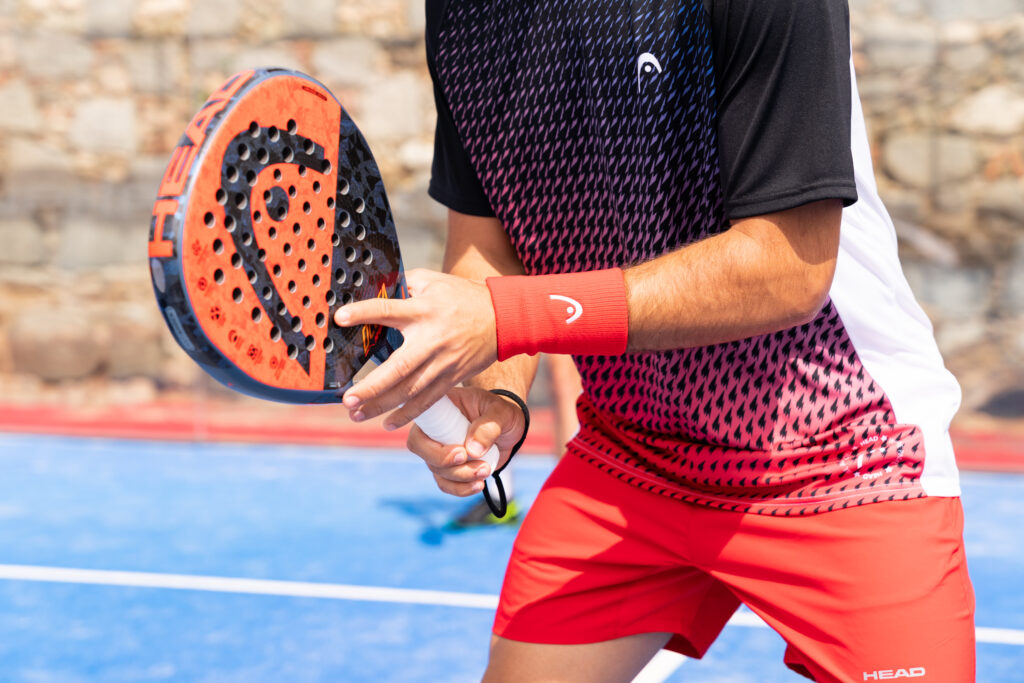 As in all the brand's collections, 'We are padel'' incorporates exclusive technology HEAD MXM (Moisture Transfer Microfiber) in all his clothes. These are high performance microfibers that carry sweat to the surface of the fabric, where it evaporates easily. This creates a cooling effect and allows the material to dry quickly while giving you extra comfort.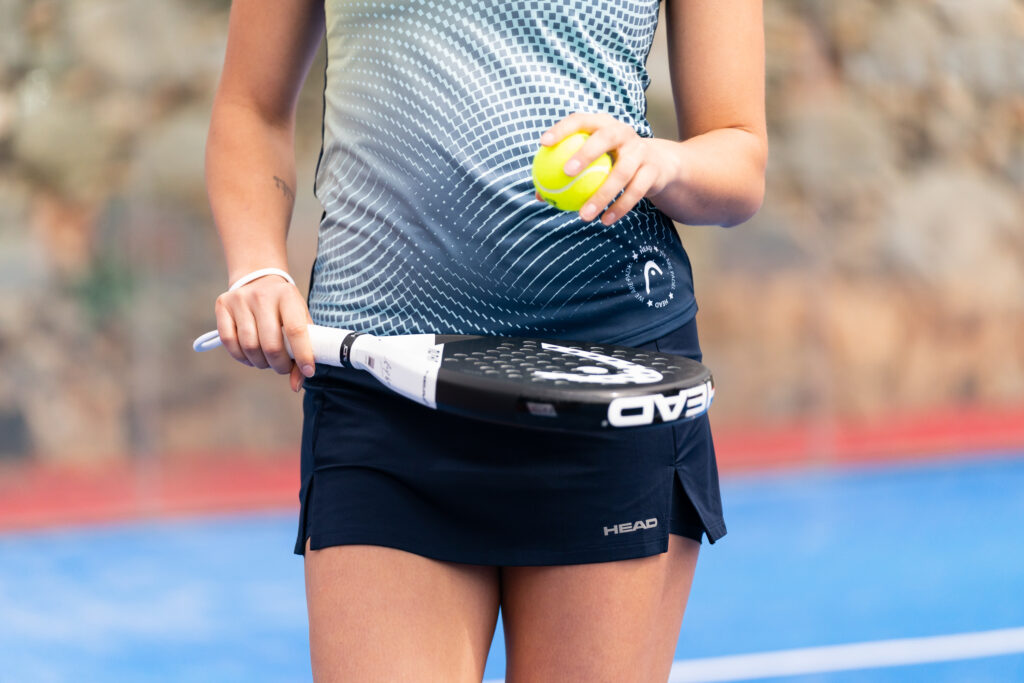 A Sportswear collection also
On the one hand, technical clothing from the collection, the Play Tech T-shirts for men and the Play Tech Tank tops for women are inspired by the design of the palas de padel from the current collection: Gamma, Flash and Zephyr. On the other hand, cotton clothes, printed with palas or the logo wholesale, like in sweatshirts Padel Hoodie.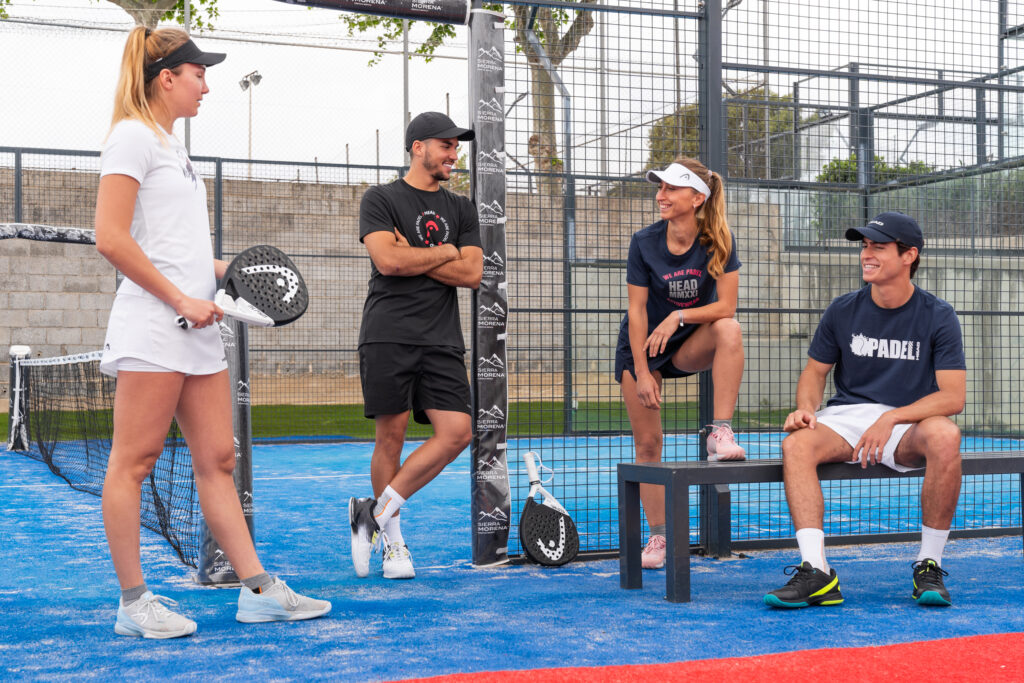 The collection therefore presents players with two well-differentiated styles: technical clothing for their training and matches, but also cotton clothing for dressing after training or even for walking.
This new collection will be worn by the many professional players of padel of the brand including Sanyo Gutiérrez, Arturo Coello, Ariana Sánchez, Paula Josemaria or Tamara Icardo.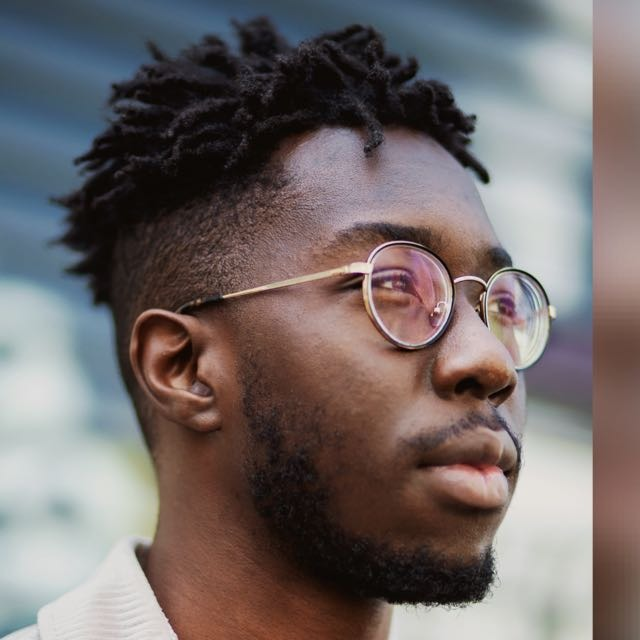 Passionate about football, I discovered the padel in 2019. Since then, it's been crazy love with this sport to the point of abandoning my favorite sport.