Head Padel proposes new visuals for 4 of its top-of-the-range models : Alpha Pro, Alpha Motion, Gamma Pro, and Gamma Motion.
Alpha range
Alpha Pro
For celebrate the 5 years of the Alpha range, the pala of Sanyo Gutierrez receives a small color change. Black and yellow on the program, to recall the colors of the very first Alpha.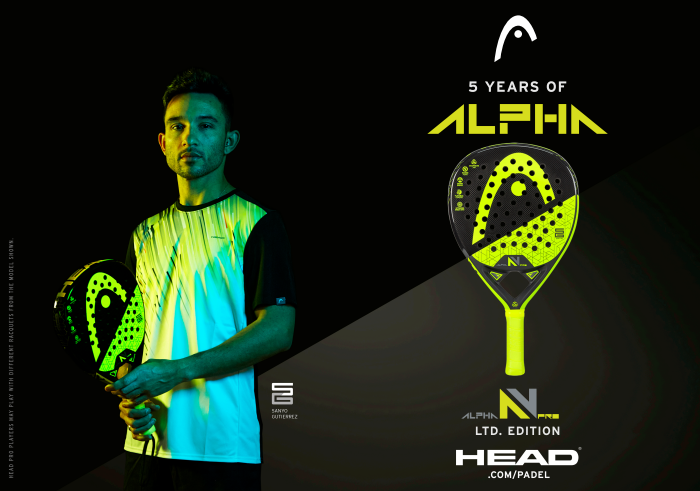 In terms of technologies, no change, we stay on the shape of a drop of water for a compromise between power and control. Inside we find Power Foam and Graphene360 and carbon on the sides, for superb ball output, a lot of comfort, and power to finish. We continue with a weight of 375g.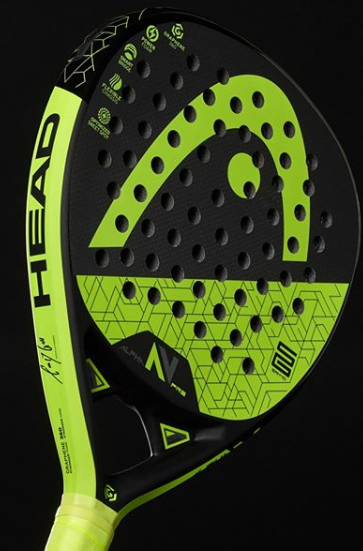 Alpha Motion
The little sister of the Alpha Pro, the Alpha Motion, also comes in a special anniversary colourway. Used by Ariana Sanchez and Alix Collombon, it also incorporates Graphene360 on the sides and a Power Foam inside. The real difference is its lighter weight (365g), which appeals to anyone looking for a little more maneuverability.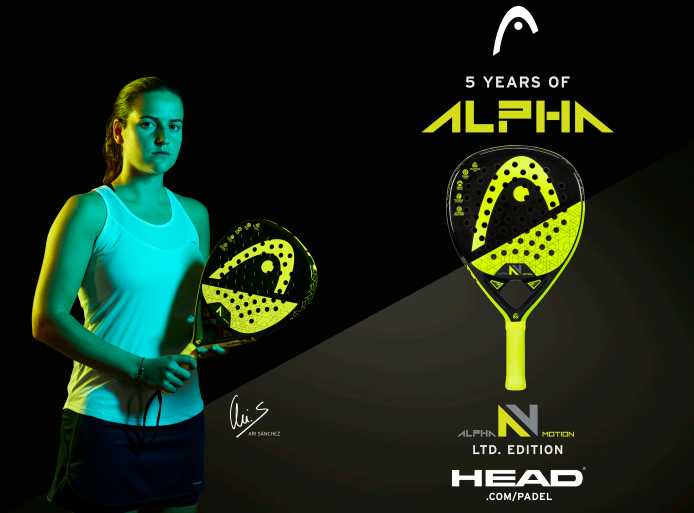 Gamma range
Gamma pro
La Head Gamma Pro is undoubtedly the the most versatile pala of the brand. With its atypical shape, this racket is extremely comfortable and benefits from perfect absorption of vibrations. She is used by Arturo Coello on the WPT. She offers herself a little facelift with this color change.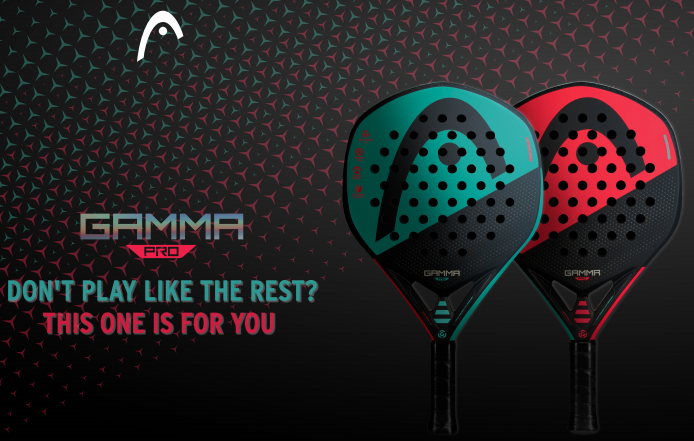 Gamma Motion
The little sister of the Gamma Pro is also offering a cosmetic change. Lighter, it incorporates the same technologies as the pro version. In addition to this small facelift, it also benefits from a slight change in balance: its screen is raised to 465cm² instead of 455cm².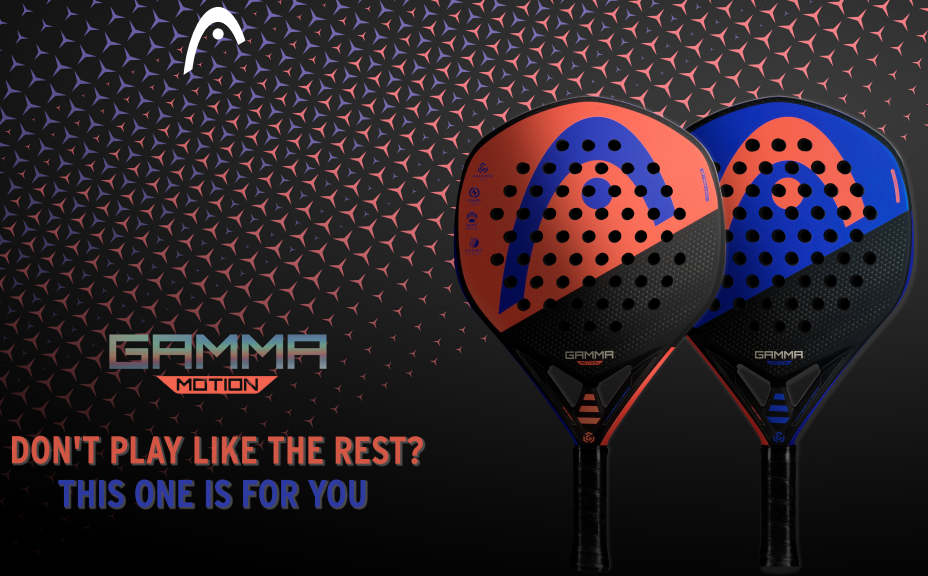 Contest
We could very soon, in collaboration with Head, offer you a small contest to maybe win a racket ... Be careful!