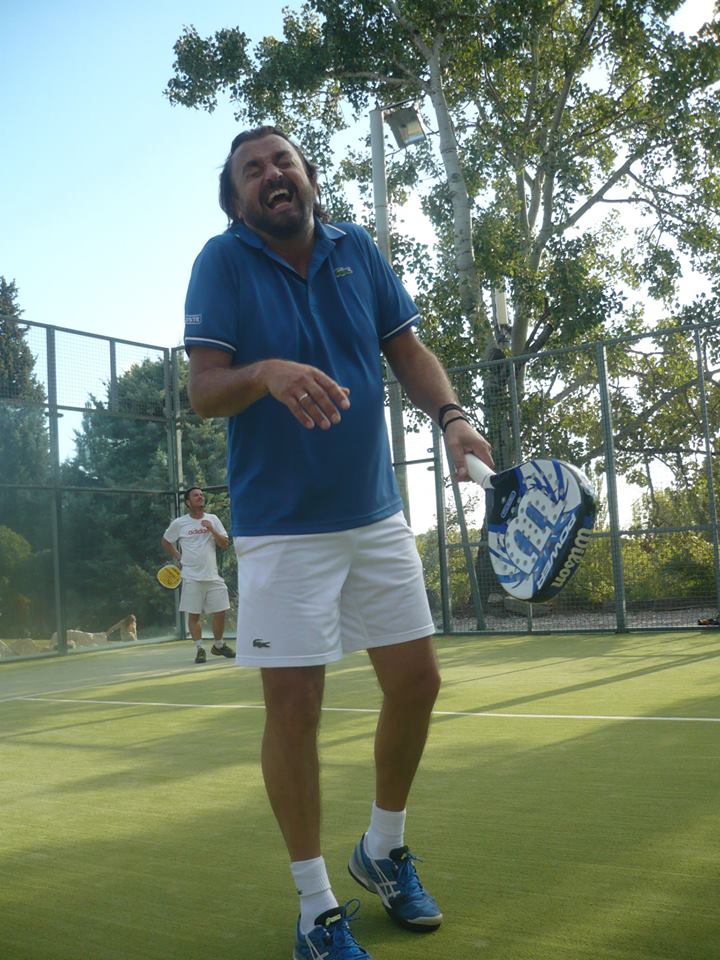 Padel Magazine - Henri Leconte is fond of PADEL !!!!
A few days ago, the club of Padel d'Aix-en-Provence had the great pleasure of welcoming Henri Leconte for the weekend !!!
Henri Leconte regularly plays at Padel in Spain in Marbella for a few years. Completely crazy about this sport, he toured a few French clubs in order to know the situation of the Padel in France. Hope he helps us develop this amazing sport. The Padel needs a media player and no doubt that Henri is still part of it, it was enough to see the number of Aixois members who were there to watch him and play with him!
A big thank you to him for being so available and for having played a series of matches !!!
Clément Forget - Padel Magazine

Franck Binisti discovers the padel at the Pyramid Club in 2009 in the Paris region. Since then padel is part of his life. You often see him touring France by going to cover the big French paddle events.