If we are to believe the last publication of the former captain of the Real Madrid and the Spanish selection world champion, Iker would be preparing for a stage of theAPT Padel Take the Tour.
The Spaniard, recently retired from professional football, made a small part of padel with his friends. He wrote in the caption of this photo posted on his official account: "Back to padel, preparation for the APT Padel Tour."
The new world circuit fought back very quickly with the following message: "Iker, you only have a few days left to register for theBelgian Open ! "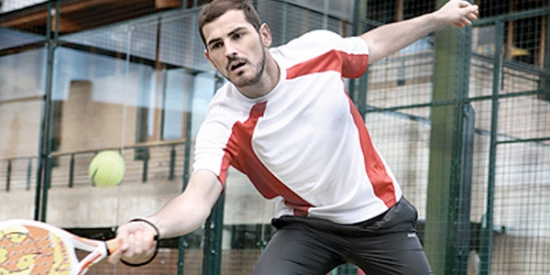 The photo ofIker Casillas made a lot of noise in Spain, because his ex-girlfriend, Sara Carbonero commented on it. The news of their separation shocked the whole country 10 days ago. This couple was legendary, formed by two of the most popular personalities in Spain.
Highlighted by this announcement, Iker took the opportunity to post a photo of padel mentioning theAPT : a good spotlight for the circuit which will put down its suitcases at Monaco in a week !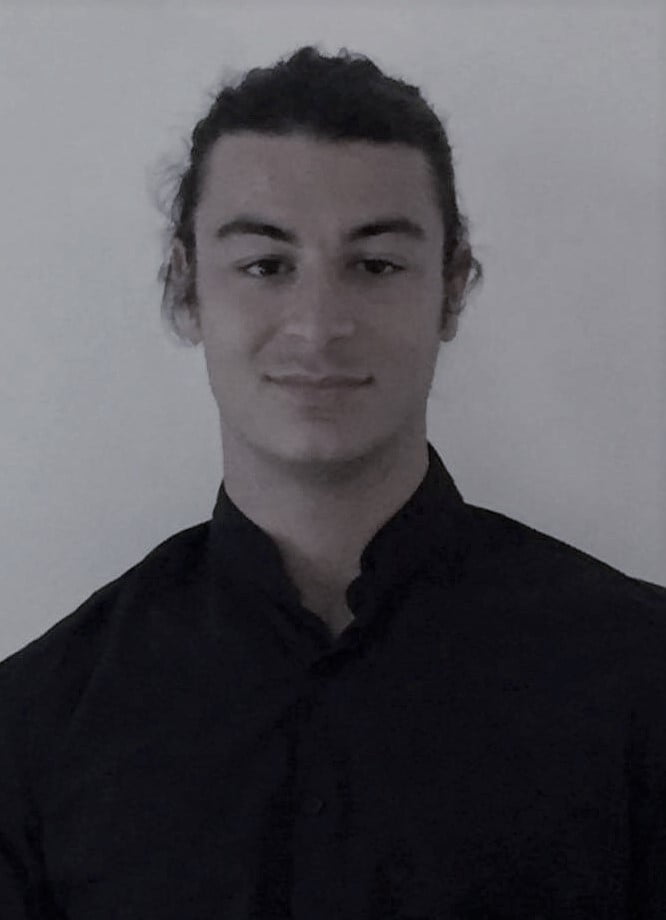 From his names, we can guess his Spanish and Italian origins. Lorenzo is a multilingual passionate about sports: journalism by vocation and events by adoration are his two legs. Its ambition is to cover the biggest sporting events (Olympic Games and Worlds). He is interested in the situation of padel in France, and offers prospects for optimal development.