Iñigo Jofre surprised everyone with his level of play at FIP Gold from Perpignan. Associated with his "referent" Aday Santana, the player from Santa Cruz de Tenerife notably released Tison / Zapata.
Iñigo Jofre: "We had the opportunity to play together this season. I am very happy. He is a reference for me, and I learn and enjoy all the moments spent on the court with Aday.
Aday Santana:"We don't train together because Iñigo lives in Madrid, and he's right to train there. I returned to the Canary Islands because I have a daughter. But with the amount of tournaments, we are very often together with Iñigo."
This very nice to see pair has plans to play as many FIP and WPT tournaments as possible.
You can see the interview of the two men in full just below: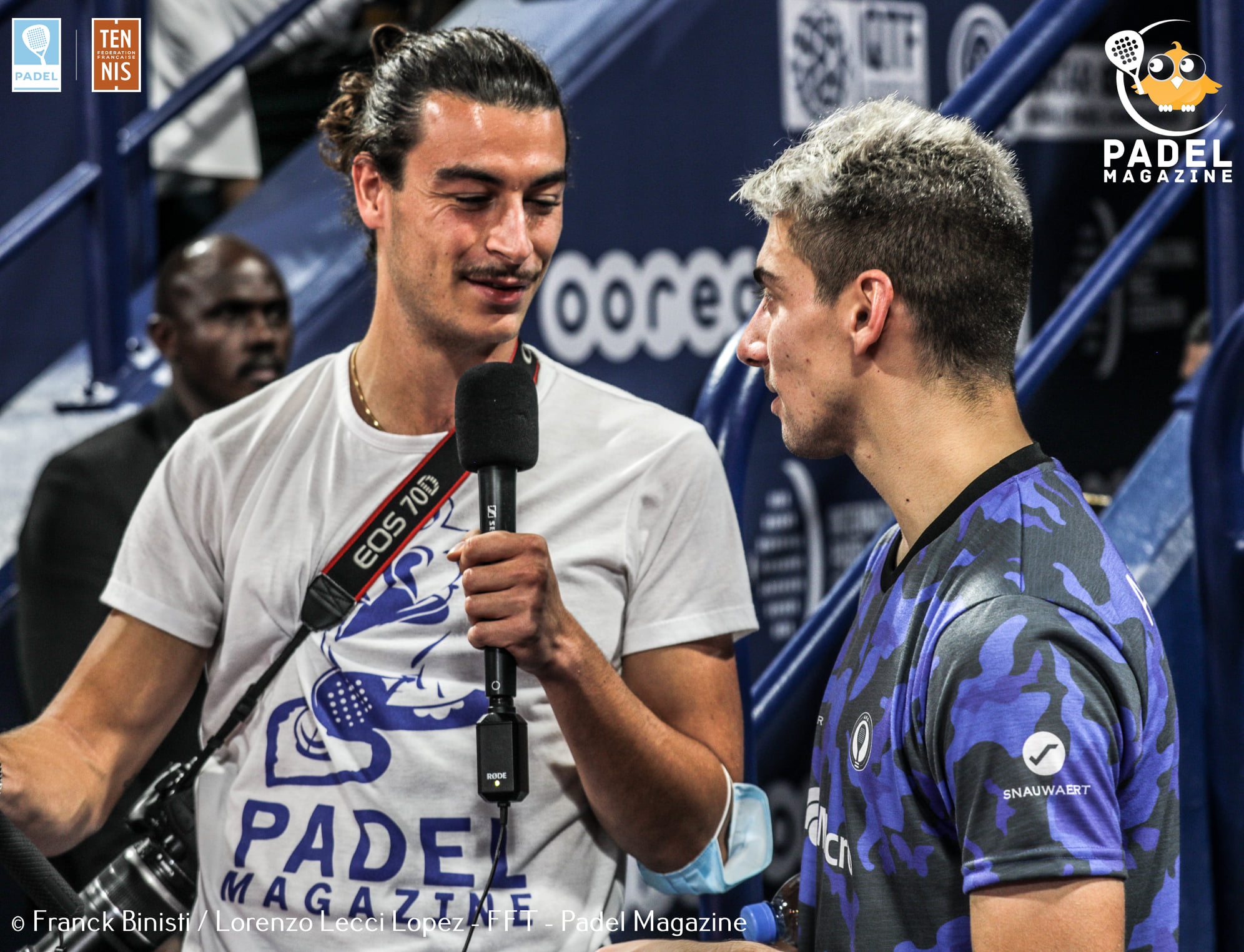 From his names, we can guess his Spanish and Italian origins. Lorenzo is a multilingual passionate about sports: journalism by vocation and events by worship are his two legs. He is the international gentleman of Padel Magazine. You will often see it on the various international competitions, but also on the major French events. @eyeofpadel on Instagram to see his best photos of padel !